Pink Floyd Shares Unreleased Version of 1994 Classic "High Hopes"
Off the band's forthcoming 'The Later Years' box set.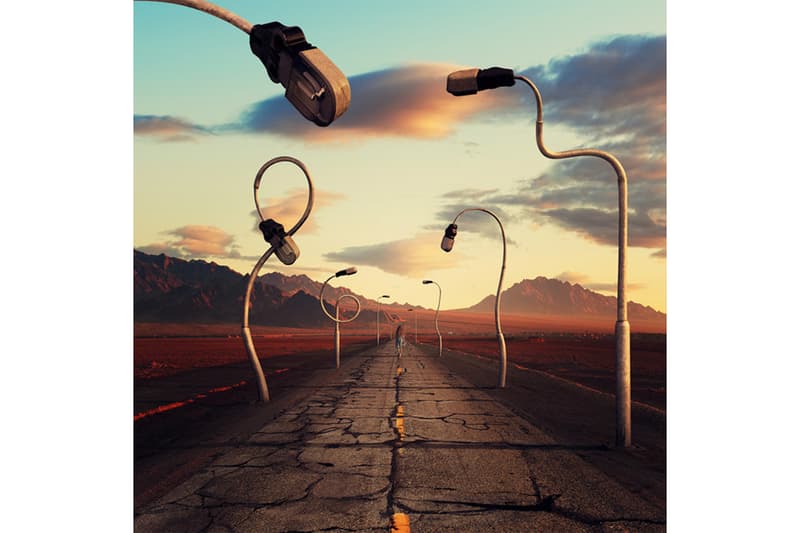 Pink Floyd has shared an early unreleased demo version of their iconic 1994 track "High Hopes," from the legendary psychedelic rock band's The Division Bell album. The original record, pitted as the last before the band officially disbanded a year later in 1995, was initially criticized for its lack of original Floyd essence, which saw original vocalist and frontman Roger Waters absent from the project. Upon the release, Waters downgraded the project as "just rubbish[…]nonsense from beginning to end."
However, many Pink Floyd fans regard the album as a keystone in the prolific band's run, which went on to earn double-platinum certification the year of its release. The official version of "High Hopes" ran over eight-minutes in length, with Gilmour writing the song about the band's existence, speaking on youth idealism and the harsh realities of adulthood. To this day, the track retains one of the most recognizable guitar solos in music history.
The song comes as part of the band's forthcoming The Later Years box set, which boasts a 16-disc collection that focuses on the band's years post-Roger Waters, including updated and remixed LPs of 1987's A Momentary Lapse of Reason, The Division Bell, and 2014's The Endless River. Also included will be various live albums, concert films, and live performances, totaling nearly 13 hours of unreleased material.
You can listen to the early version of "High Hopes" below.
For more related releases, listen to John Coltrane's unheard recordings on Blue World.