2-Chainz Buys Atlanta-Based Music & Tech Conference
He aims to make A3C the SXSW of Atlanta.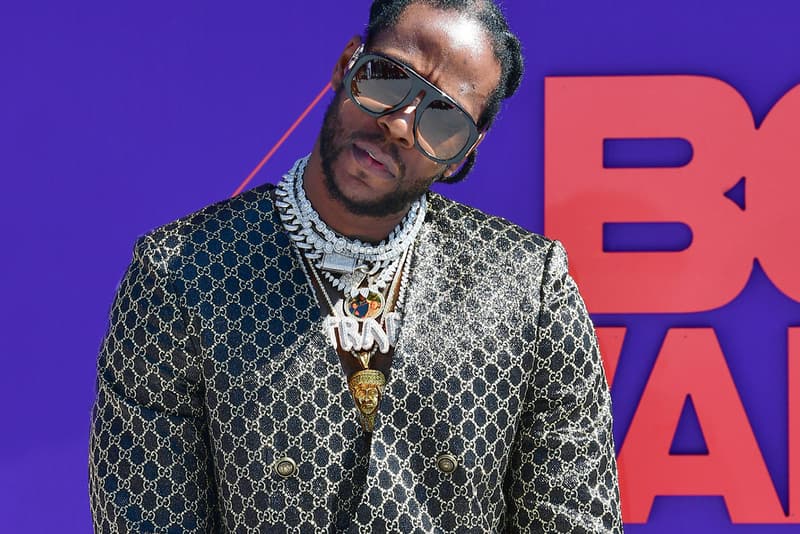 2-Chainz recently announced that he has become a co-owner of Atlanta-based music and tech festival A3C, bringing his investment endeavors full circle following his stake in various tech startups like Lyft, Airbnb and Lime. A3C is a 15-year-old festival that attracts an annual 30,000 attendees. Earlier this year, it was sold to The Gathering Spot and Paul Judge Media Group, and soon after 2-Chainz became the newest member of its ownership board.
"I've always had that kind of mentality, ever since I was in the streets," the rapper told Entrepreneur in a recent interview. "If I was doing something like hustling, I would use that money to buy a studio. I would use that money to buy equipment, to make me a better person. So I've always been about taking my money and putting it back in. It's just a broader scope right now."
As a co-owner, 2-Chainz will provide his expertise in curating a speaker and performer lineup for the event, and he will also act as this year's closing keynote. In terms of a motive behind the investment, the rapper simply believes in the power of Atlanta's creative and tech scene. "I feel like A3C has the trajectory to be the next South by Southwest, as far as growing musical talent," he says. "We're trying to implement more in the tech space, more in TV and film. So that's where I see a value, and where I see an opening for me to get involved, to push the culture forward."
Elsewhere in music news, Jennifer Lopez and Shakira will co-headline the Super Bowl LIV Halftime Show.