Nerd Street Gamers Open First Public Esports Space in Pro Stadium
The Wells Fargo Center in Philadelphia gets a dedicated pro-level gaming facility.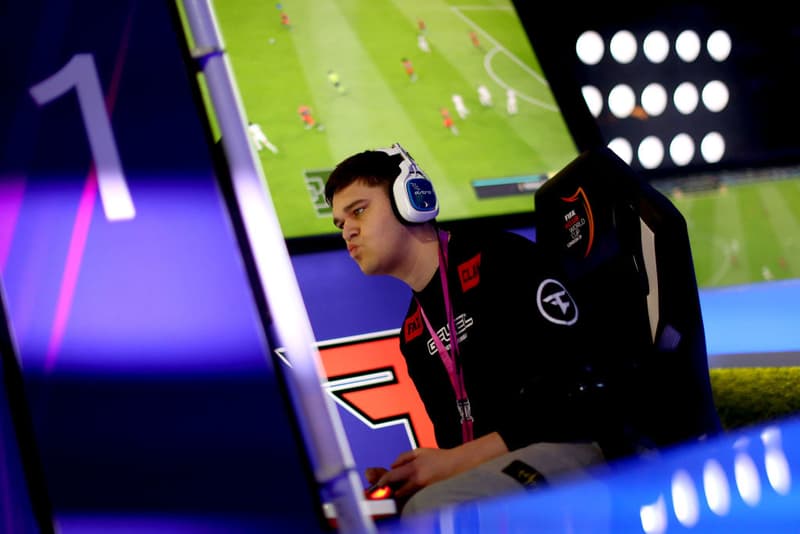 Esports startup Nerd Street Gamers has teamed up with Philadephia's Wells Fargo Center to open the US's first public esports space in a pro stadium. Home of Philly's 76ers and the Flyers, the partnership will see the installation of a Localhost facility geared toward fostering the community and hosting competitive gaming tournaments and special events. In collaboration with Comcast Spectator, the space will also include professional-grade PC and console gaming stations where players of all skill levels are invited to participate. The facility will be open to all Wells Fargo Center visitors on event days and hold dedicated gaming events on off days, making it a year-round destination.
"We're connecting traditional sports and esports for fans because there's a direct connection between their love for their favorite traditional sports franchises and their love for video games," stated Rob Johnson, Chief Operating Officer of Nerd Street Gamers.
We are honored to partner with @WellsFargoCtr and @ComcstSpectacor to announce Localhost Wells Fargo Center – the first dedicated public esports space in a pro stadium!

Read more ➡️ https://t.co/nzRF5jXmkU pic.twitter.com/ActEMCxdQH

— Nerd Street Gamers (@nerdstgamers) September 27, 2019
The Localhost in the Wells Fargo Center will have a preview opening during the Overwatch League Grand Finals on Sunday, Sept. 29 and open regularly during events starting on Wednesday, Oct. 9.
Comcast also recently broke ground on its $50 million USD Fusion esports arena in Philadelphia, scheduled to open in 2021.