Mac Miller's $11M USD Fortune to Be Split Between Family & Friends
The rapper left behind assets including cash, property and royalties.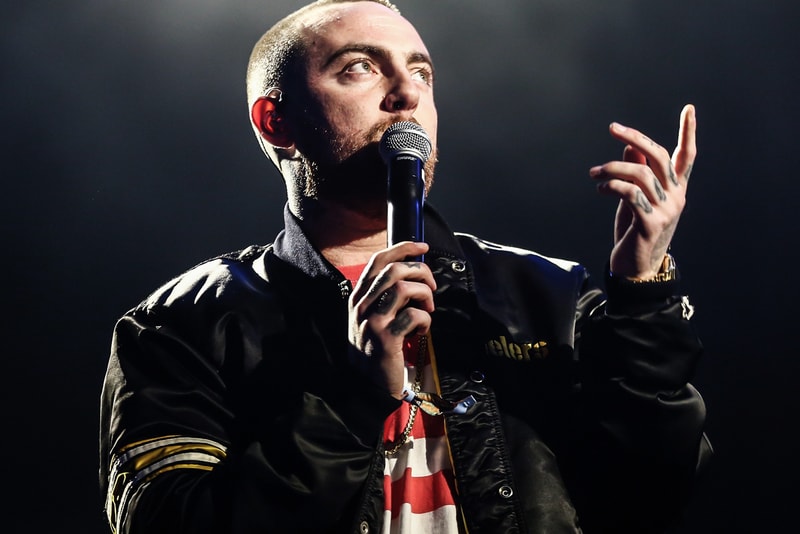 According to reports, friends and family of Mac Miller will be sharing the late musician's fortune. The Swimming rapper left behind approximately $11.3 million USD in assets including cash, property and royalties.
Legal documents obtained state that Miller's family will be receiving over $5 million USD in bank accounts and stocks, in addition to undisclosed assets. Meanwhile, his closest friends will be getting a number of his personal possessions — a friend named Bryan Johnson will be receiving the rapper's collection of clothing, a laptop and iPad; Q Chandler-Cuff will be given about 20 pieces of jewelry worth "tens of thousands of dollars;" musician and producer Dylan Rectenwald will receive his musical instruments and equipment, including a guitar worth $5,000 USD; while Miller's household furnishings valued at around $20,000 USD will be given to Jimmy Murton.
The trust surfaces a year after Miller's death due to an accidental drug overdose. A man by the name of Cameron James Pettit, reportedly the rapper's drug dealer, was arrested in September 2019 in connection to the rapper's death. It's been alleged that Pettit supplied Miller with fake oxycodone pills laced with Fentanyl along with cocaine and Xanax, and he has been charged with one count of distribution of a controlled substance.
In other music news, Kendrick Lamar's good kid, m.A.A.d city is now the longest charting hip-hop album of all time.