Korg Launches DIY Instrument Line With $100 USD Nu:Tekt NTS-1 Synth
Its also fully customizable.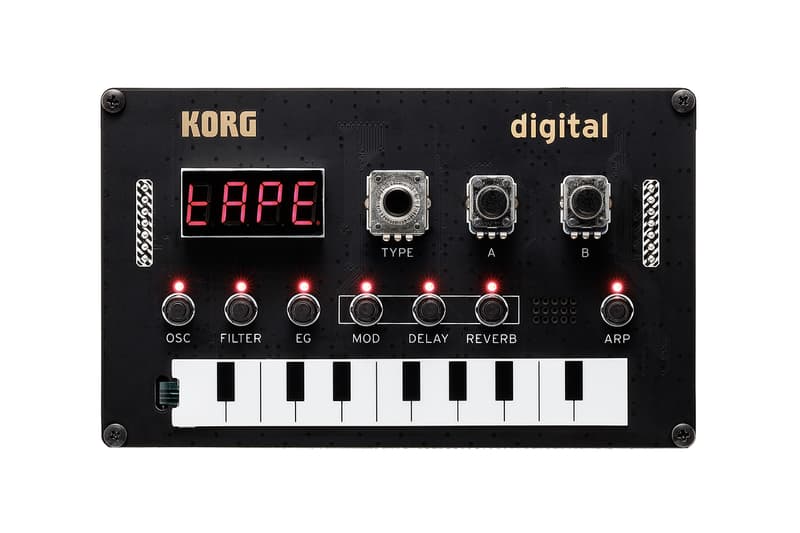 Japanese tech company Korg has launched its NTS-1 synthesizer, the first installment from its new Nu:Tekt line that will "focus on DIY instruments, effects and utilities." The Nu:Tekt NTS-1 is a fully DIY device, meaning that the user has to put together the machine themselves, although Korg supply everything needed.
Stand-out features of the NTS-1 include a digital oscillator inspired by classic Korg devices, as well as the option to work with the logue-SDK to use custom oscillators and design your own. This means that the NTS-1 allows you to program and customize the synth as well as assemble it. Elsewhere, it features a multimode filter, three effects processors, a volume control, headphone jack, micro USB port and much more.
Take a first look at the ultra affordable Korg Nu:Tekt NTS-1 synth above, and expect it to release in November for just $100 USD.
In other tech news, take a look at McIntosh's MA352 Integrated Amplifier.