KAPITAL Drops Masterfully Woven 7G Knit BORO GAUDY Cardigan
Etched with peace signs, irregular lines, polka dots and more.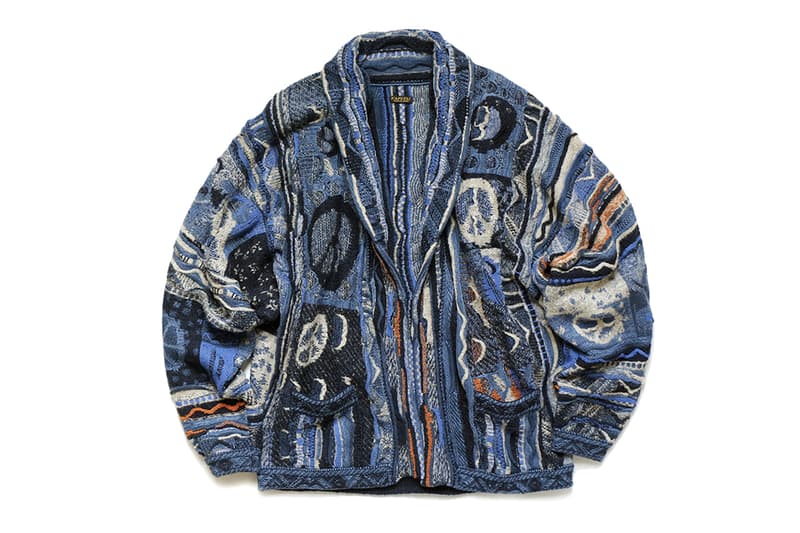 1 of 5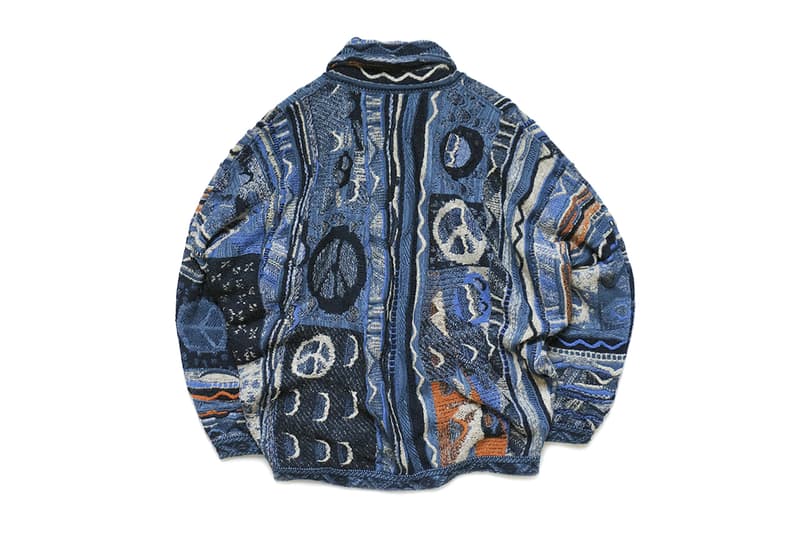 2 of 5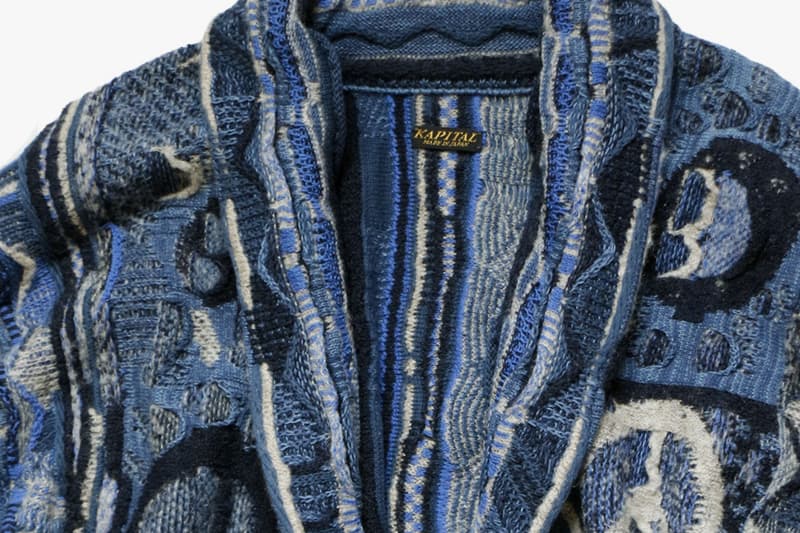 3 of 5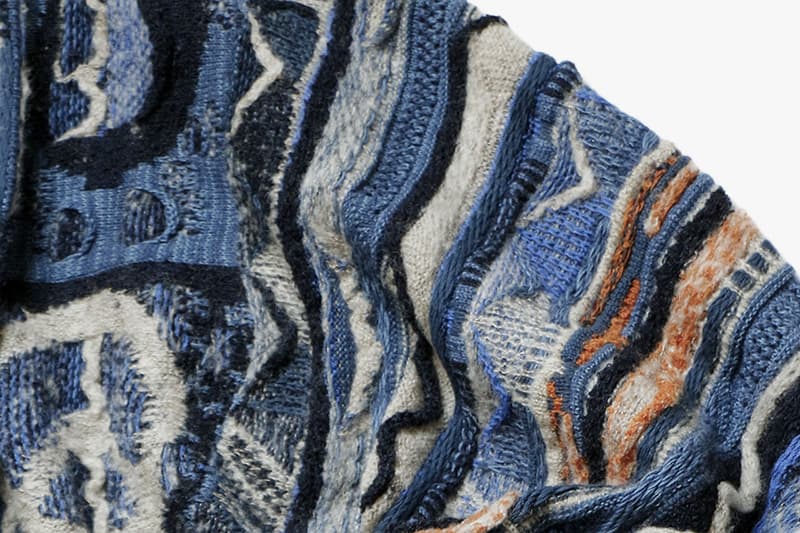 4 of 5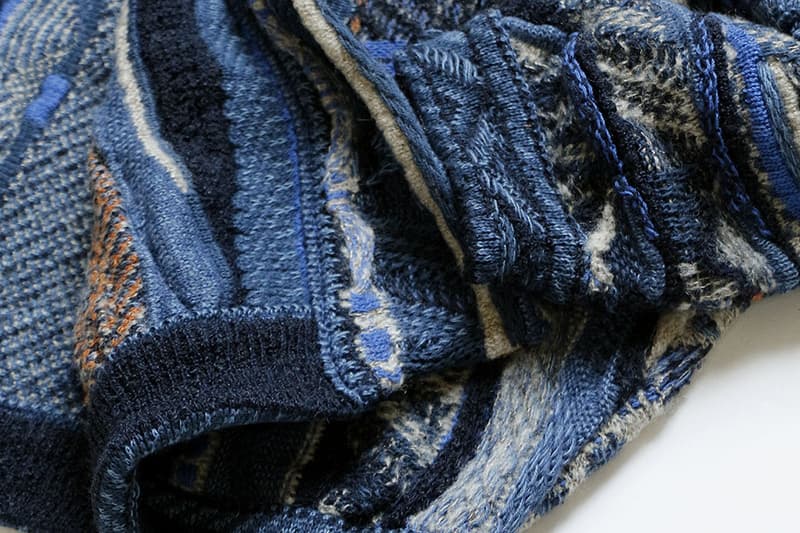 5 of 5
Following the release of its 14oz OKABILLY Gypsy Patchwork Denim just a few days ago, KAPITAL is back, showcasing another vivid piece for the colder months ahead – the masterfully woven 7G Knit BORO GAUDY Cardigan.
Intricately detailed knit patterns on this piece take shape in the form of an array of motifs like peace signs, squiggly lines, polka dots, chevrons, half-moons and a range of other irregular shapes. These details are dominated by dynamic shades of indigo, offset by palettes of cream white and sharp hits of orange sporadically interspersed throughout the weaves. Constructed with a relaxed cut, the garment sees a folded collar and two small pockets around the bottom. As a finishing note, tribal motifs are placed along the edges of the hem, sleeve cuffs and pockets, bringing forth an element of order to the wild design.
The KAPITAL 7G Knit BORO GAUDY Cardigan is currently available at kapital-webshop.jp for approximately $403 USD.
Elsewhere, Paria Farzaneh embraces vibrant Iranian prints with its latest FW19 jackets.
KAPITAL 7G Knit BORO GAUDY Cardigan