The 'Final Fantasy VII' Remake Will Get a Turn-Based Classic Mode
Announced at the Tokyo Game Show.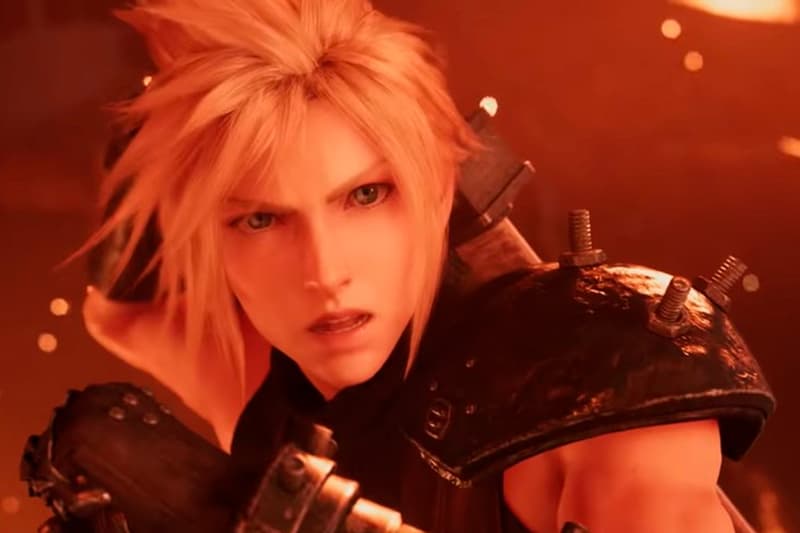 Square Enix has confirmed that the Final Fantasy VII remake will be getting a turn-based classic mode which allows the game to play like the original version, back in 1997.
The throwback game mode was announced yesterday at the Tokyo Game Show by producer Yoshinori Kitase, who said that the remake — which has been updated to an action-RPG — will nonetheless retain a classic mode whereby fans of the franchise can play the game the way it was originally released, with dropdown menus and turn-based mechanics.
According to Square Enix, players who prefer to play the game in classic mode will not have to "worry about the action side of the combat system and can instead focus on selecting commands, making it possible to play [Final Fantasy 7 Remake] as if it were a classic menu-based RPG."
Square Enix's Final Fantasy VII Remake is slated for release on the PlayStation 4 on March 3, 2020. Fans of the franchise should definitely mark their calendars.
For more gaming news, Pokémon has teased new characters on its Sword and Shield website.
We got a glimpse at both "Easy" and "Normal" modes from the in-game option menus, and Kitase-san then showed us a new combat mode, named "Classic Mode". pic.twitter.com/MTVKeFgBL6

— FINAL FANTASY VII REMAKE (@finalfantasyvii) September 14, 2019