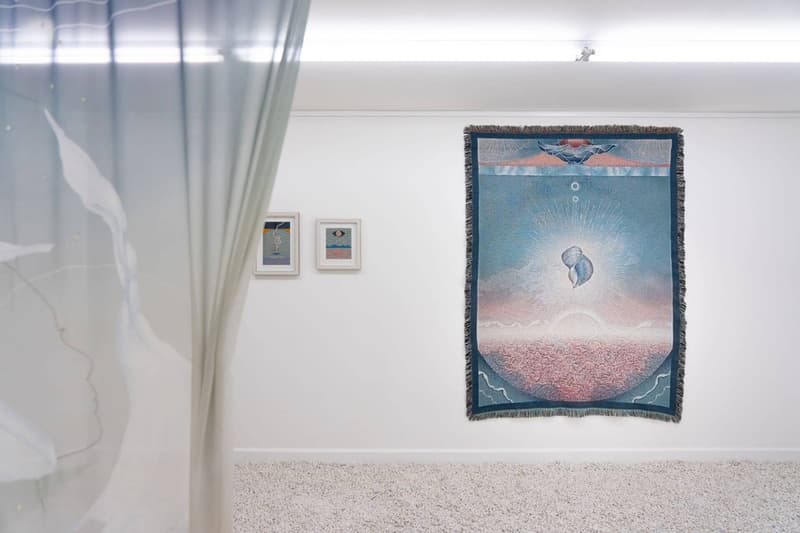 1 of 13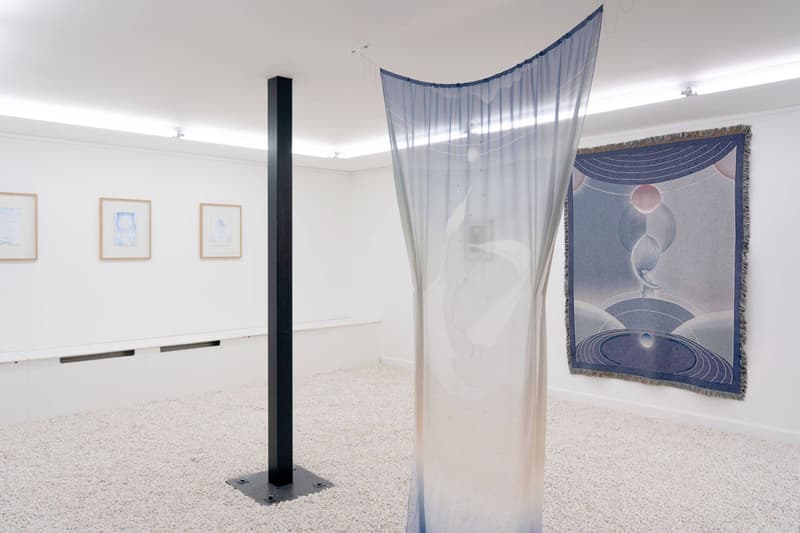 2 of 13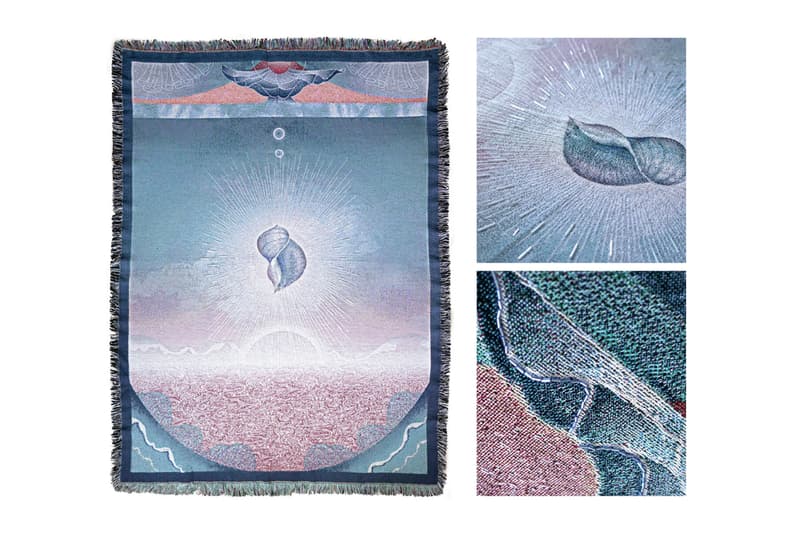 3 of 13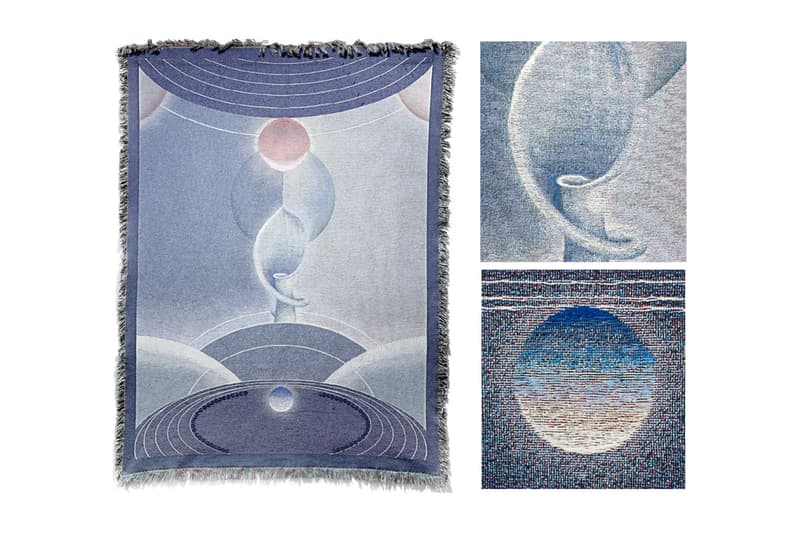 4 of 13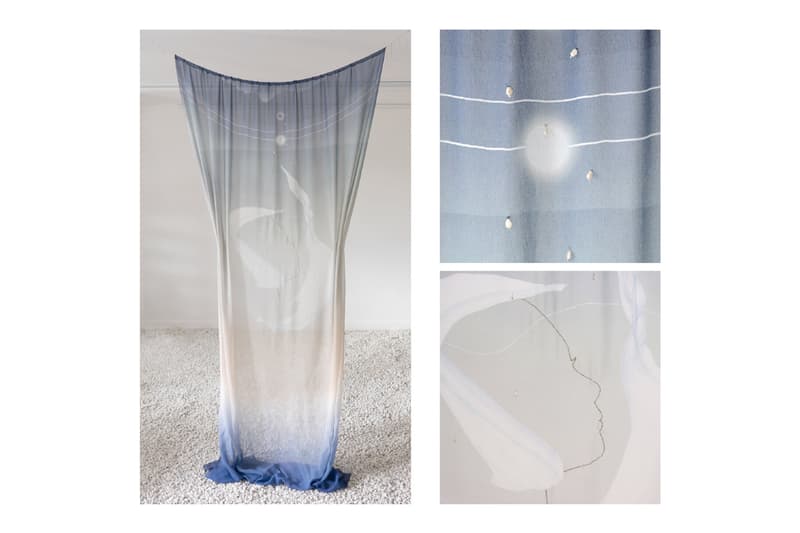 5 of 13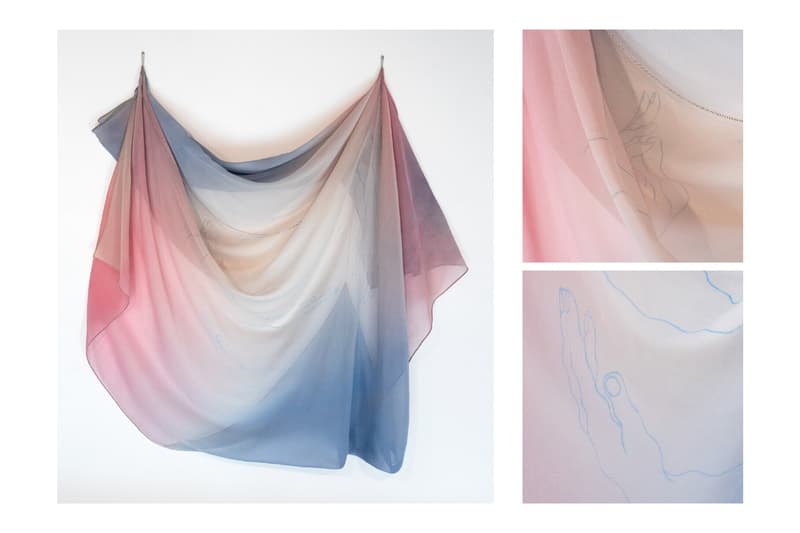 6 of 13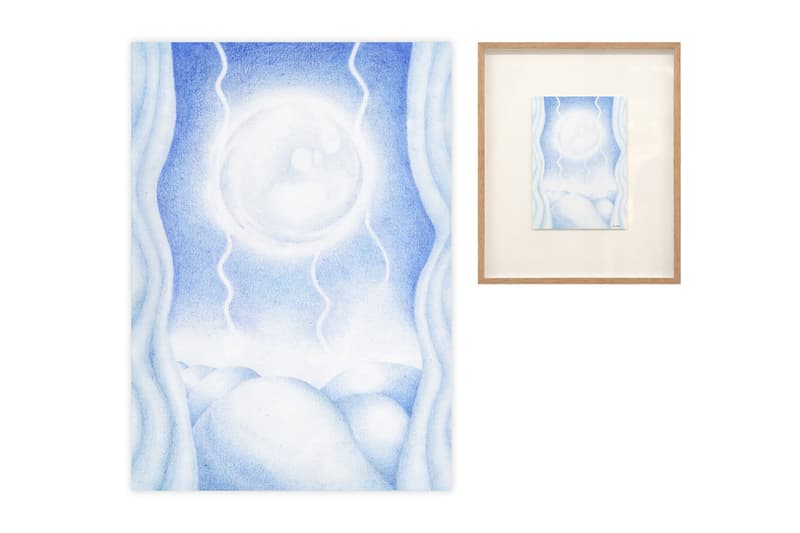 7 of 13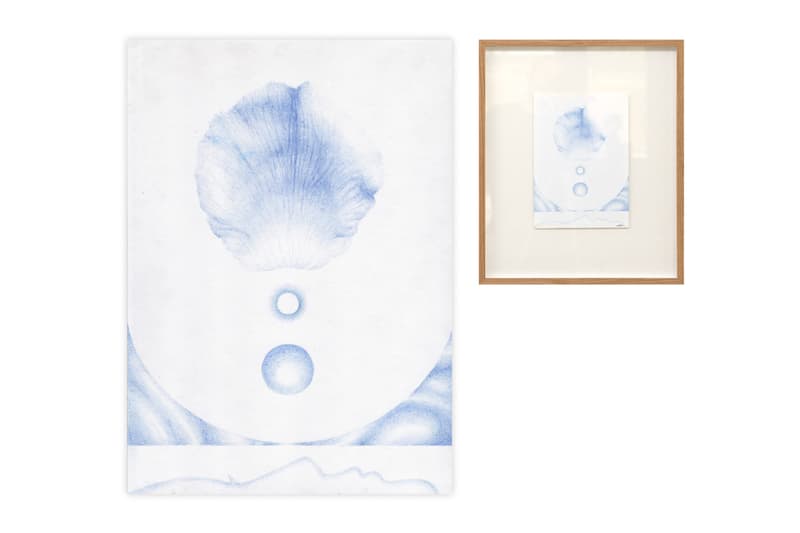 8 of 13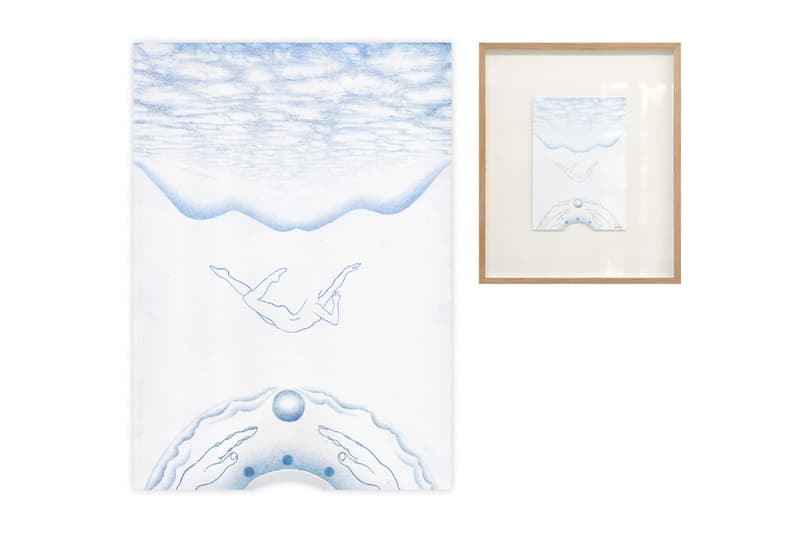 9 of 13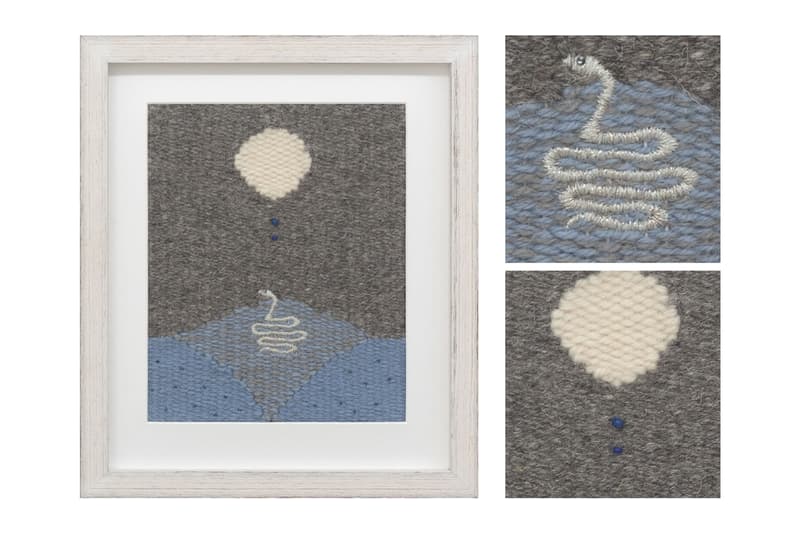 10 of 13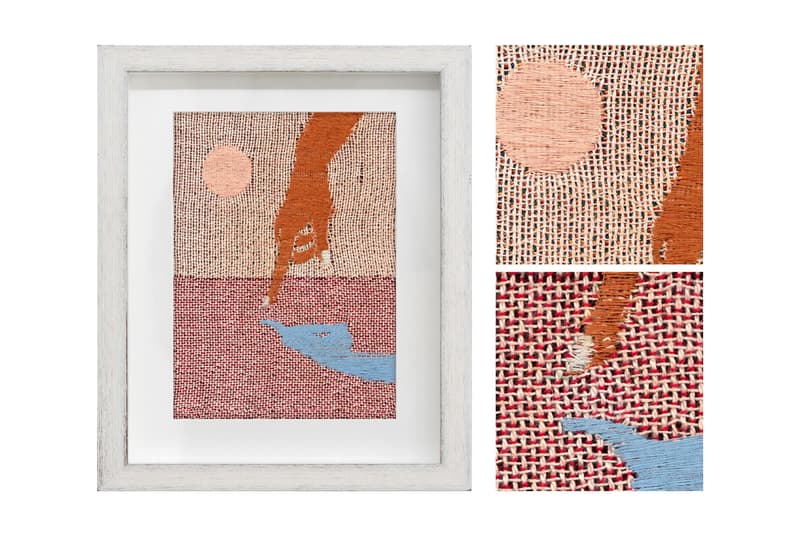 11 of 13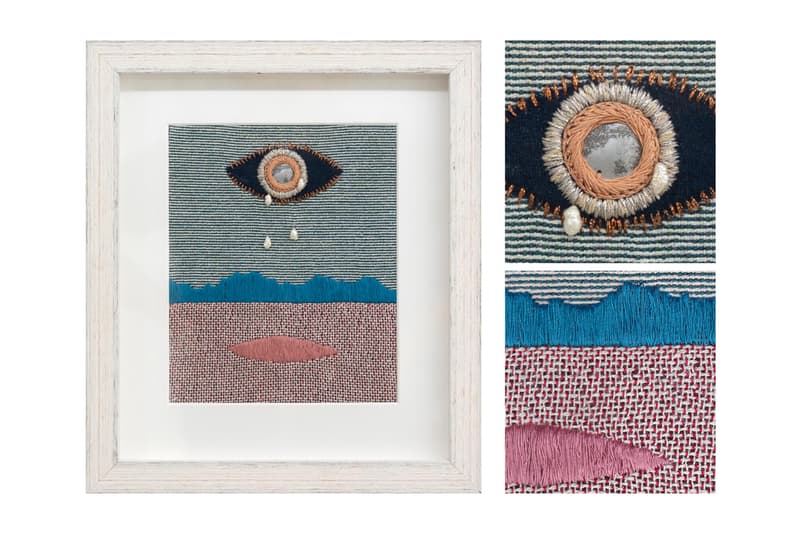 12 of 13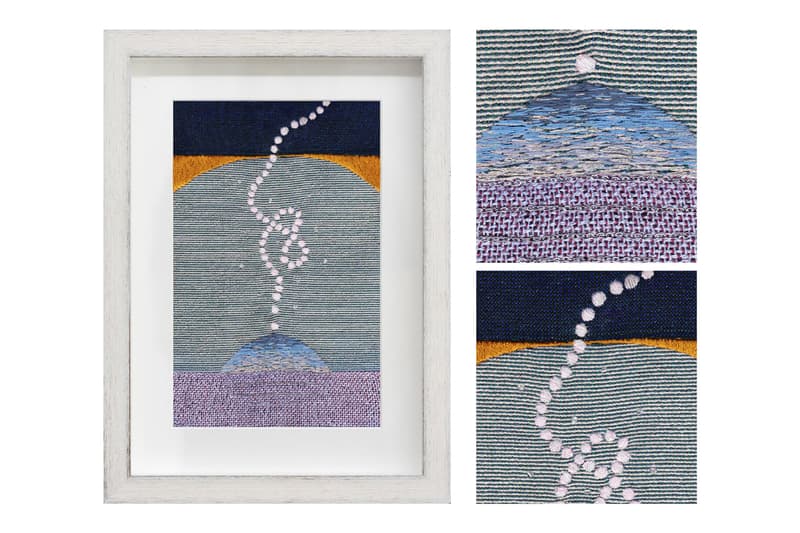 13 of 13
Charlotte Edey Brings Otherworldly Tapestry Works to London's Public Gallery
An "exploration of the inner world and its connection to the universal."
---
UK-based artist Charlotte Edey is known for her interdisciplinary practice that comprises drawing, embroidery, woven tapestry, and silk georgettes. Edey is currently displaying a diverse body of work at London's Public Gallery for her first solo exhibition in the UK. These recent works portray otherworldly subjects and landscapes in vivid tones. These visual elements reside in a "dual dimension: a transitional space where opposites meet existing in a delicate equilibrium," the gallery stated.
"Much of the exhibition is concerned with articulating and reconciling the conflict. The title, 'Echolocation' describes using echoes to understand your environment, alluding to the exploration of the inner world and its connection to the universal. The recurrent use of blue reflects the partition between the spiritual and the artificial, between the sublime and the uncanny," the artist said in a statement.
"Charlotte Edey: Echolocation" is on view at Public Gallery from September 4-28.
In other textile works, Andy Rementer & Case Studyo recently unveiled their 'Together Apart' art rug collaboration.
Public Gallery
17 Amhurst Terrace
Hackney Downs London E8 2BT
UK