Major World Cities Lit Up the Sky With the Bat Signal for Batman Day
The "Dark Knight" failed to show up, though.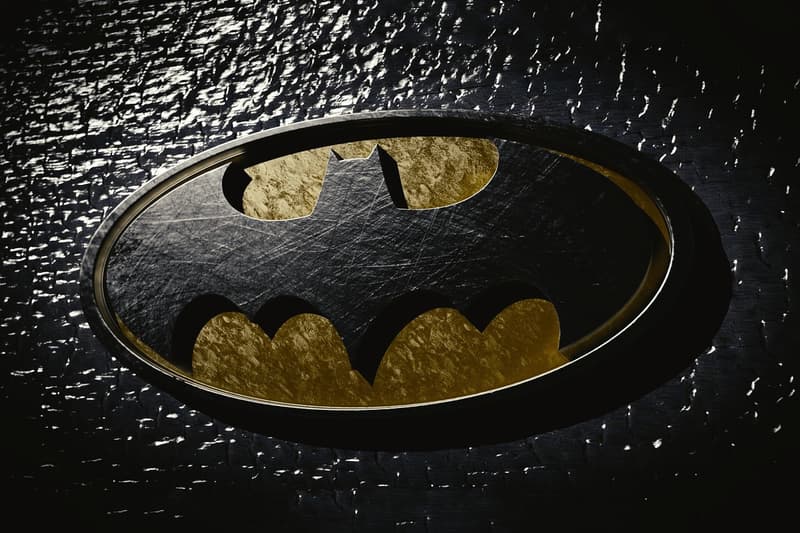 This weekend marks the 80th anniversary of the beloved DC comic book and character Batman. To celebrate the occasion, cities across the globe dedicated one eventful night in true Gotham fashion. New York, Melbourne, Berlin, Tokyo, Rome and more lit up the night sky Saturday with the infamous Bat-signal — popularly used by Commissioner Gordon in the comics to call the Caped Crusader when major trouble in the city arises. But that wasn't the only way some of these major metropolises honored the Dark Knight. Fans also came out and gathered around the places where the signal would be visible in their favorite Batman or Batman-themed costume. While some dressed up as Batsy himself, others showed up as other characters like Robin, Harley Quinn, The Joker, Two-Face and many more.
There were also different types of celebrations that happened such as marathon runs that were Batman-themed, autograph signings by comic book artists such as Jim Lee and even concerts. New York even did something a bit extra by lighting up the Empire State building in yellow, but the actual bat signal itself took place at the Domino Sugar Factory.
Check out some of the video highlights from all over the world below:
In other Batman news, The Dark Knight is coming to Fortnite.