This Tank-Like 2015 Mercedes-Benz G63 AMG 6×6 Is up for Auction
One of the German automaker's most exclusive rides.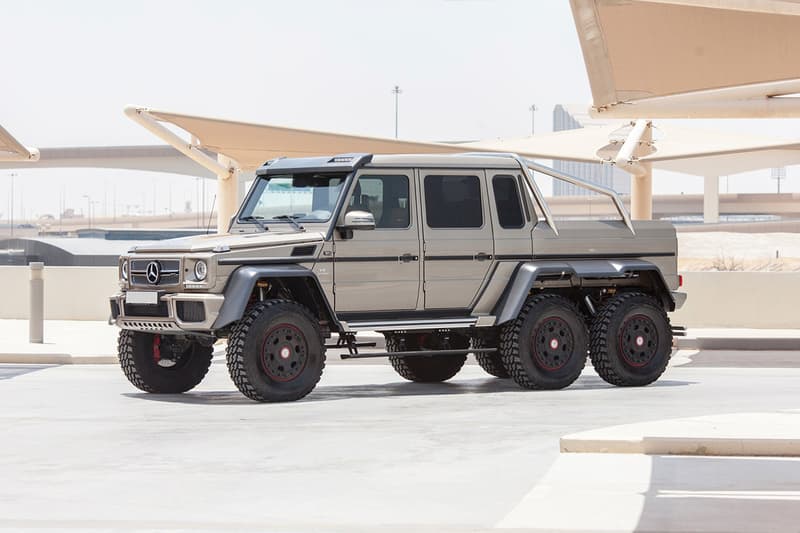 1 of 15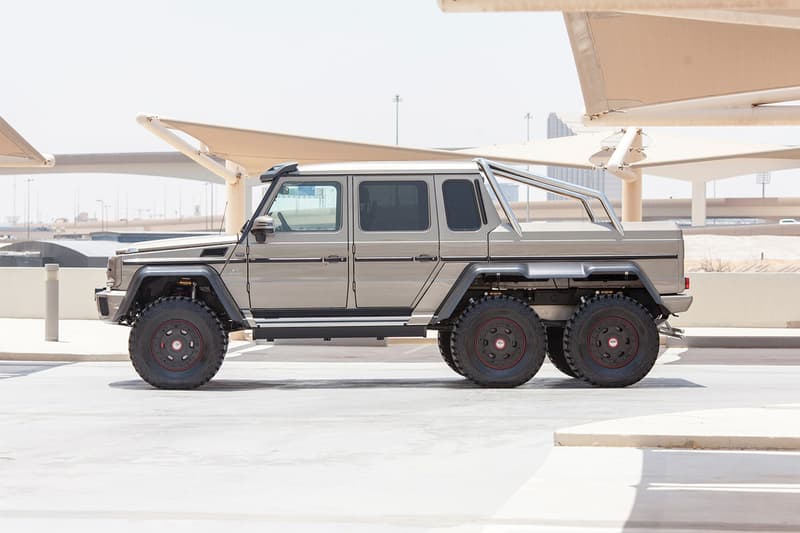 2 of 15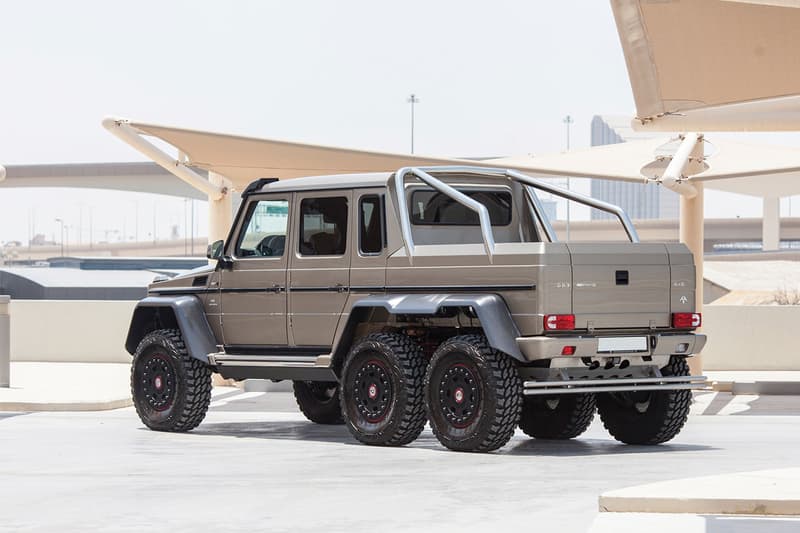 3 of 15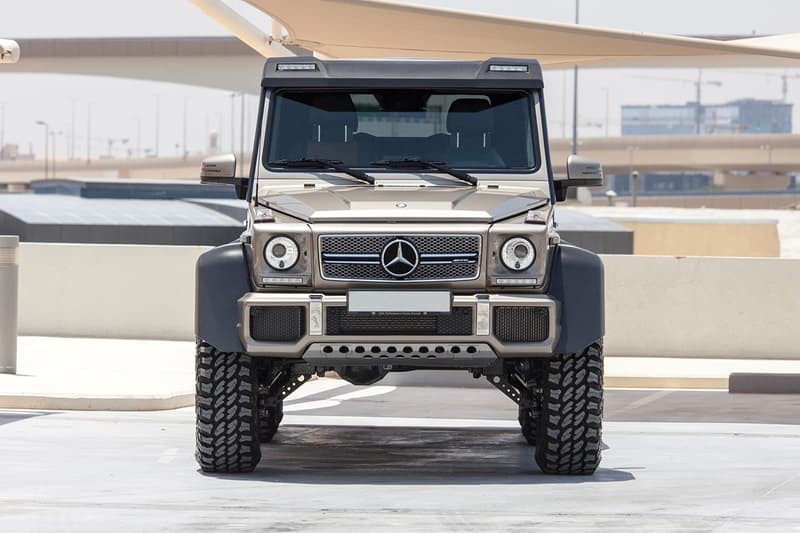 4 of 15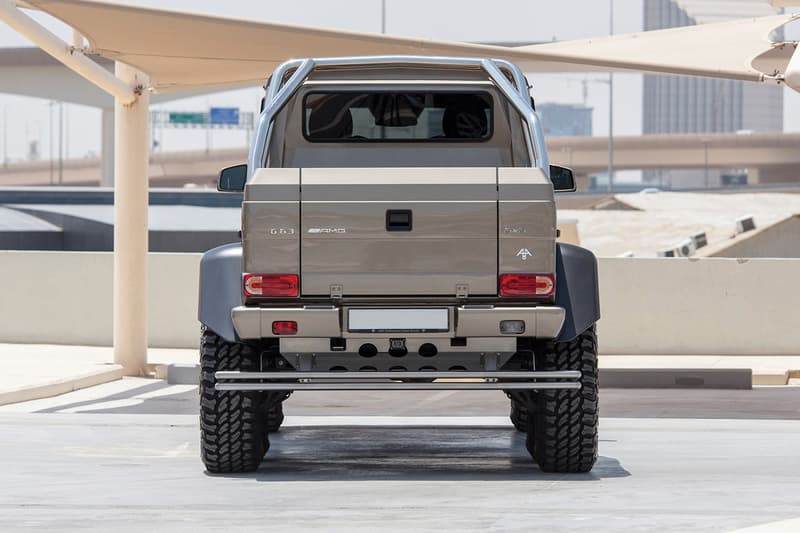 5 of 15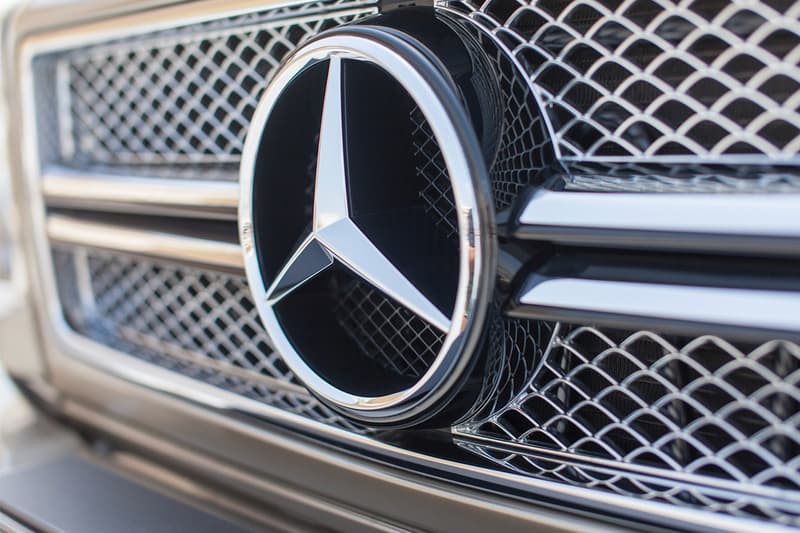 6 of 15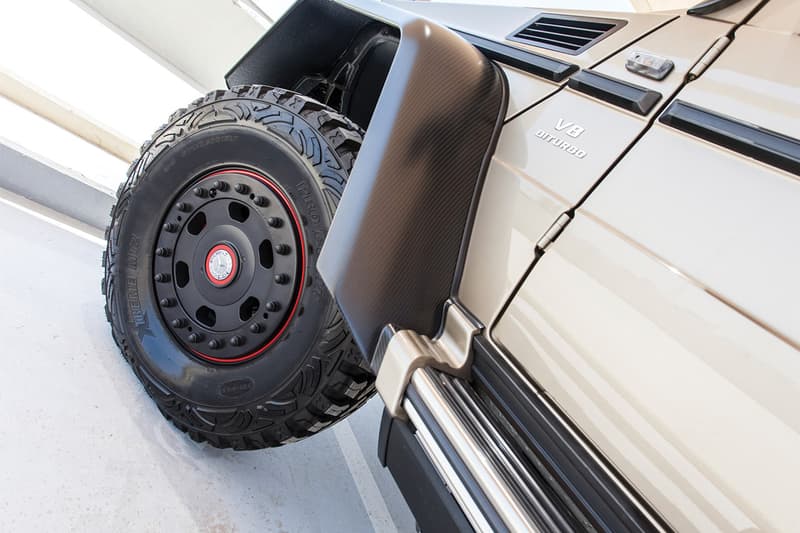 7 of 15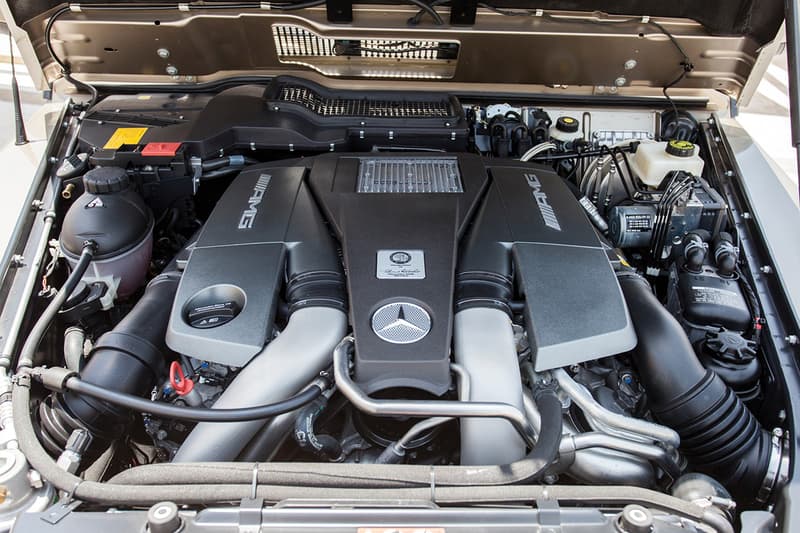 8 of 15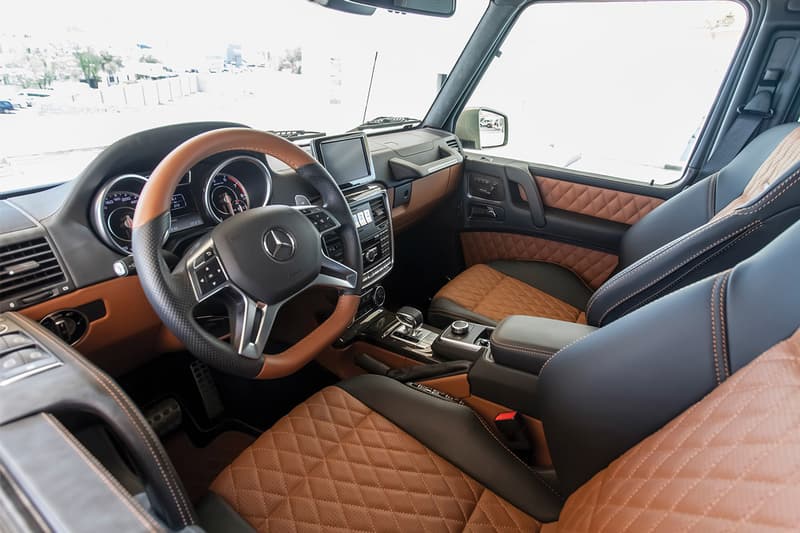 9 of 15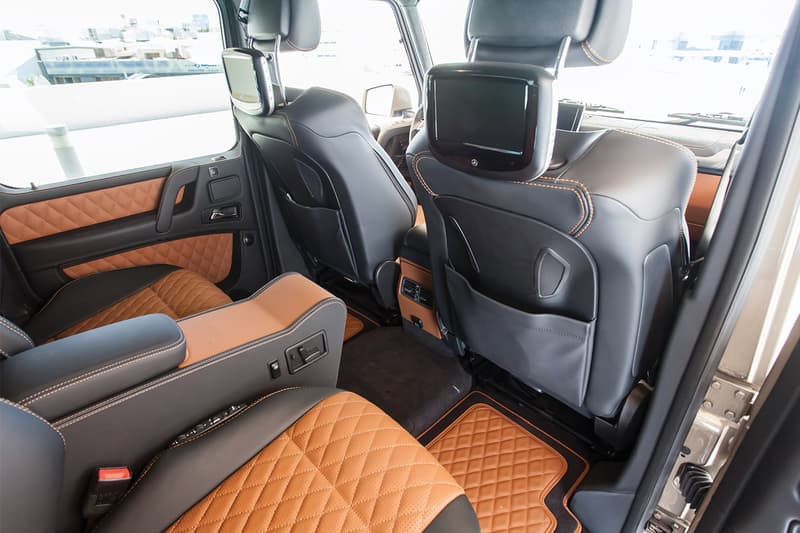 10 of 15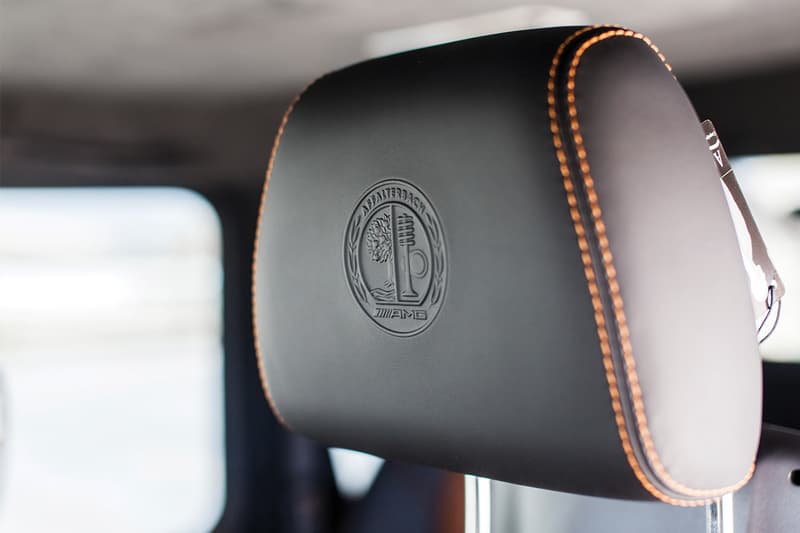 11 of 15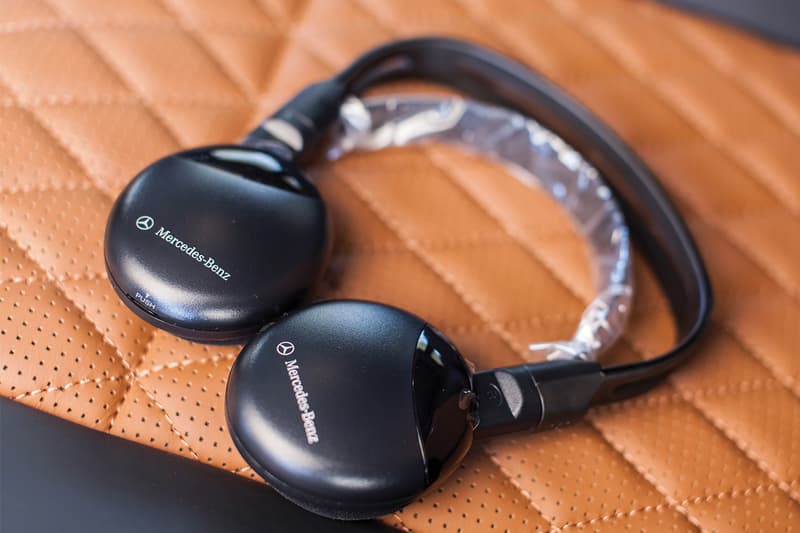 12 of 15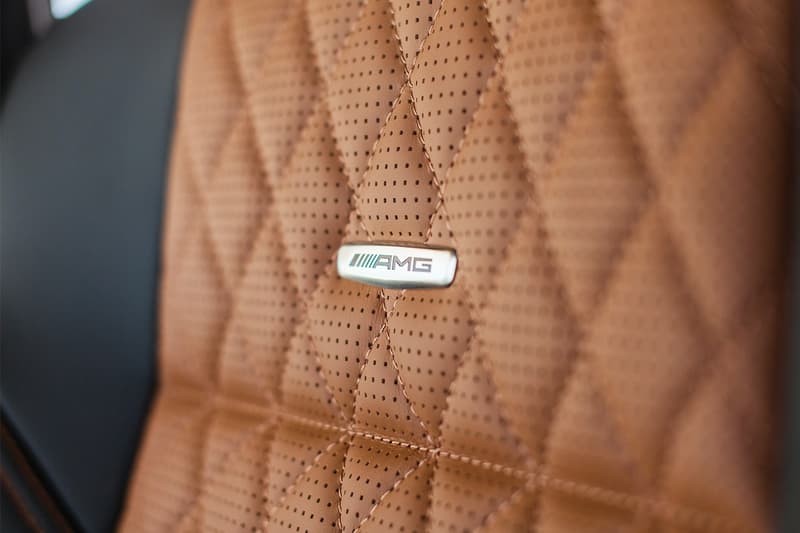 13 of 15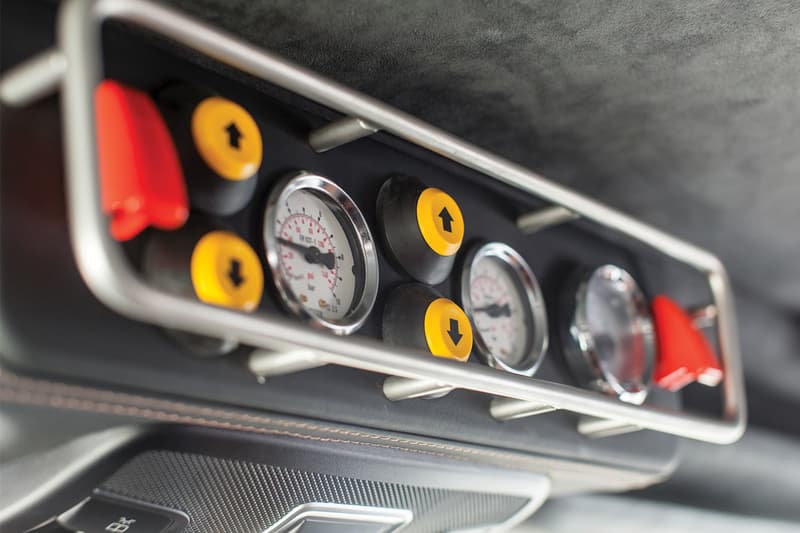 14 of 15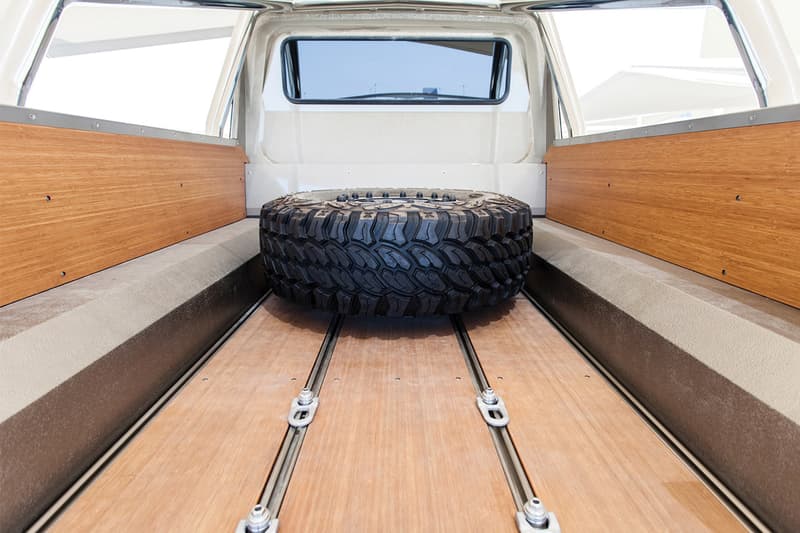 15 of 15
This 2015 Mercedes-Benz G63 AMG 6×6 cross-country monolith is hitting the auction block. Pegged by the German automaker as "the most spectacular cross-country vehicle of all time," the G63 AMG 6×6 remains a luxuriously designed vehicle that is astronomical in size and features and is undoubtedly one of the most head-turning vehicles to hit the 21st-century auto industry. The lux ride was originally developed for by Mercedes for the Australian Army back in 2007, later manufactured for two years beginning in 2013 before being discontinued in 2015.
Toting six wheels that tie on three rigid axles, the vehicle produces 536 brake horsepower and 560 ft. lb. of torque, produced by its AMG-built 5.5-liter twin-turbocharged V-8 engine. It weighs in at 3,775kg (nearly 8,300lbs) and can hit 0-60mph in just under 8-seconds, with a top speed of 100mph. The tenacious off-roader sports 37-inch wheels, all six of which can be remotely inflated and deflated using a tire control system that the drive can operate manually.
This specific model, located in Abu Dhabi and originally delivered to Kuwait, is pristine in every manner—a variety of accessories still remain wrapped in their original packaging, with the odometer showing less than 225km. The tank-like vehicle sports the brand's iconic Grey paint on the exterior, with the interior employing a two-tone black and tan leather.
You can take a look at the vehicle via the gallery above. Currently no word on the estimated value from RM Sotheby's, but collectors can expect this rarity to fetch a pretty penny.
For more auto news, Daimler AG was recently fined $1 billion USD for rigging diesel emissions.