Travis Scott Shares "Highest in the Room" Artwork, Release Date
Dropping this week.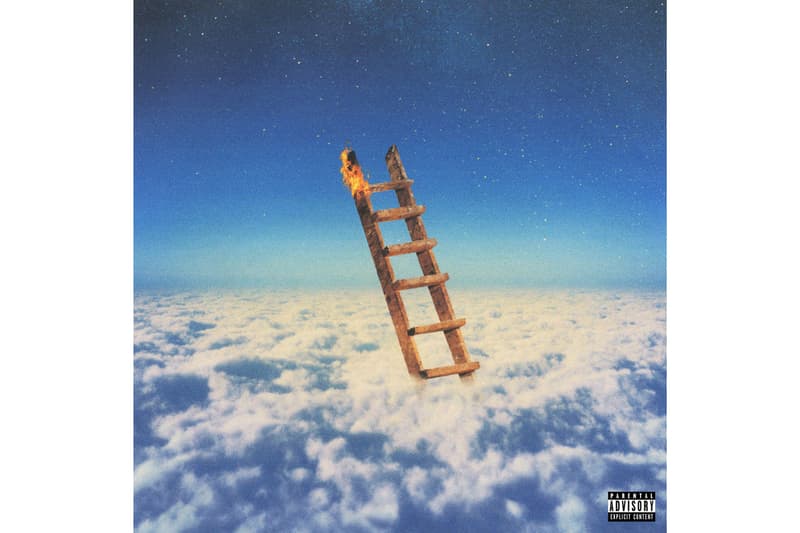 It's been a busy week of headlines for Travis Scott. After being named to Business of Fashion's #Bof500 list today and inspiring OBJ's pregame cleats on Sunday, the rapper took to Instagram this afternoon to share the official release date for his upcoming single, "Highest in the Room."
The new track is expected to drop this Friday, October 4, and along with the announcement the musician also uploaded the official artwork. Featuring a set of flaming stairs that are floating in the clouds, the image was accompanied with the simple caption: "'DROP HIGHEST' – bet See u on the 4th." Scott also shared two additional photos in the post — one showcasing an alien and the words "SHE FILLS MY MIND UP WITH IDEAS," and the other spotlighting a Basquiat-style drawing.
Stay tuned for the official release of "Highest in the Room" this week and purchase the digital single, cassette, 7" vinyl or CD on shop.travisscott.com for $0.99 USD, $9 USD, $12 USD and $7 USD respectively. For more Travis Scott news, catch up on his recent announcement to host the second edition of the ASTROWORLD Festival.