Tupac & Mother Afeni Shakur's Relationship Forms Upcoming Five-Part Docuseries
FX Networks announced the Allen Hughes-directed series is in the works.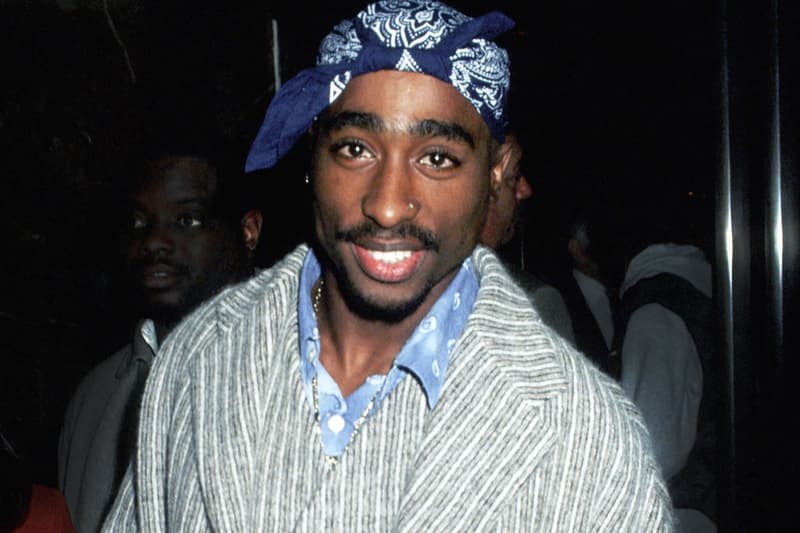 FX Networks has announced that it is making a documentary series on Tupac and his mother Afeni Shakur called Outlaw: The Saga of Afeni and Tupac Shakur.
The series will explore the lives of the late rapper and his mother who was an activist, author and former member of the Black Panther Party. It will consist of five episodes that will detail the relationship between the two, which Tupac often discussed in tracks such as "Dear Mama." In the song, he notes how appreciated his mother was despite tougher times between the two, and although there have been plenty of documentaries on Tupac, they rarely ever take an insight into his mother's life.
Outlaw: The Saga of Afeni and Tupac Shakur will be directed by Allen Hughes, the man who made the early music videos for Tupac and N.W.A., as well as the iconic films Menace II Society and Dead Presidents. He is also known for working on the 2017 HBO docuseries The Defiant Ones, which detailed the lives Dr. Dre and Jimmy Iovine.
No news has been shared as for when Outlaw: The Saga of Afeni and Tupac Shakur will air, but FX Networks did say that it will also be releasing Hip Hop Untold, a six-part series that examines those "who operate from the shadows of hip hop."
In other news, American Crime Story season three will cover Bill Clinton's impeachment.