'American Crime Story' Season 3 Will Cover Bill Clinton's Impeachment
Produced by Monica Lewinsky.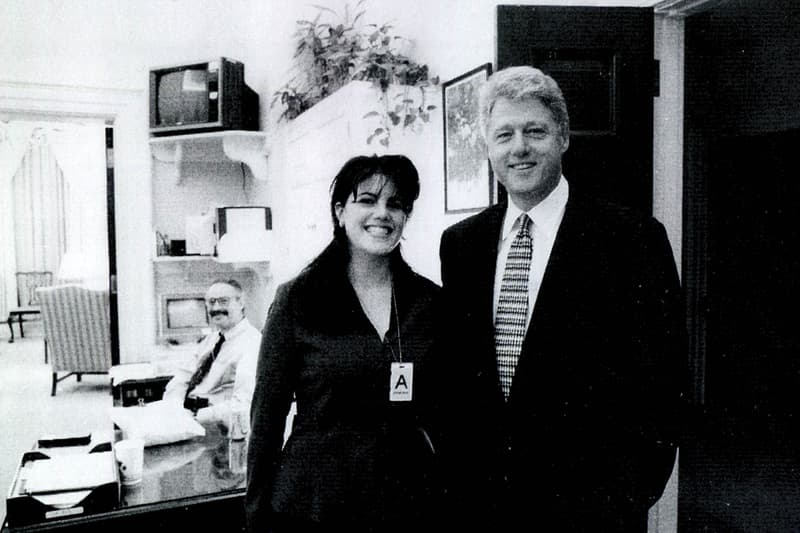 Following coverage of the OJ Simpson trial and the murder of Gianni Versace, the third season of American Crime Story will focus on Bill Clinton's impeachment.
Dubbed Impeachment: American Crime, the upcoming season will center around Monica Lewinsky, Bill Clinton, and the impeachment trial that rocked the nation in the late 90s. Season 3 will bring back series regular Sarah Paulson who will portray Linda Tripp, while Lewinsky's part will be played by Beanie Feldstein of Booksmart and Annaleigh Ashford as Paula Jones. No word yet on who will play the Clintons, reports Vanity Fair.
Returning to the helm is show creator and director Ryan Murphy who adapted Jeffrey Toobin's 2000 book A Vast Conspiracy: The Real Sex Scandal That Nearly Brought Down a President for the new episodes.
What makes the upcoming season even more exciting is that it will be produced by Monica Lewinsky. Head over to Vanity Fair for more details on her involvement.
Impeachment: American Crime Story premieres on Sunday, September 27, 2020 at 10 p.m. ET on FX.
For more entertainment news, new Disney+ bundle will include Hulu and ESPN+.