Hobo & TRUCK Go to the Wilderness in Eight-Piece "Takibi Bar" Campfire Collection
Featuring premium Japanese-made apparel and furniture.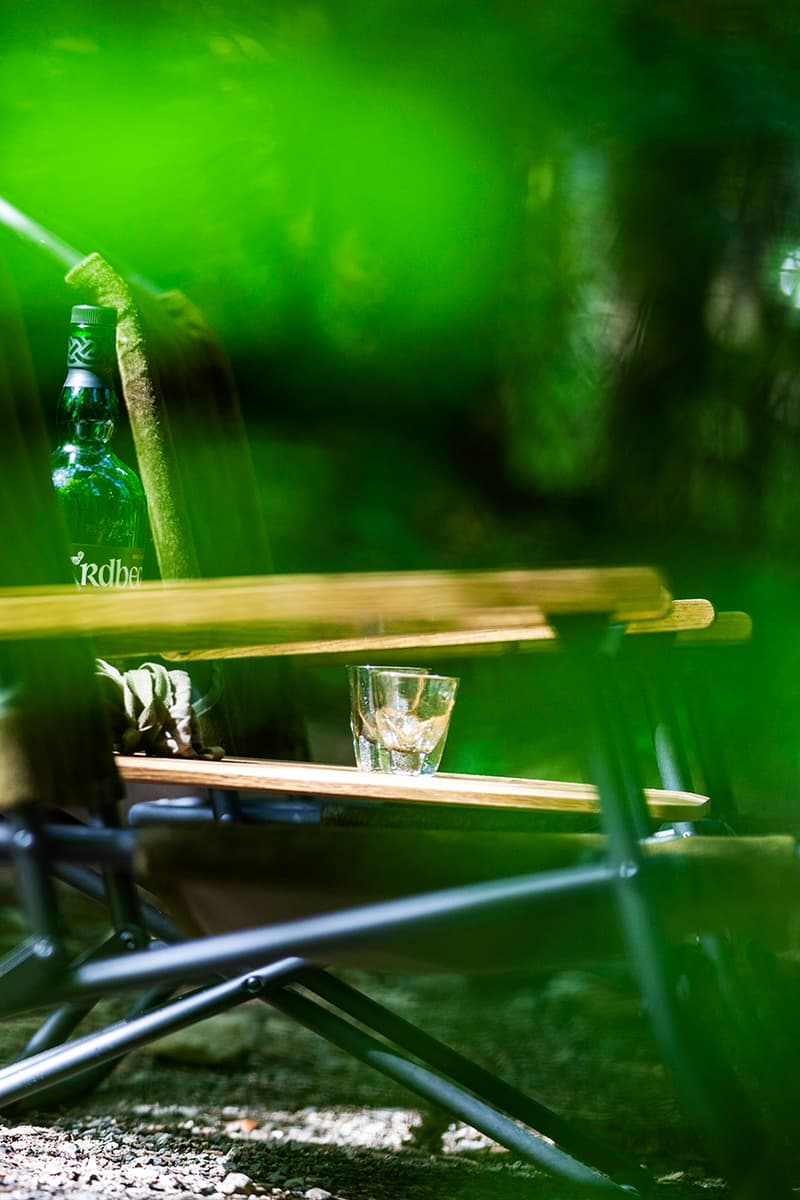 1 of 25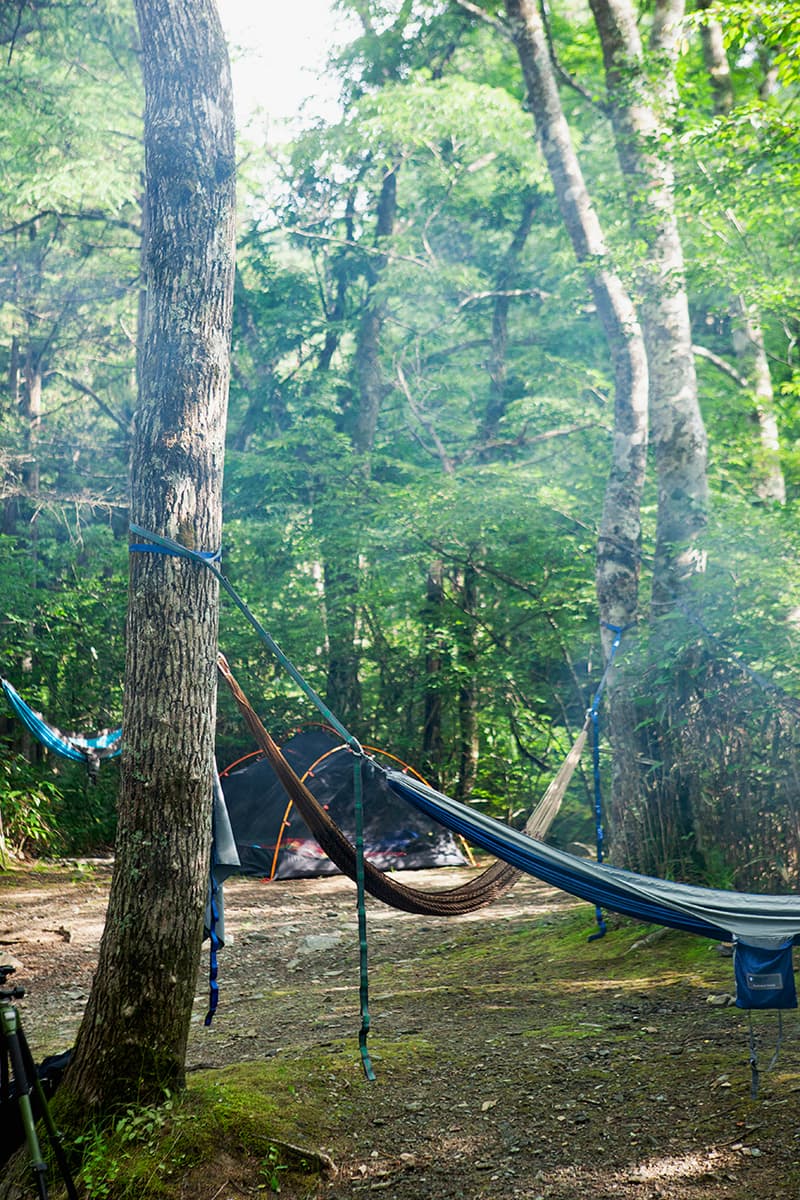 2 of 25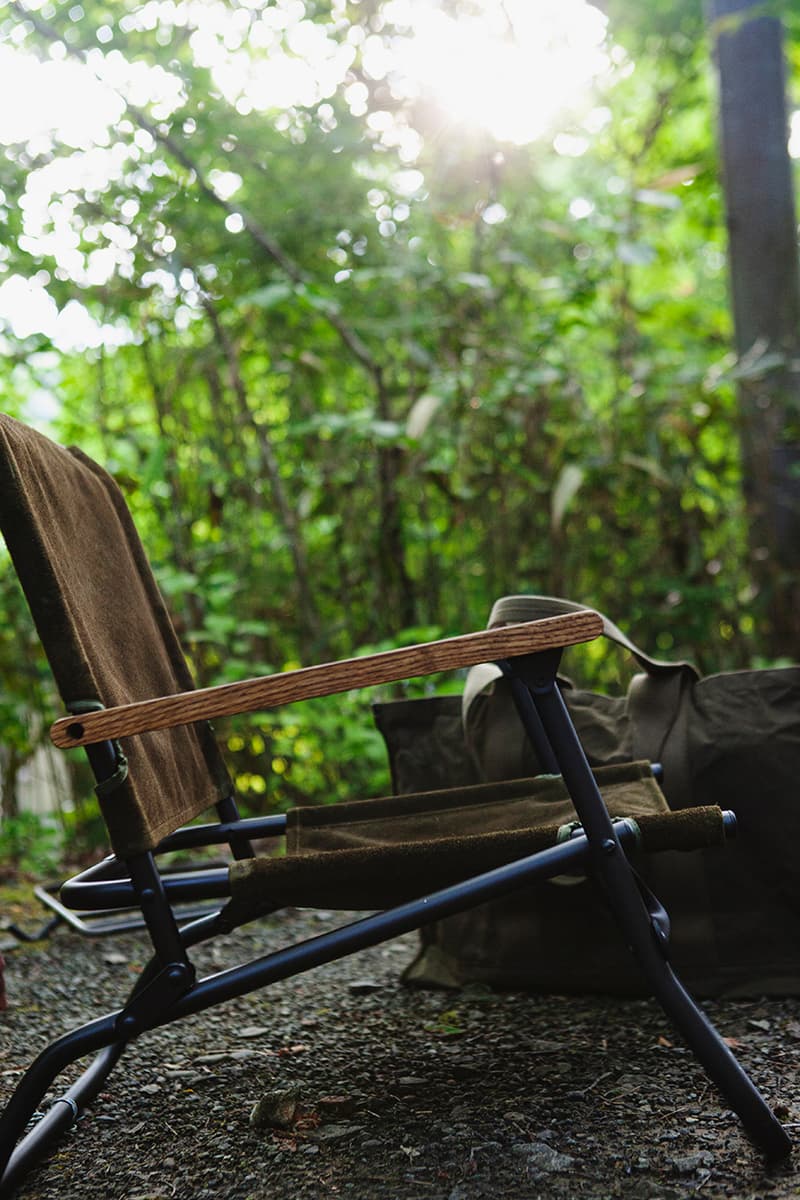 3 of 25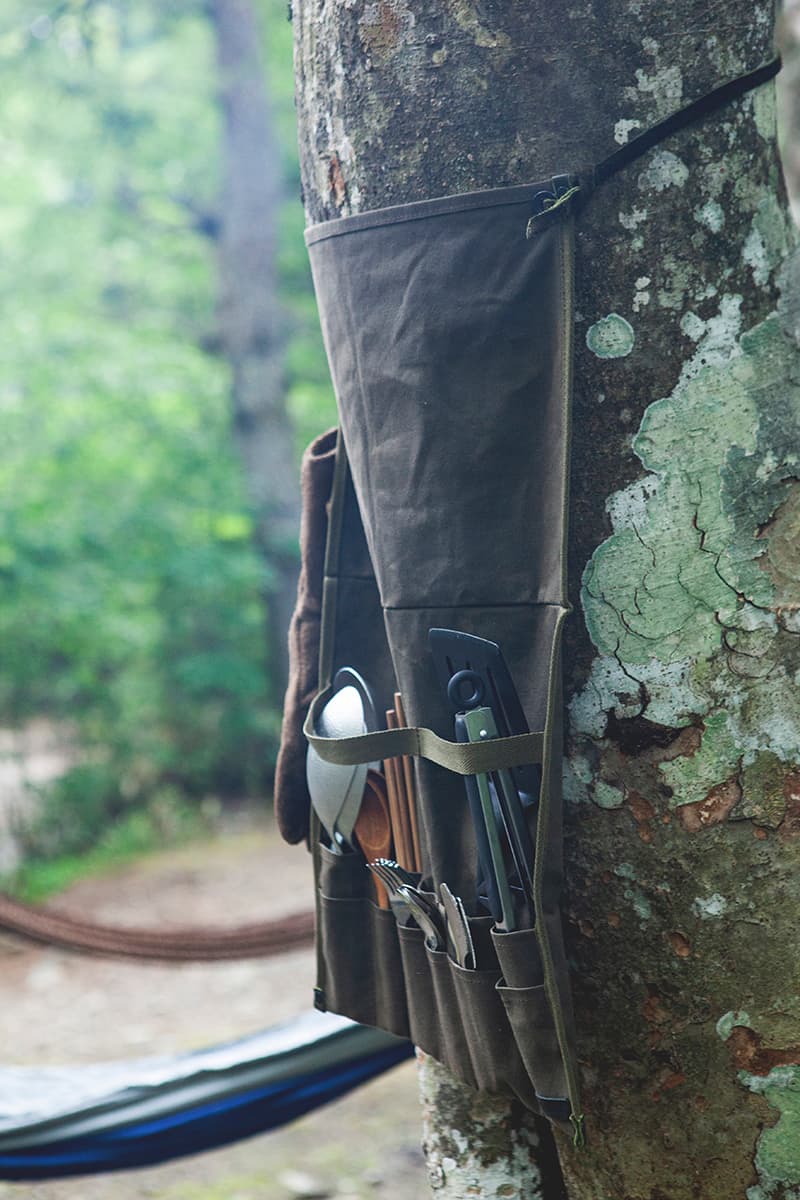 4 of 25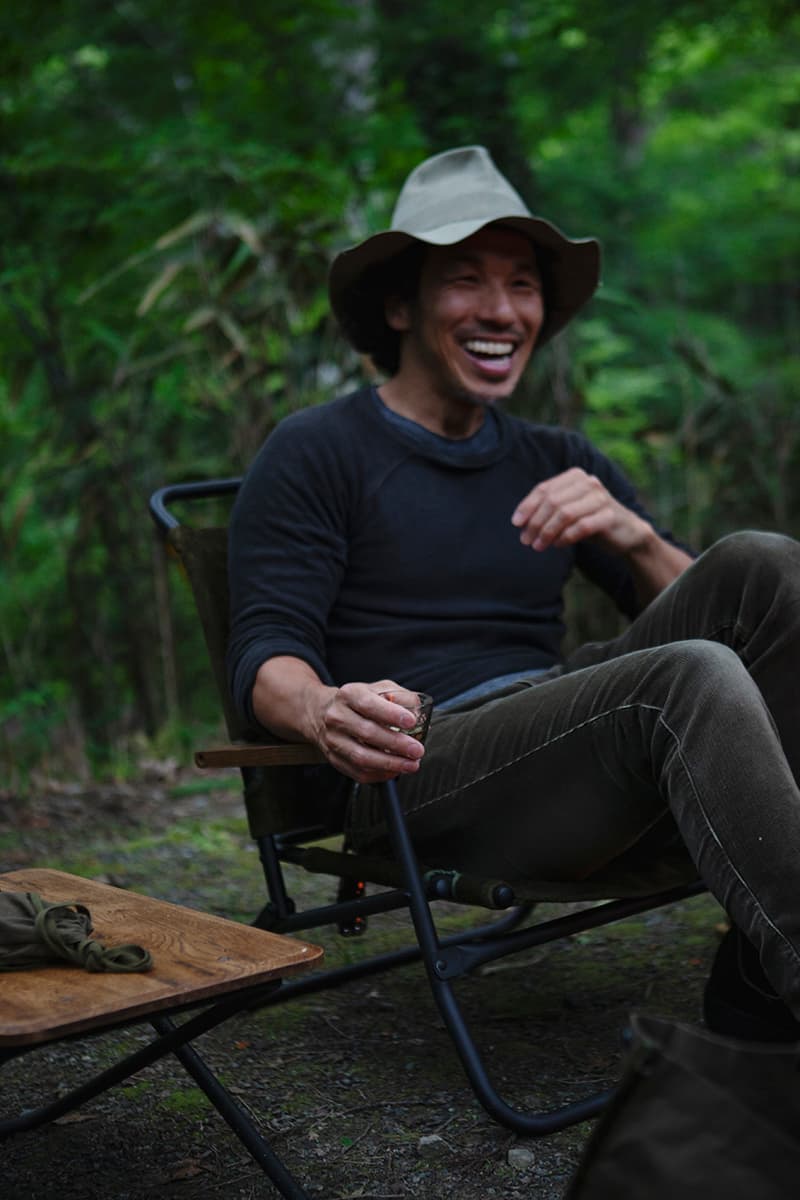 5 of 25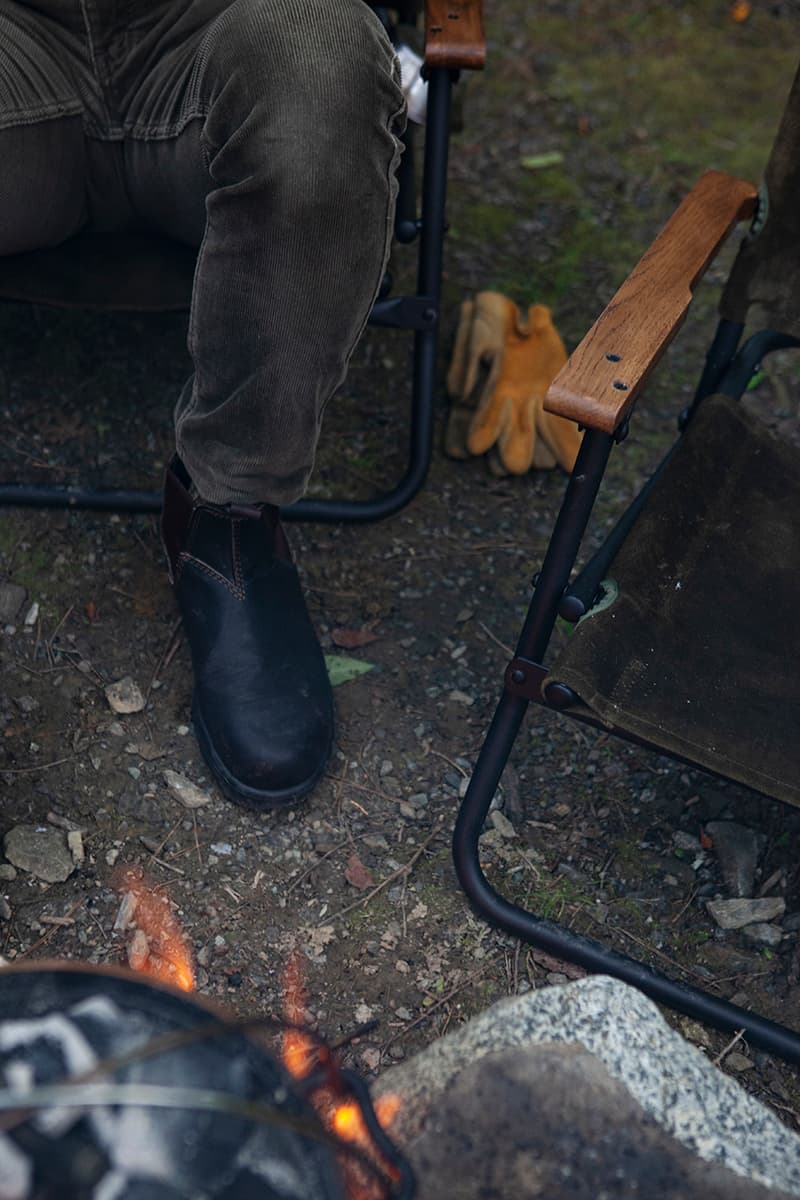 6 of 25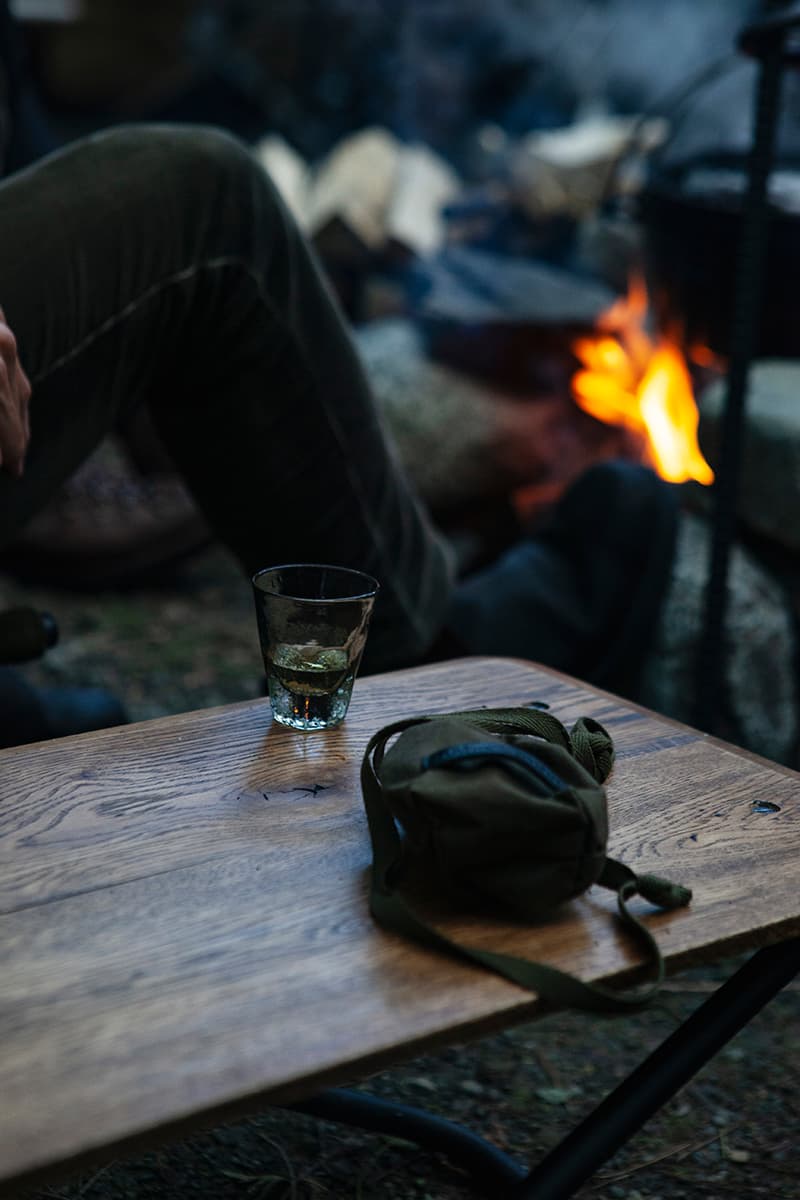 7 of 25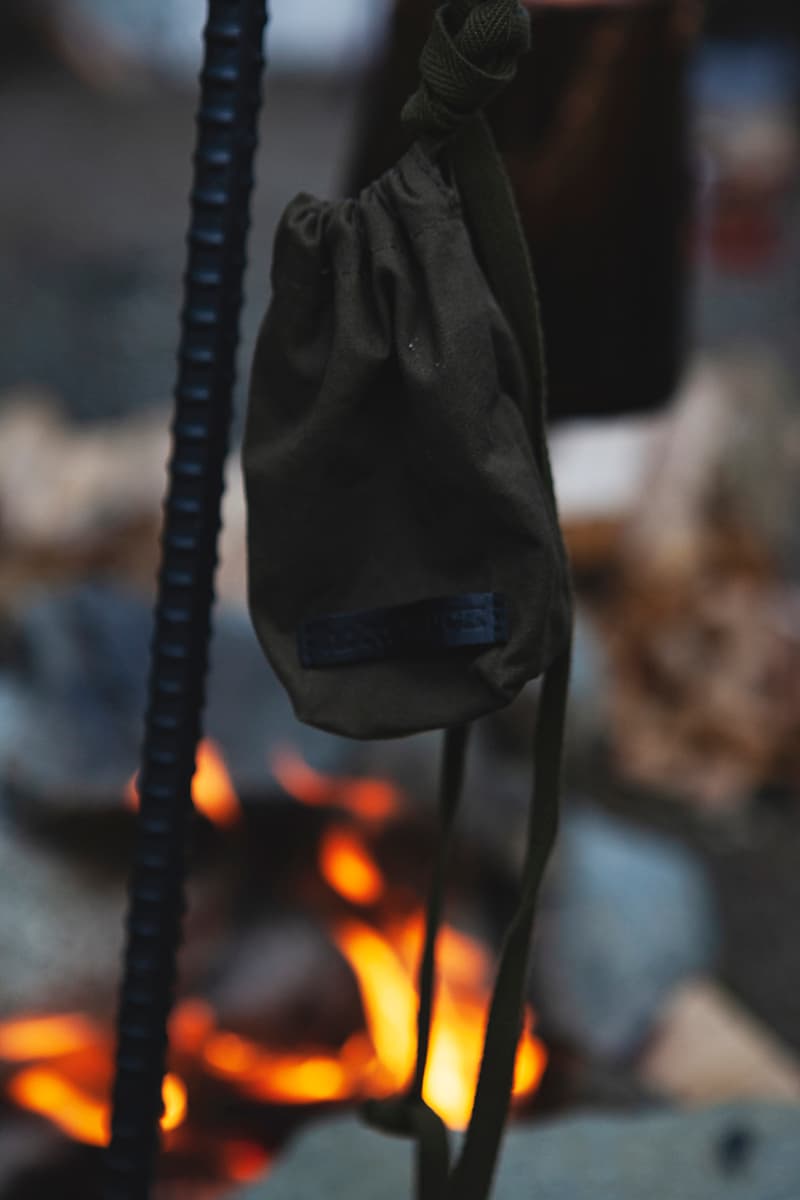 8 of 25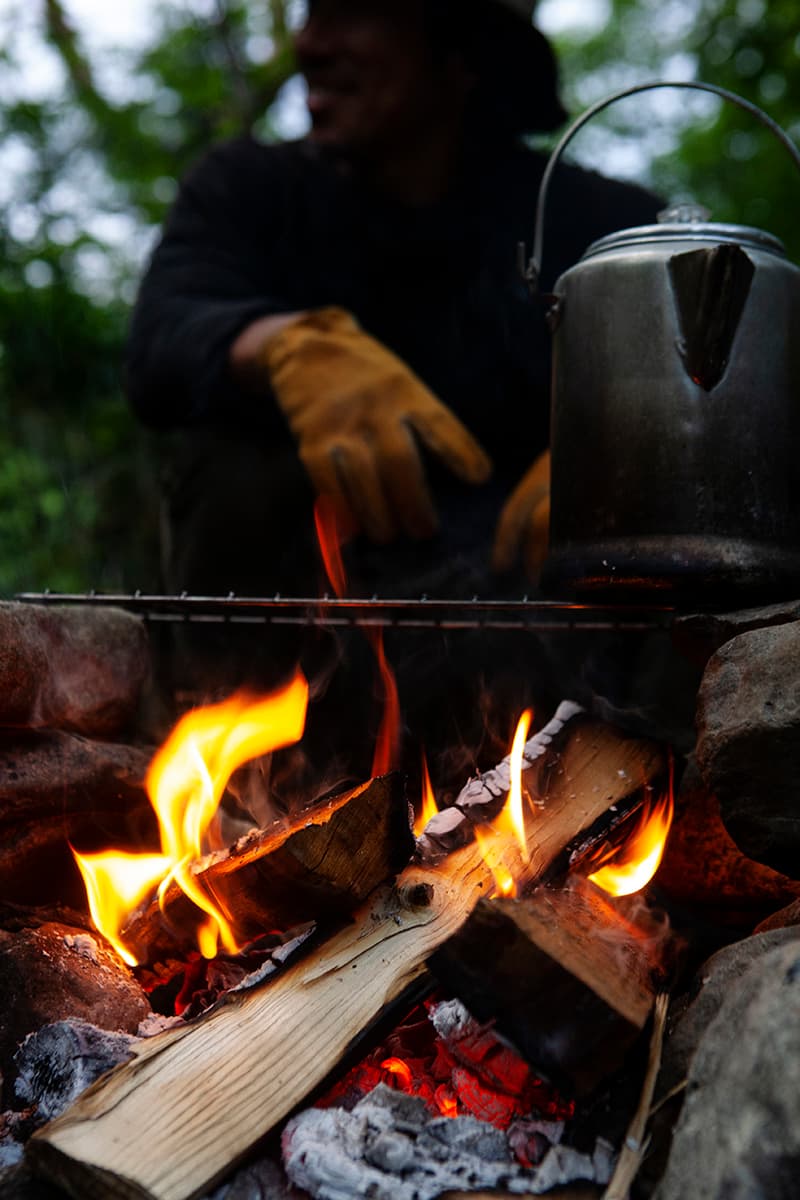 9 of 25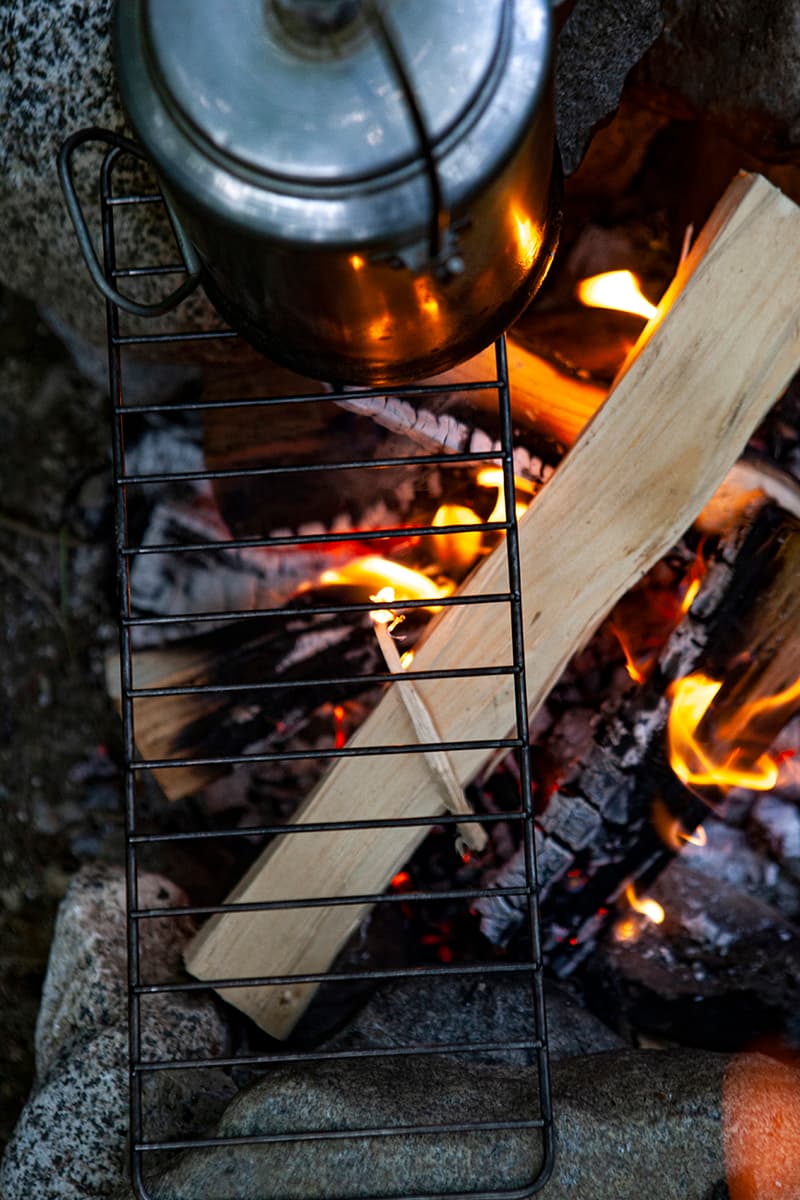 10 of 25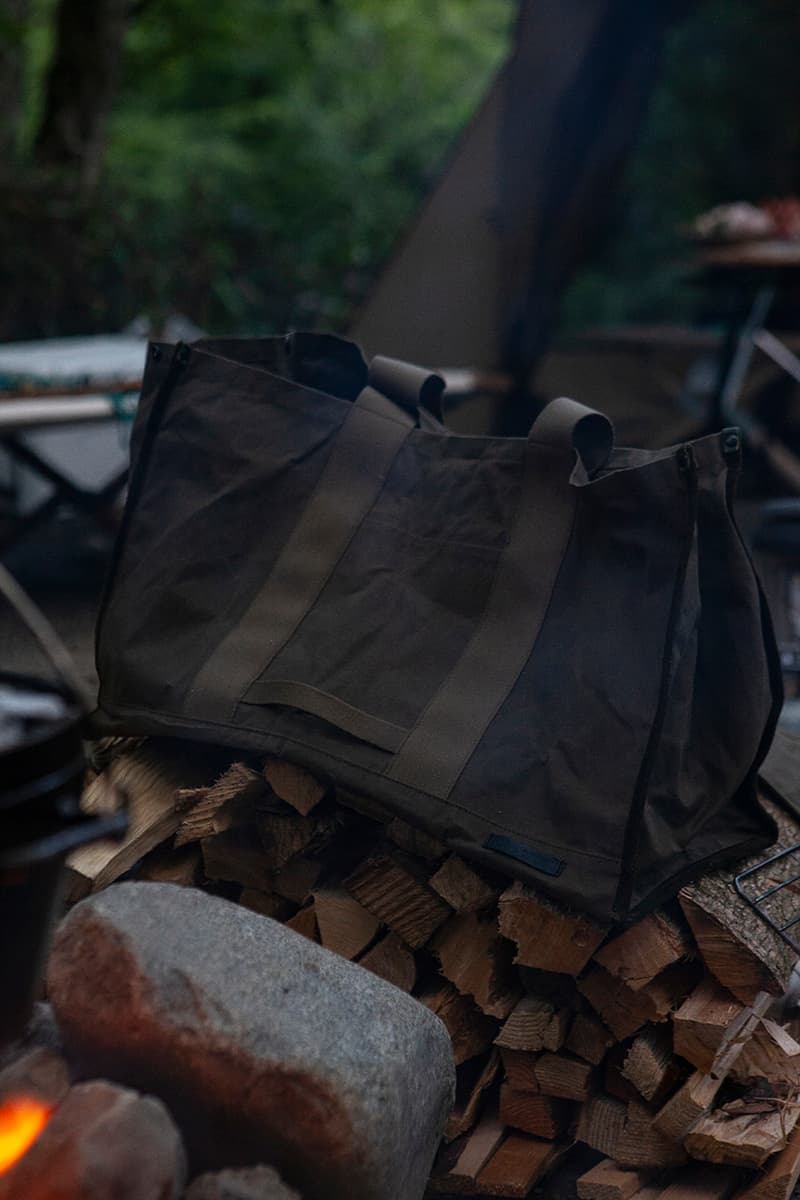 11 of 25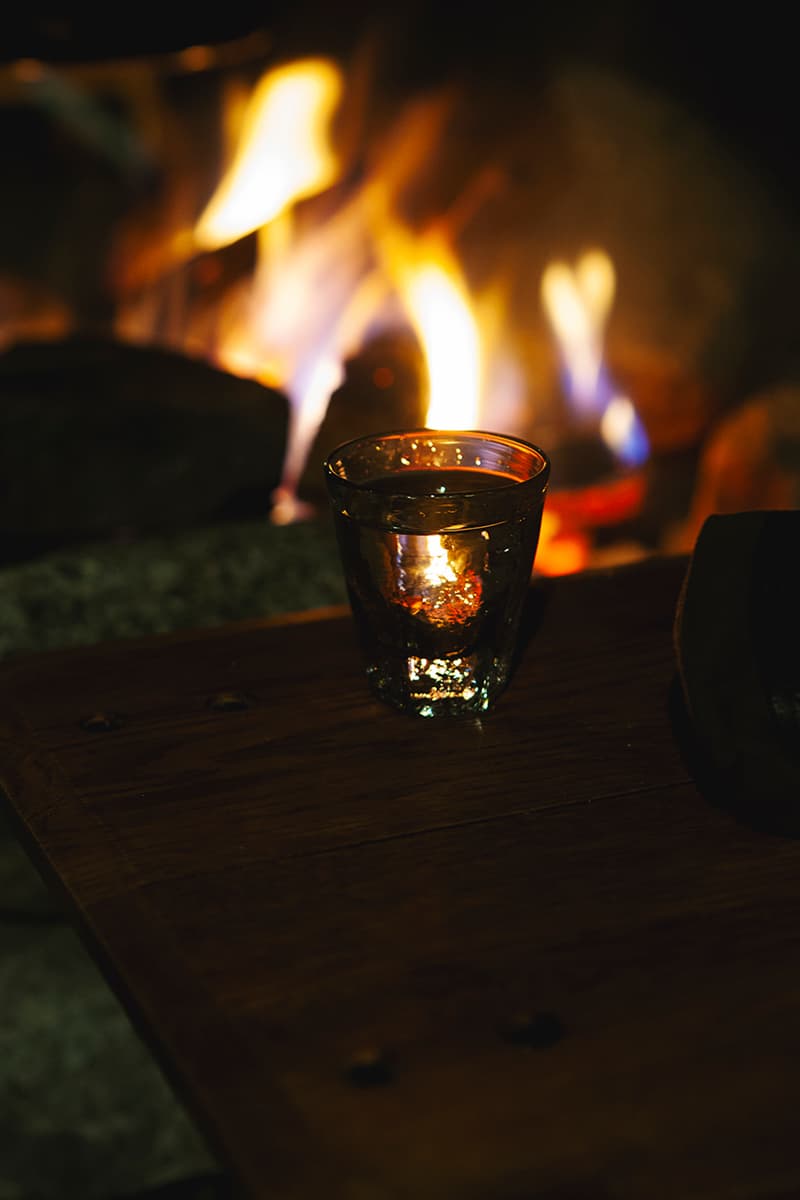 12 of 25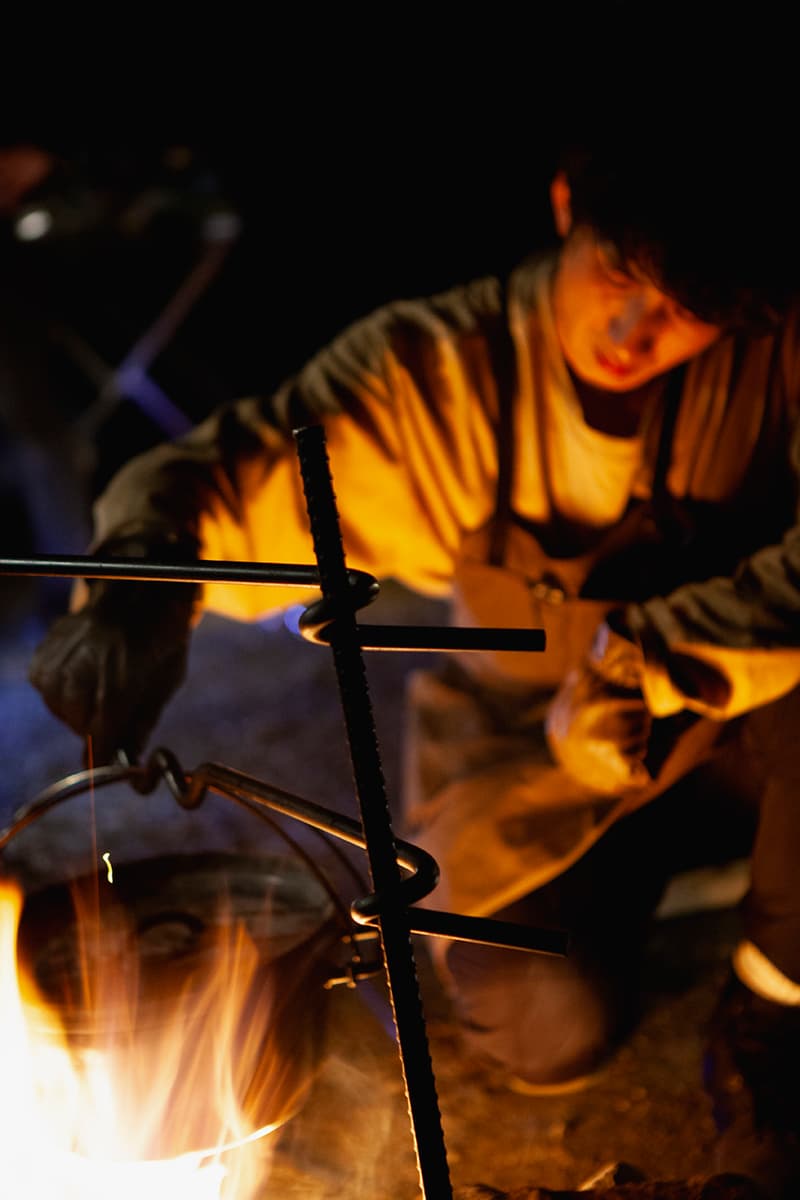 13 of 25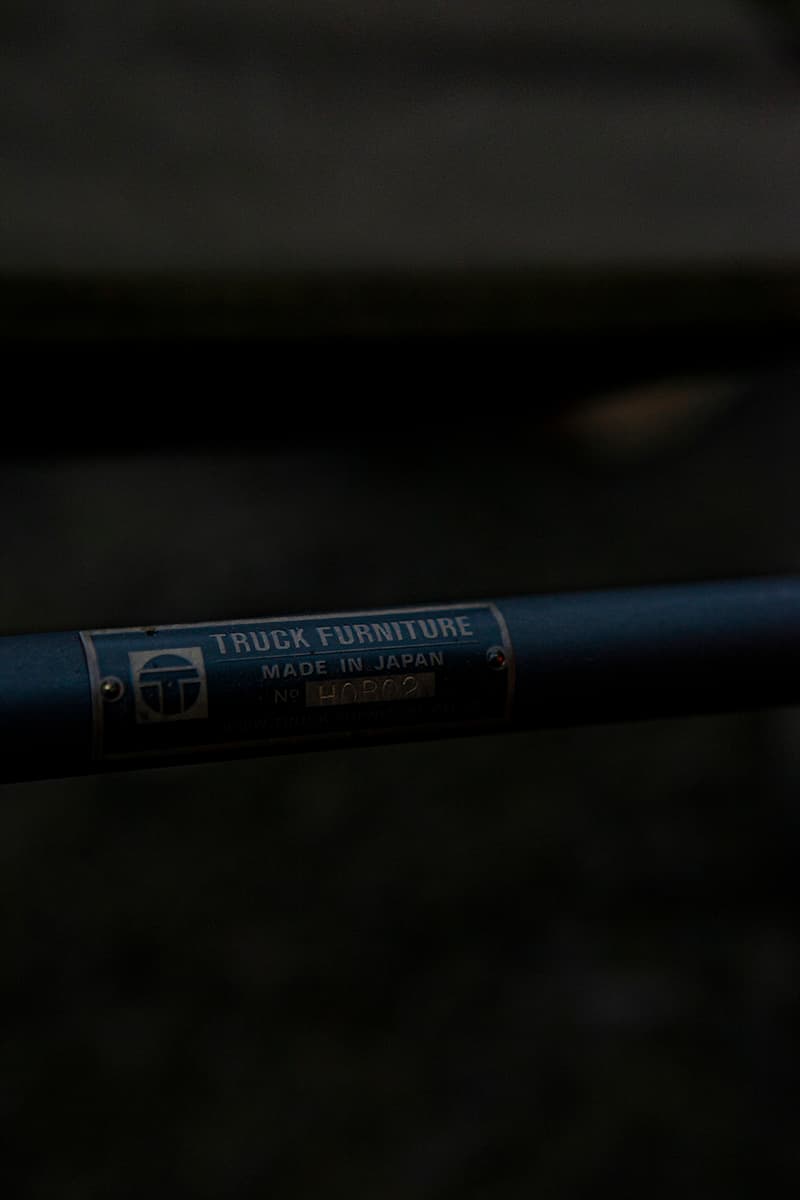 14 of 25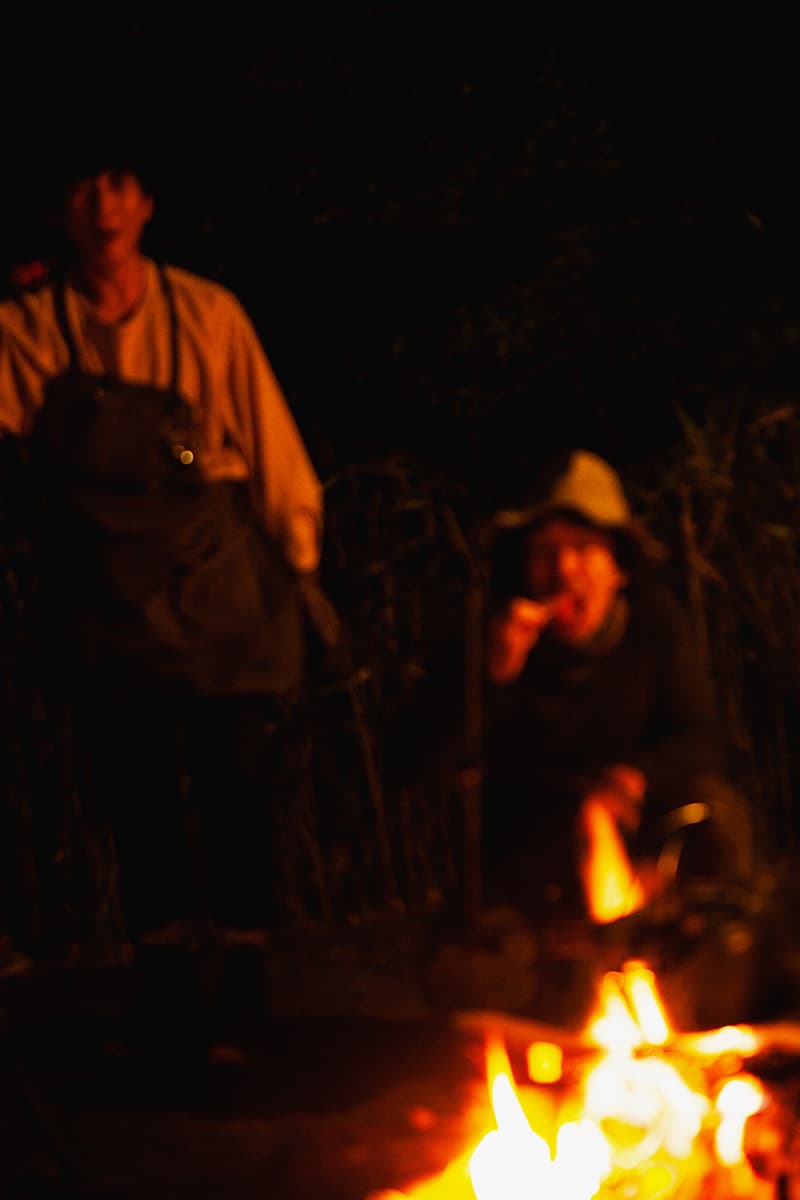 15 of 25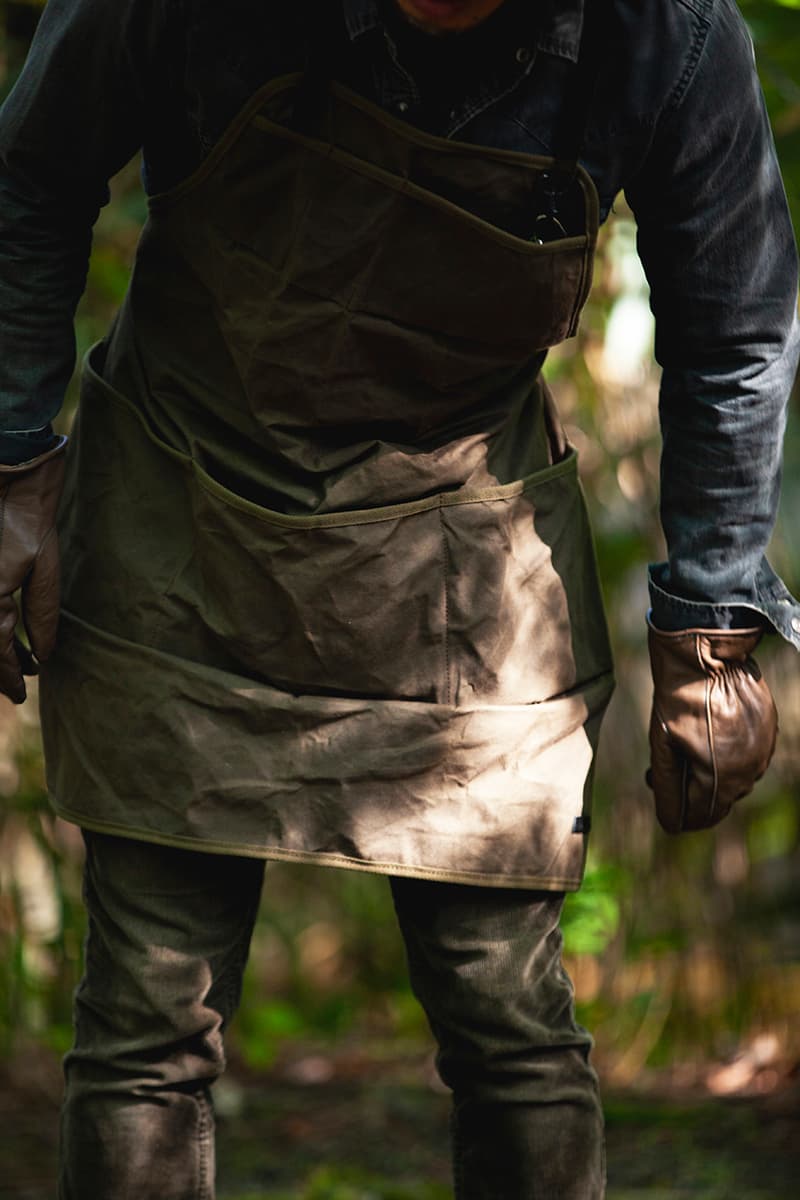 16 of 25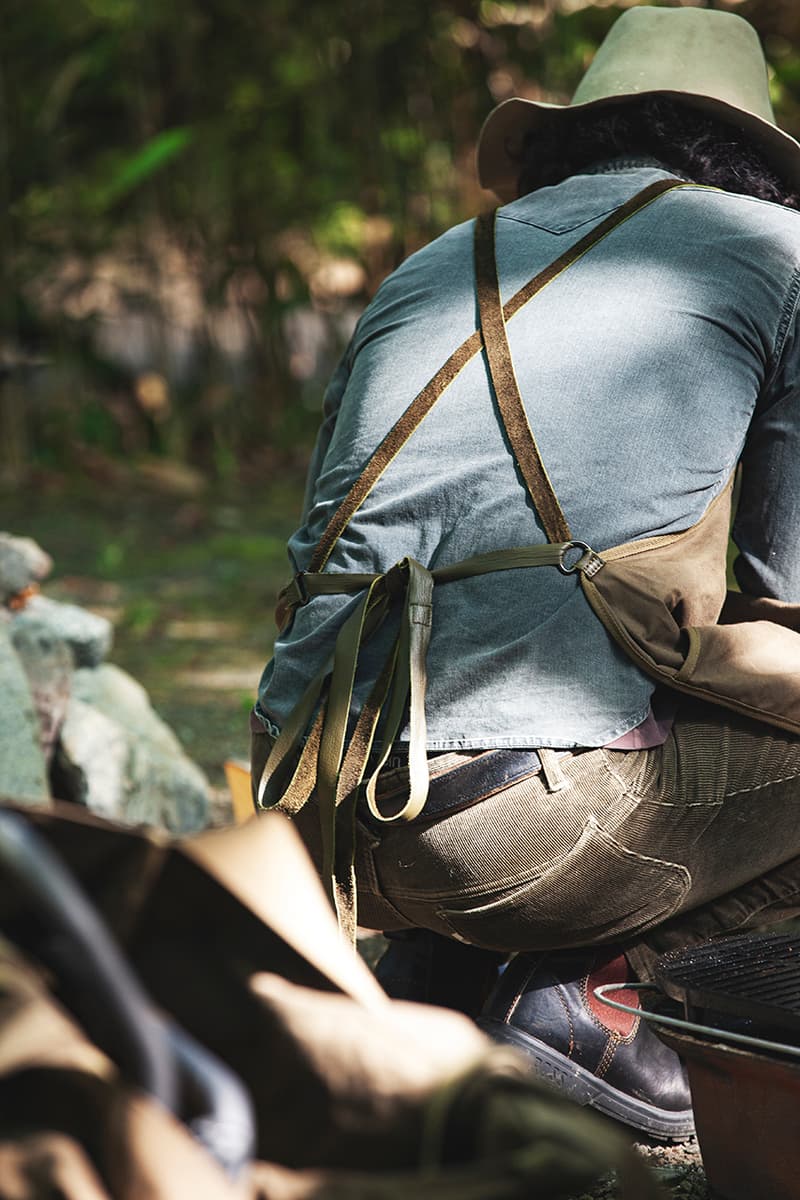 17 of 25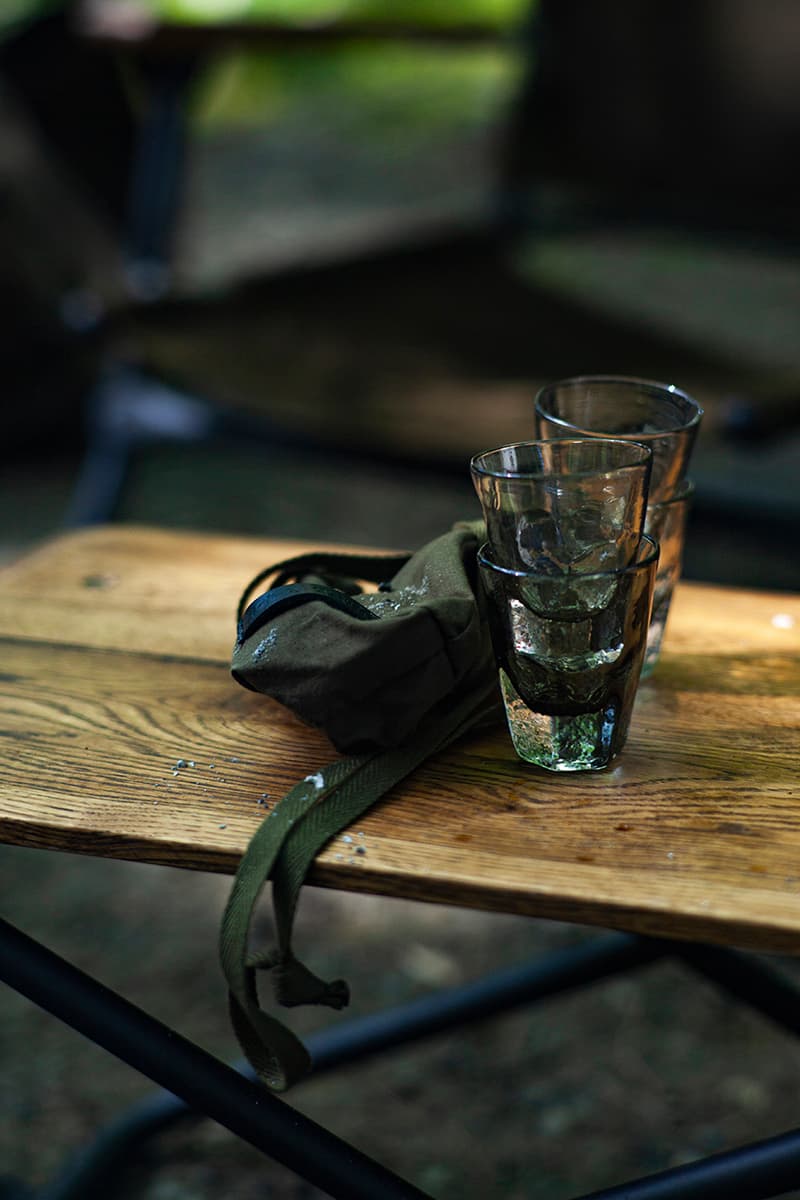 18 of 25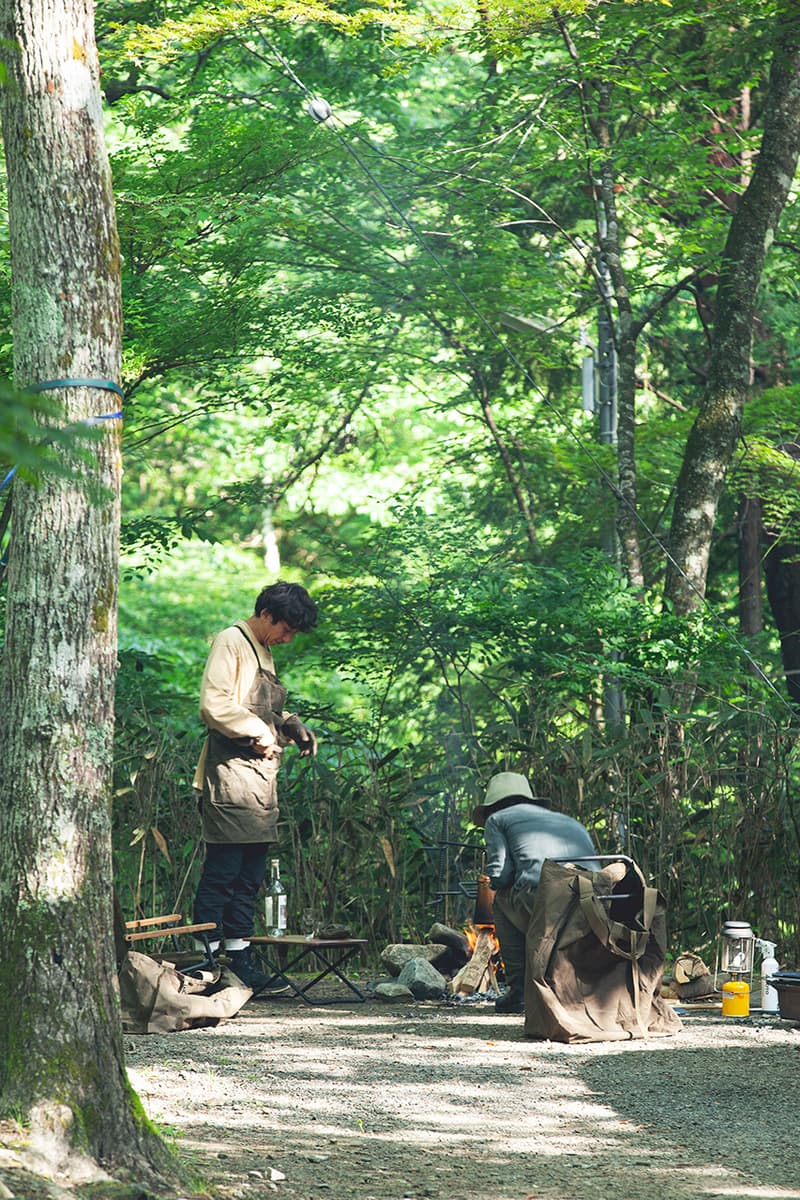 19 of 25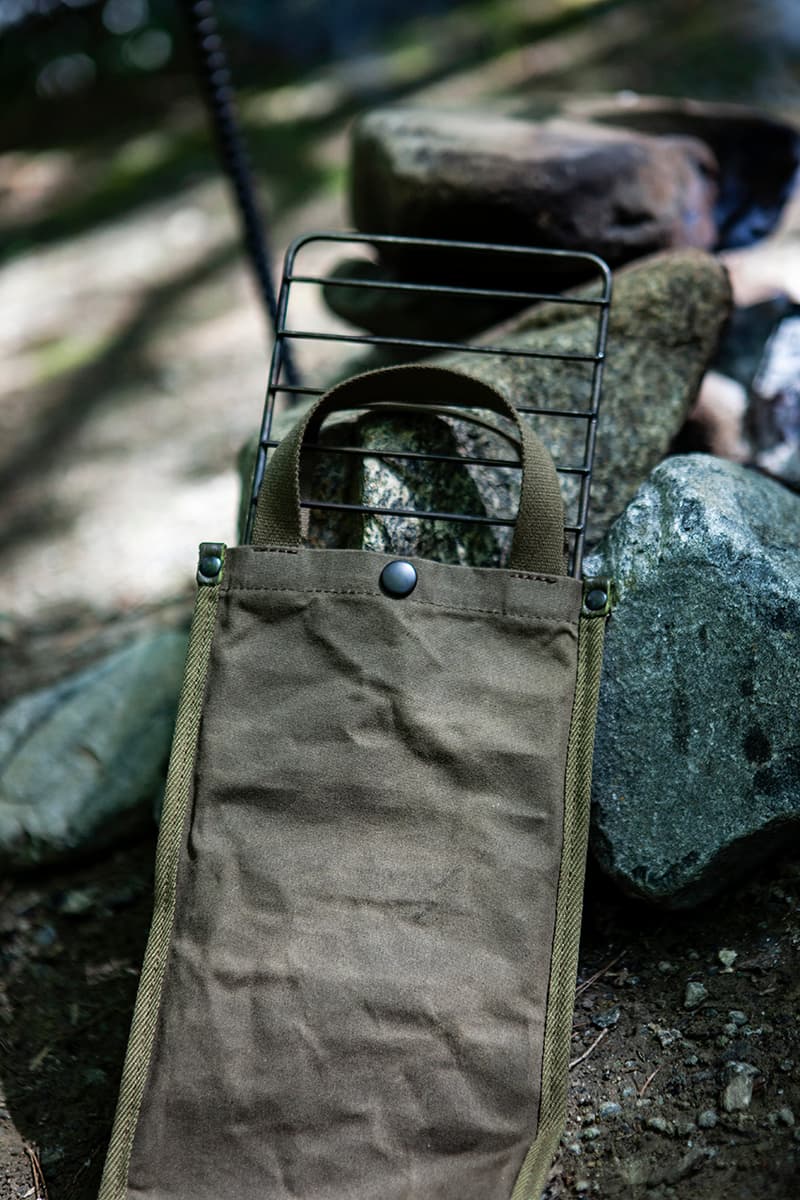 20 of 25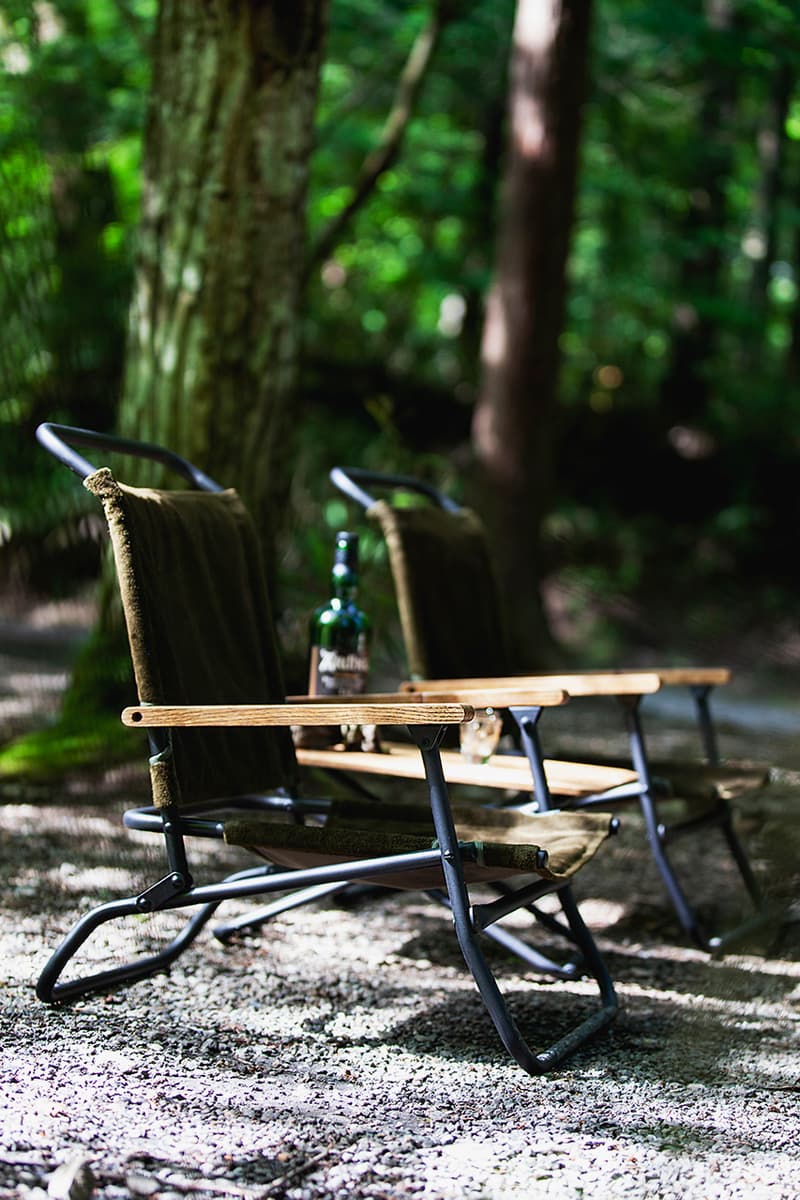 21 of 25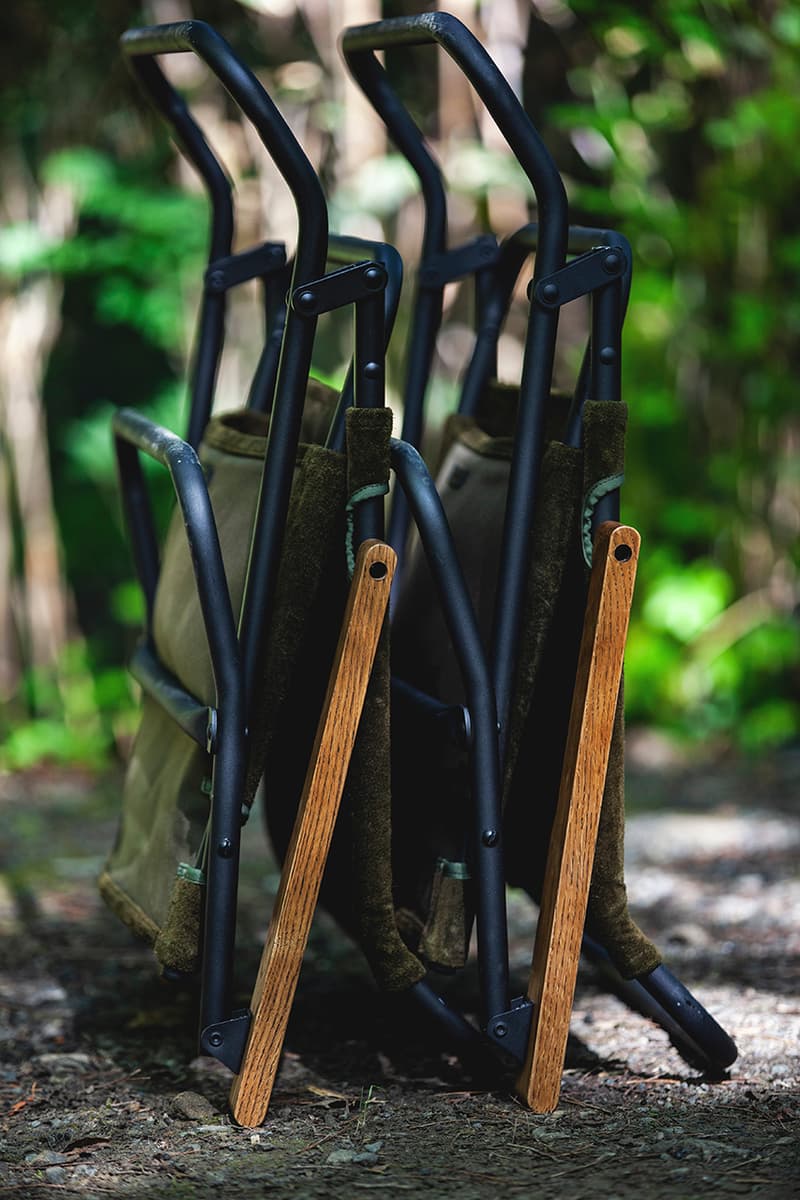 22 of 25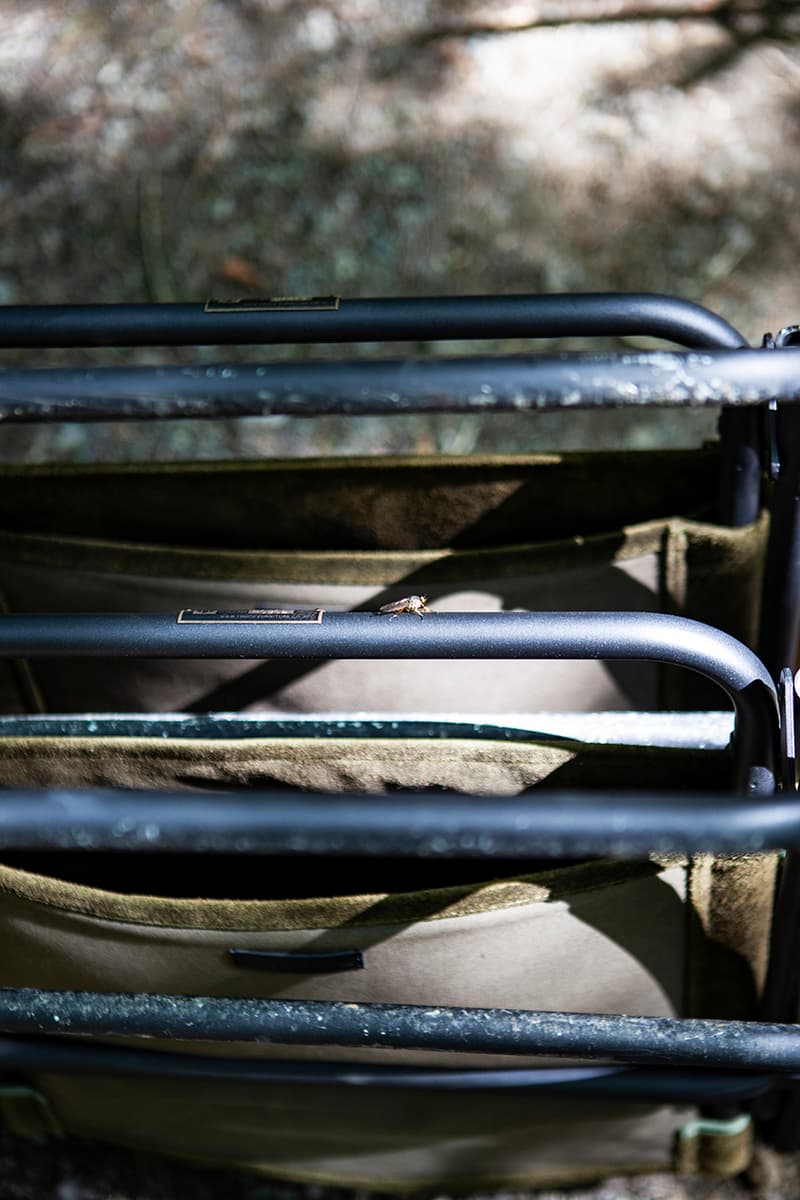 23 of 25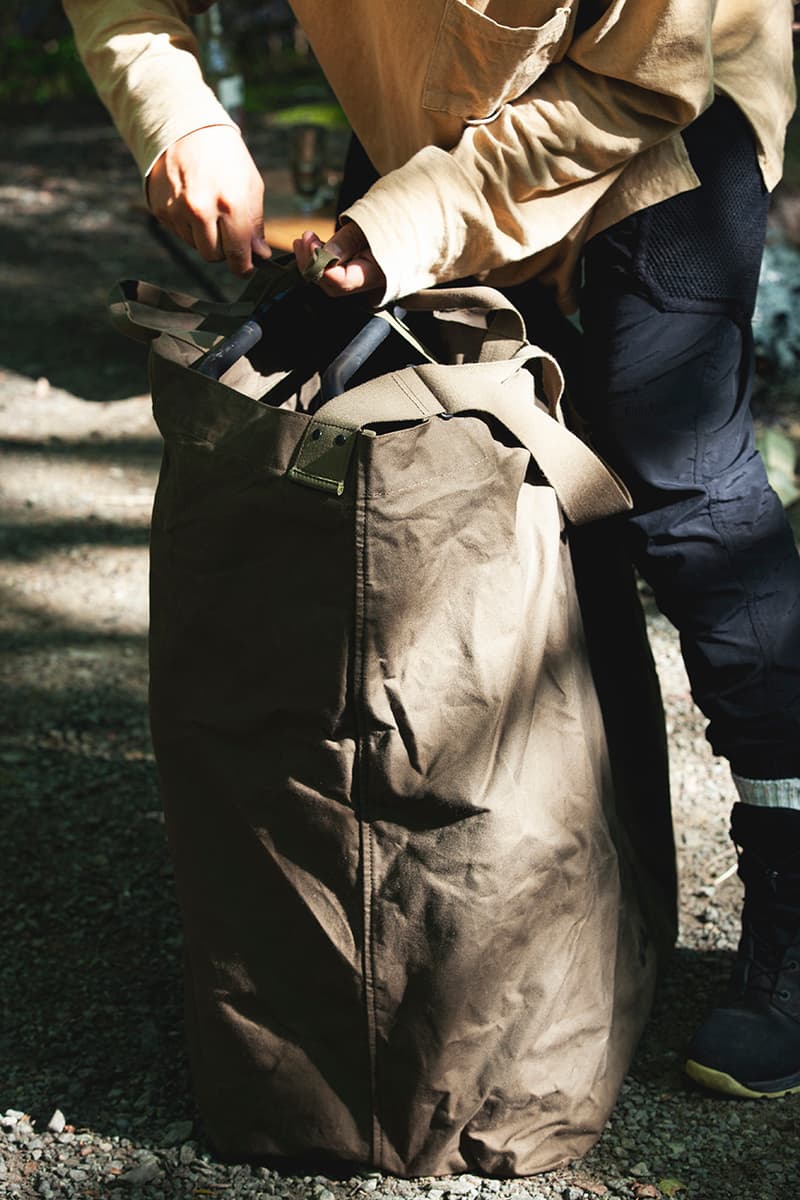 24 of 25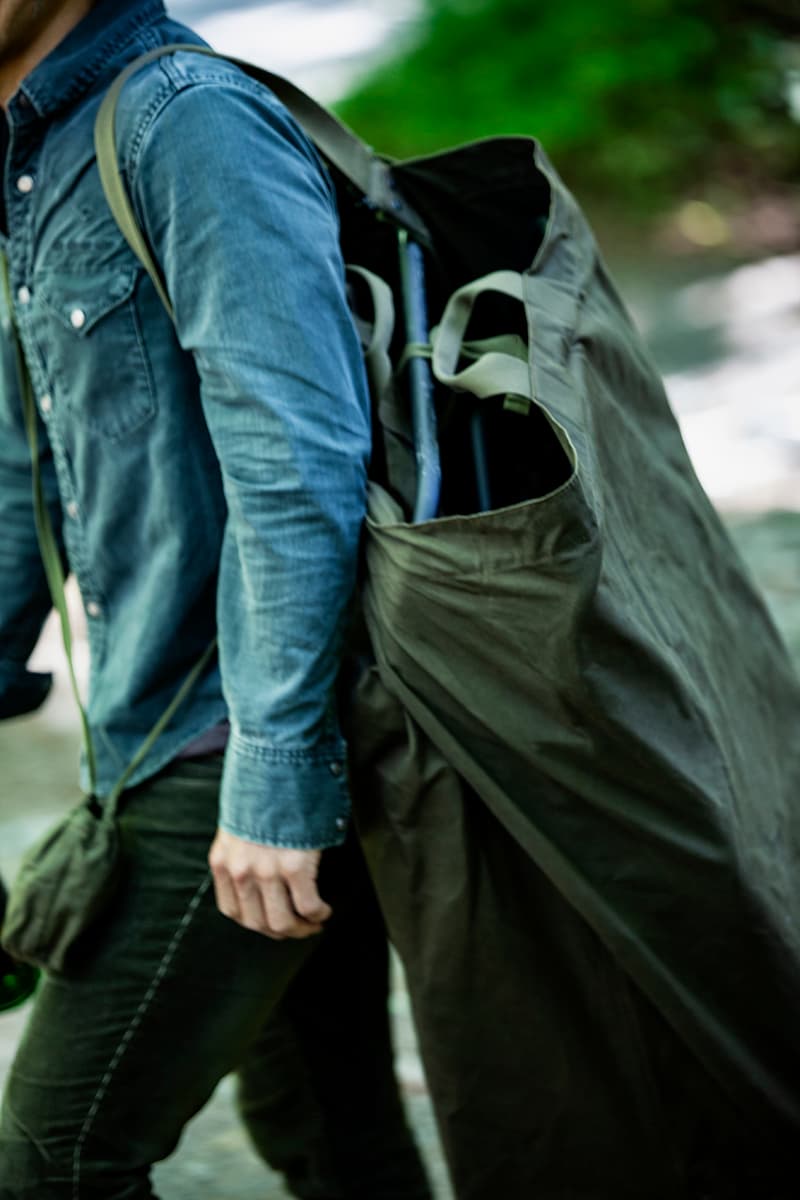 25 of 25
hobo and TRUCK have teamed up once again for "Takibi Bar" Season 2, a follow-up to 2016's campfire-inspired apparel and furniture collection.
Comprised of eight premium Japanese-made items, the collection is designed to be used both at home and in the great outdoors for a luxurious yet authentic camping experience. The duo showcase how to camping right with its selection of apparel and accessories, unveiling an olive-themed collection that's both beautifully designed and functional.
Season 2 wants to make the ideal setting for people to enjoy a drink with friends around a campfire. As a result, hobo and TRUCK present a low-level table that is the perfect hight for putting shot glasses on when sitting down, as well as a grill for cooking and a thick, durable, paraffin wax coated olive canvas bag that can carry everything.
Other items in the Takibi Bar collection include a hardwearing apron, a utility bag, shot glasses, folding chairs, a roll case, and other carrying options. The collection will release on August 10 at COVERCHORD, vendor and TRUCK FURNITURE.
In case you missed it, here's your best look yet at Kanye West's dome houses.