Amazon Launches Scout Bot Delivery System in Southern California
Serving customers Monday to Friday.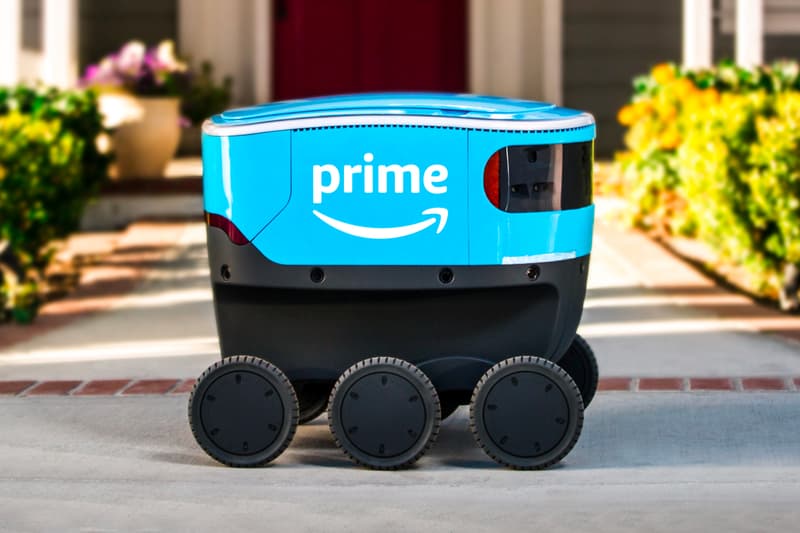 Amazon has officially launched its Scout delivery system for customers in the Irvine, California area.
As per Amazon, the self-driving six-wheeled robot will be delivering packages to homes "during daylight hours" from Monday to Friday. While the system is still in its early stages, each one will be temporarily accompanied by an "Amazon Scout Ambassador" to ensure smooth transportation, partake in research, answer customers' questions and note their reactions. This commercial rollout will provide data on how humans interact with robots along with information that could help improve the connection.
Only a number of Scout robots are currently deployed so not every resident in the city will experience the system as of now. However, Amazon will be continue to send them out regardless of which delivery option a customer selects.
Scout was first announced in January 2019 in an attempt to create more last-mile delivery options. The first rollout was done in Snohomish County, Washington with six AIs available.
In other tech news, the president of SoftBank accidentally revealed the Apple iPhone 11's release date.