Disney to Reboot 'Home Alone,' 'Night at the Museum' and 'Diary of a Wimpy Kid'
Reimagining classics for the new generation.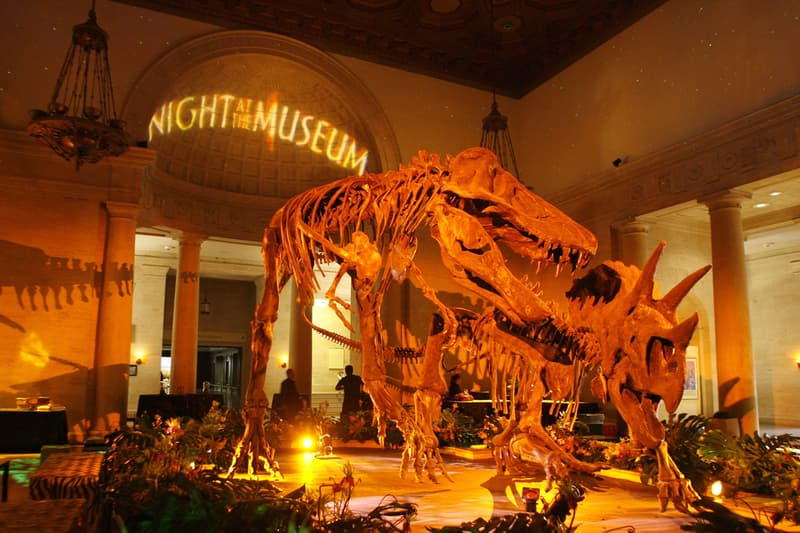 Shortly after revealing its missed Q3 earnings estimates, Disney had some different, more pleasant news to bring to fans. Disney's CEO Bob Iger has announced that the company will be rebooting the classic flicks Home Alone, Night at the Museum, and Diary of a Wimpy Kid in time for the launch of Disney+.
According to Iger, all three movie franchises will be "reimagined for a new generation." The news arrives ahead of the company's D23 Expo 2019, a major Disney fan event set to take place in Anaheim starting August 23. This announcement, along with more news surrounding its streaming platform, will be a hot topic at the event. Fans can also look forward to Disney+ hosting new content for both franchises Star Wars and Marvel.
Stay tuned for further details on Disney's latest streaming platform.
In case you missed it, the new Disney+ bundle will include Hulu and ESPN+.