Disney Shares Plummet After Missing Q3 Earnings Estimate
Mainly attributed to its recent acquisition of FOX.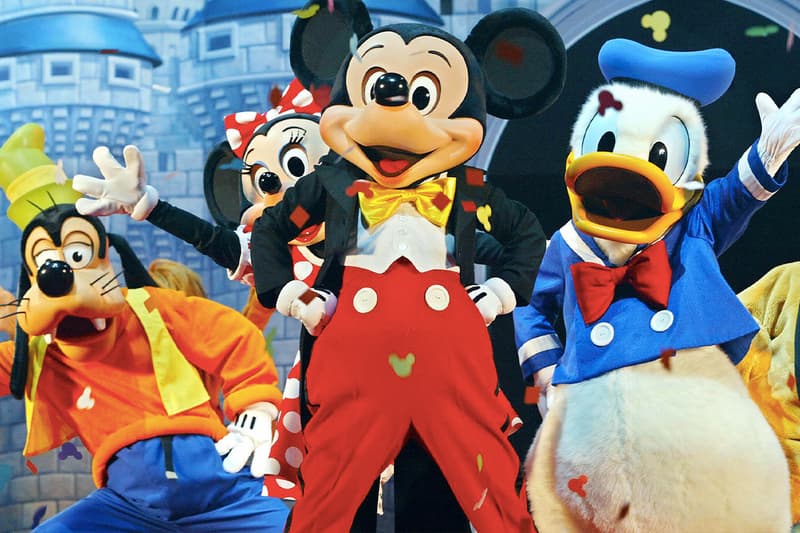 Disney significantly fell short of Wall Street analysts' estimates of its third-quarter earnings. The entertainment conglomerate finished its third quarter with an underwhelming $20.2 billion USD total revenue compared to the approximated $21.4 billion USD, while earnings undershot the expected $1.74 USD earning per share with only $1.35 USD. This effectively dragged shares down by four percent during after-hours trading following an increase of three percent for the day.
According to reports, Disney is directing the blame on its recent $71.3 billion USD acquisition of FOX. During a conference call with analysts, CEO Bob Iger called it "one of our more complicated ones," noting that it was the first full quarter since the company closed the deal last March. CFO Christine McCarthy also singled out the poor performance of Fox's business units, most notably its film studio, for the rough quarter. However, she claims that the company is still "excited" about the deal and the acquisition will provide its $2 billion USD in cost synergies.
Another factor looks at Disney's domestic theme parks where admissions have declined by three percent. Management attributed the decline to attendees waiting for the Star Wars: Galaxy's Edge hype to die down, and that despite the loss, guest satisfaction and interest in the parks are still extremely high.
On the other side, FOX's box office flops (such as Dark Phoenix and Breakthrough) stand on the opposite end of Disney's success with Avengers: Endgame, Aladdin and Toy Story 4. Iger claims that FOX's studio performance was "one of the biggest issues" the company faced in Q3. "It was well below what it had been and well below what we hoped it would be when we made the acquisition," he said, adding the one-year span between Disney's initial proposal of the acquisition in December 2017 and the actual deal in March 2019. "That's a long period of time for a business that relies on constant decision-making and constant attention to detail. While I don't mean in any way to cast aspersions on any individuals at all, it's a very difficult transition for that business."
In case you missed it, the new Disney+ bundle will include Hulu and ESPN+.