Casio G-SHOCK Embraces Local Game Changers in Latest Campaign
Conquering the unconquerable.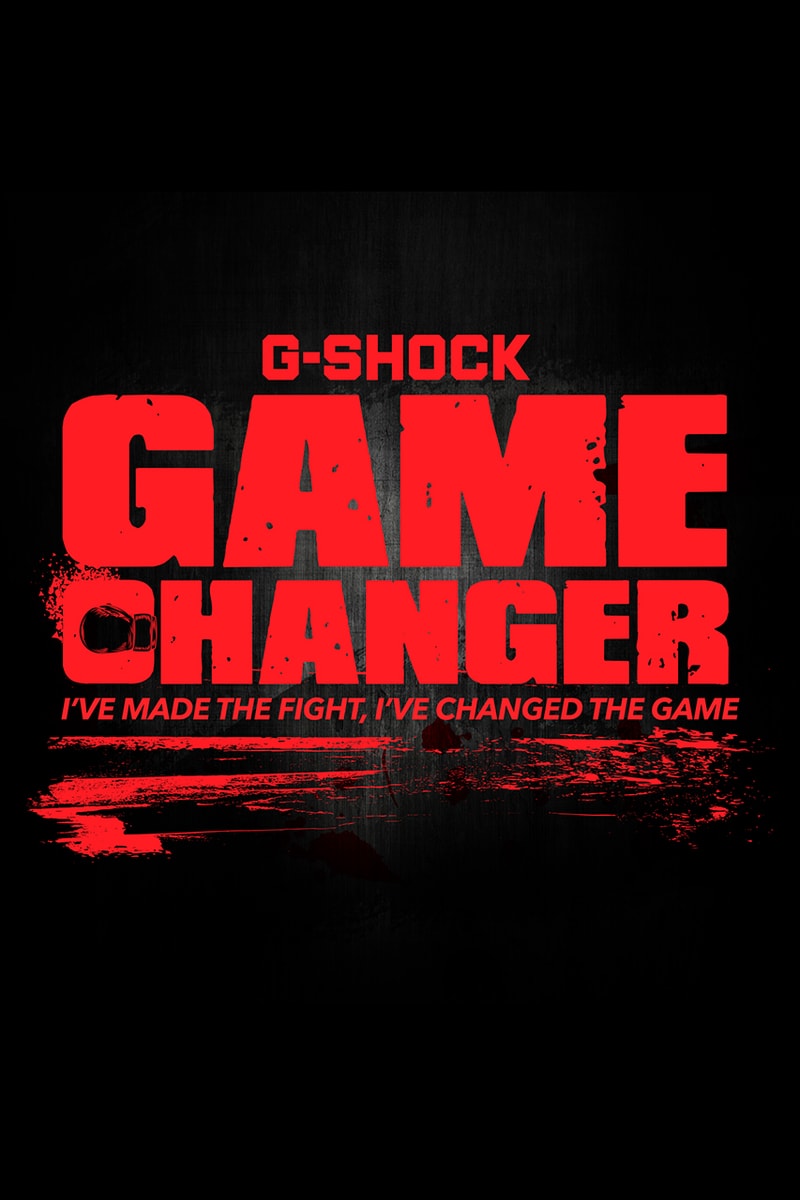 1 of 5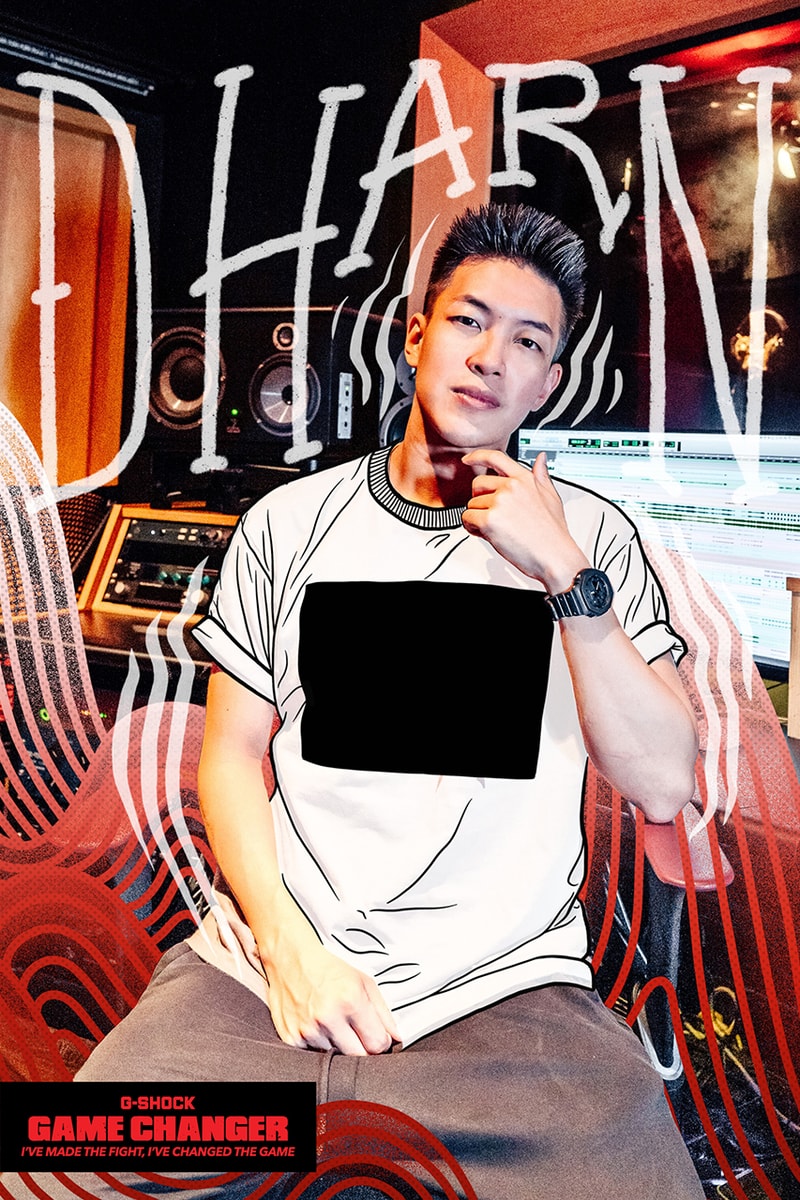 2 of 5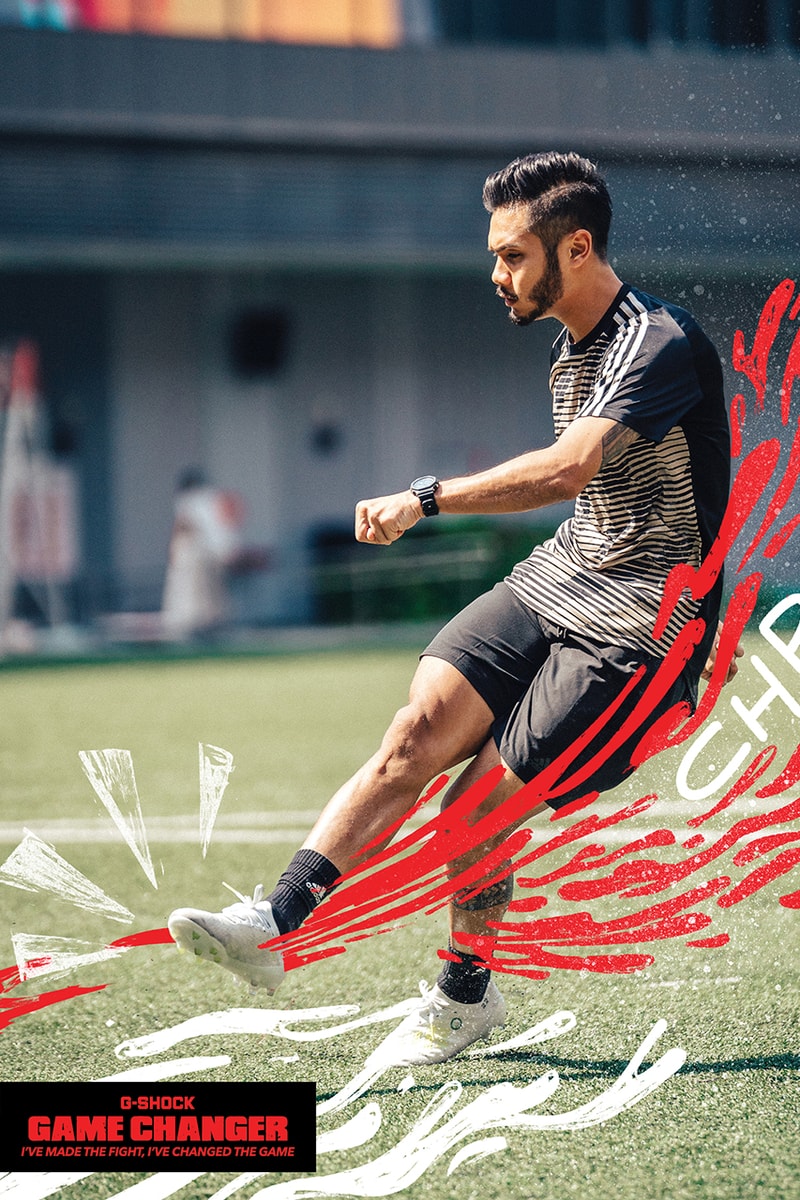 3 of 5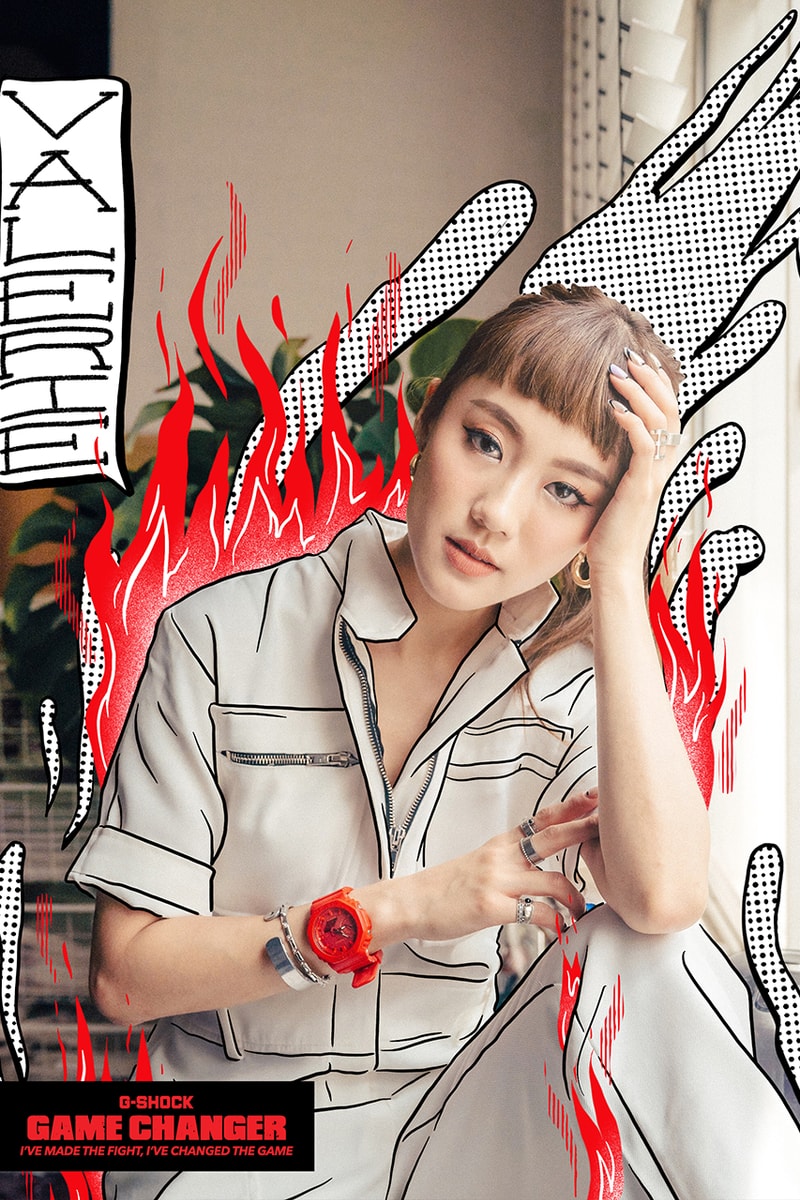 4 of 5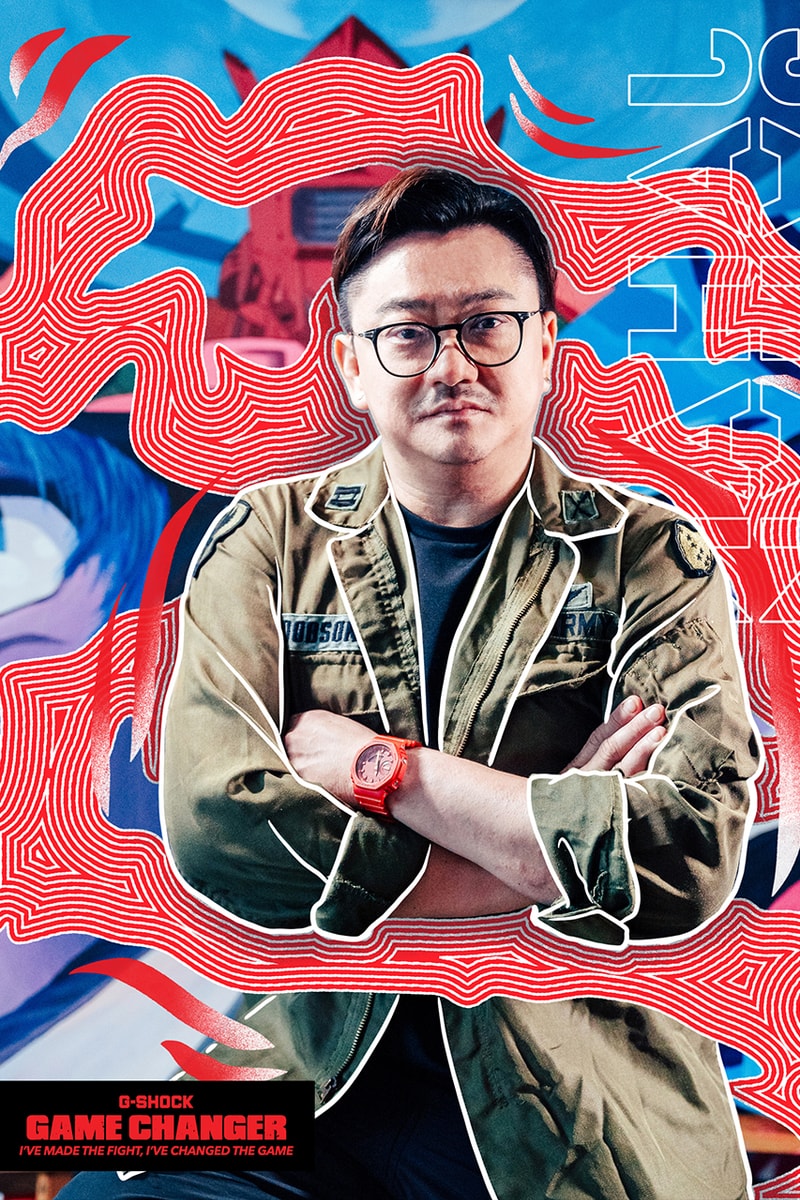 5 of 5
Casio G-SHOCK taps into the themes of resilience and perseverance for their new campaign, GAME CHANGER. The campaign shares the unique stories of Singapore individuals including; beatboxer Dharni Ng, artist Jahan Loh, footballer Christopher van Huizen and fashion designer Valerie Wang, all who have defeated seemingly unconquerable challenges to excel in their professions and become the trailblazers that they are today. Honouring the latest range of their Game Changing Carbon watches, the narrative will come to life in five short films.
In an effort to pay tribute to overcoming the fights in their lives, G-SHOCK is encouraging the public to share their experiences to score exclusive invites to The Underground Fight Club, a by-invitation only event happening on August 23. The initiative will take fans on a journey of perseverance with G-SHOCK, delving into material evolution of the iconic watch in addition to an MMA exhibition.
The Underground Fight Club will also be the launchpad for G-SHOCK's new GA-2100, showcasing the highly desirable, specially curated limited-edition watches and performances from local artistes.
Find out more information about G-SHOCK Carbon series and The Underground Fight Club here.