Dom Kennedy, The Game, Jay 305 & Moe Roy Unite for New "Pharaohs" Single
Off the forthcoming 'OPM Young Nation Vol. 2' project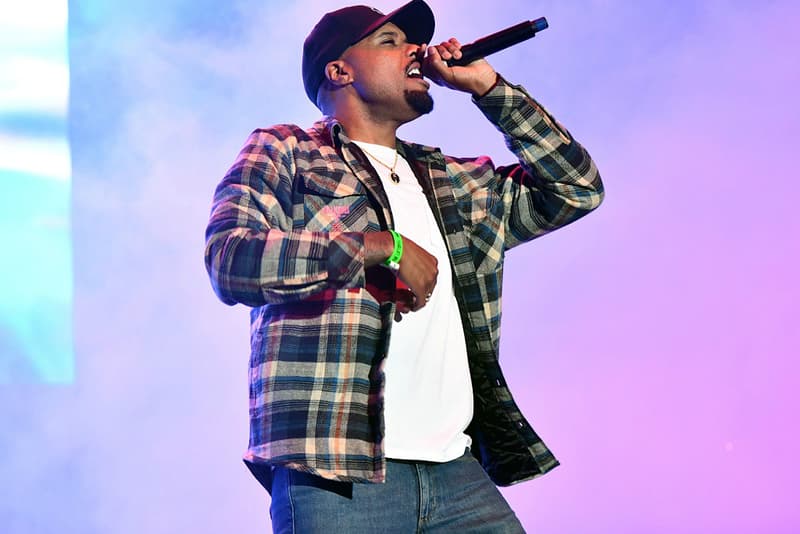 One month after reconnecting with Casey Veggies for the "Stop Playin" visual, Dom Kennedy is linking up with The Game, Jay 305 and Moe Roy for a new joint single titled "Pharaohs." Released in support of the forthcoming OPM group project Young Nation Vol. 2, "Pharaohs" is billed as an "ode to Los Angeles" and was produced by Nizzy. This record serves as our second preview of OPM's upcoming full-length and stands as the follow-up to Young Nation Vol. 2's lead single from last week, the Dom Kennedy- and Niko G4-propelled "Swervin." Besides this collaborative cut, the 18-track Young Nation Vol. 2 album will also feature records with Quentin Miller, Warm Brew, AyshaMonet, Hit-Boy, Jake One and more.
"We working on [OPM Vol. 2] right now because we got that same camaraderie and everybody got that same hunger and vision and that's when it's best," Dom Kennedy previously shared, sitting down with us and opening up about OPM's next major group release for a Jay 305-aided exchange for HYPEBEAST's MIC/LINE podcast series. "OPM is at its best, it's right now. Like I feel like that era we talking about, this era is going to completely wipe that era it out."
You can stream Dom Kennedy, The Game, Jay 305 and Moe Roy's new collaboration "Pharaohs" below. Expect OPM's forthcoming group project, Young Nation Vol. 2, to land on the streaming services and similar platforms in the near future.
For more, revisit Kehlani and Dom Kennedy's recent music video for their collaborative single "Nunya."