Caleborate Gets Introspective With 'Hear Me Out' EP
Guest features on the project were Larry June and Mir Fontane.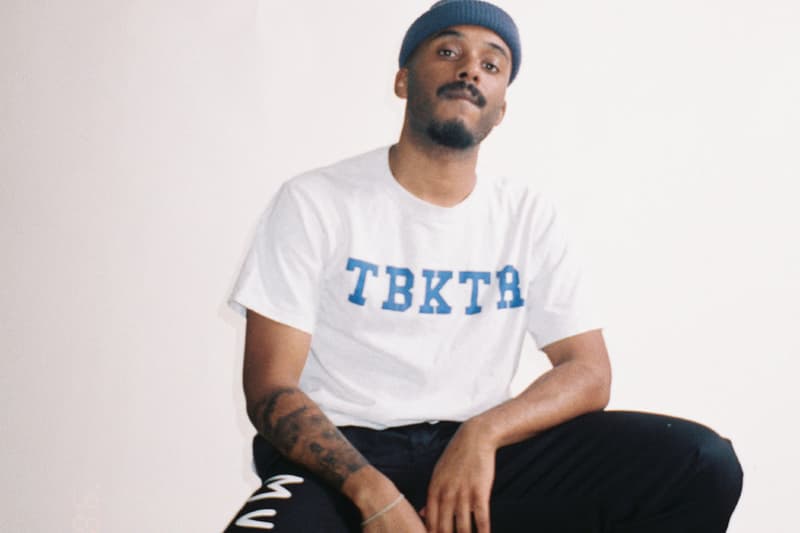 Caleborate returns with his long-awaited EP, Hear Me Out. It's been almost 2 years since his 2017 full-length album Real Person and the West Coast native delievers an refreshing seven-song project that features guest appearances from Larry June and Mir Fontane.
"That gap was about a few things; it was about some personal growth, some mental health growth that I needed to do – had some lingering adolescent issues that I needed to deal with, mental and internal, emotional issues," he shared in a recent interview discussing his hiatus.
The budding MC also finds himself paired with a diverse arrangement of producers who underlie the EP, from West Coast stalwarts Mikos Da Gawd, Wax Roof, and Kyle Betty to Caleb's trusted partners, Lege Kale and Willem Ardui.
Stream the project below.