New Zealand Welcomes Back Tyler, the Creator by Lifting His Ban
Returning to the country after five long years.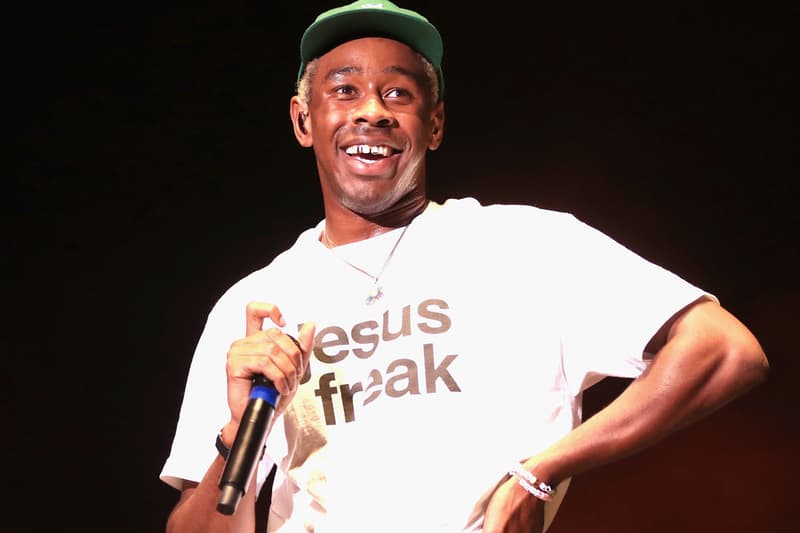 It's been a while since Tyler, the Creator last stepped foot in New Zealand. Over the last few years, the rapper has had a strange history of getting barred from entering certain countries like Australia or England. In New Zealand's case, Tyler's ban started in 2014 when Odd Future was prevented from entering the country by the immigration department after reviewing the group's lyrical content and deeming them as a "threat to public order."
But the country is welcoming Tyler back with open arms as his ban has been officially lifted. According to Immigration New Zealand, the rapper "is no longer deemed to be a potential threat to public order and the public interest." As a result, Tyler will be headlining the annual Bay Dreams music festival, set to take place in January of 2020 – eight years since his last show in the country.
Announced back in May, this follows the lifting of the UK's four-year-ban against the rapper. Stay tuned for more news on Tyler, the Creator.
Elsewhere, Tame Impala has added North American dates to its Fall 2019 tour.