LVMH Pledges €10 Million EUR to Fight Amazon Fires
After donating €200 million EUR to Notre Dame's reconstruction.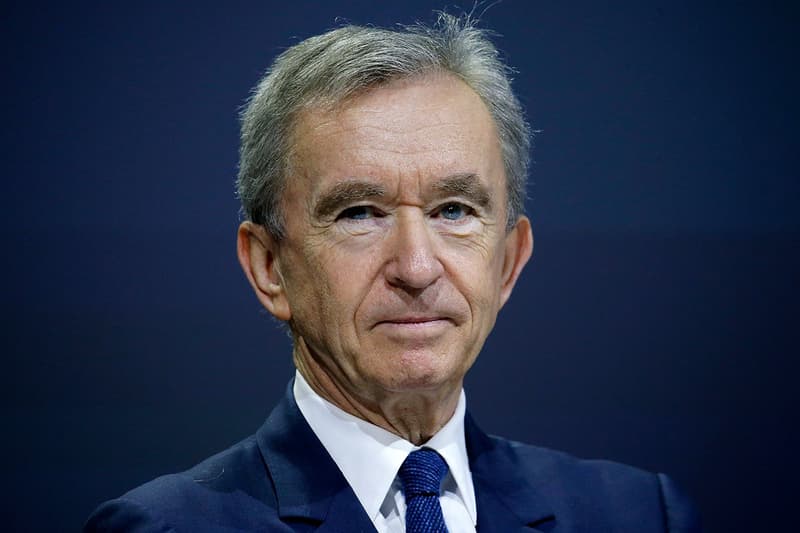 Following Leonardo DiCaprio's $5 million USD donation to the Amazon Forest Fund, LVMH has €10 million EUR (approximately $11 million USD) to fight the fires currently destroying the Amazon rainforest.
In a statement from LVMH chairman and CEO Bernard Arnault and board member Yann Arthus-Bertrand, the company added that it calls "on all those who share their belief that the Amazon, a world heritage treasure, must be protected, to join this initiative, that must become a collective effort."
Arthus-Bertrand went on to say that, "Protecting the environment is not just about words and speeches or signing declarations of principle, it also requires taking concrete collective actions when dangers arise in order to provide resources for local specialists and work together to save our planet. I am proud that LVMH is participating in this emergency effort and I hope that many others will follow suit."
Earlier this year, LVMH also donated €200 million EUR (approximately $226 million USD) to the reconstruction of Notre Dame cathedral in Paris.
LVMH provides aid to help fight the wildfires in the Amazon.https://t.co/lc7KZ7Ujn6#LVMH pic.twitter.com/oUxXAFCSOZ

— LVMH (@LVMH) August 26, 2019