Lil Tjay Shares Pensive New Single "F.N"
Reflecting on his transition to adulthood as a rising artist.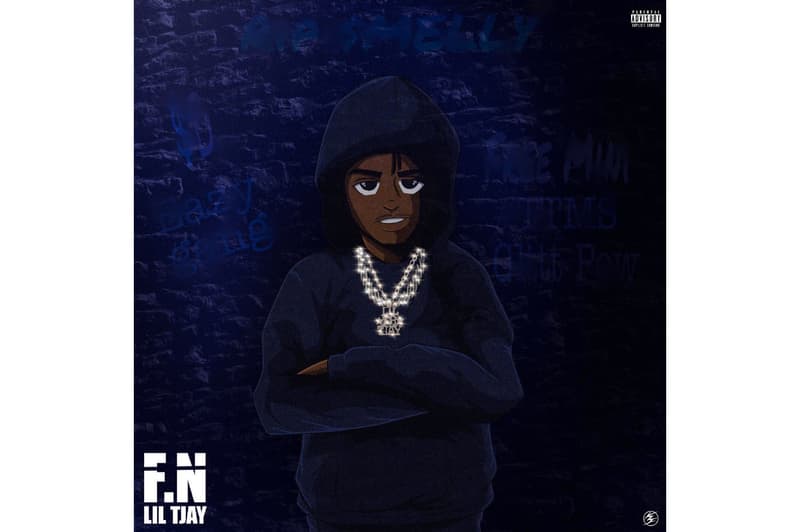 18-year-old rapper Lil Tjay has dropped off his latest single "F.N," taken from his six-track EP of the same name.
Offering a tune doused in introspection, the Bronx native retains the record's theme of adulthood and the difficult transition we're all forced to face. Tjay, however, sees this change a little differently as a rising artist, reflecting on his ascend to fame and its impact on the relationships he's made prior to it. Rapping lines such as "I don't know you, you wasn't with me from the start, n*gga" and "What's up with you? I grew up with you / Used to f*ck with you, now I'm wishing that a bus hit you" in the chorus, he takes a good look at the company he surrounds himself with and double-checks if they're really there for him or just for his fame.
Prior to the release of "F.N," Tjay also shared The Prince of New York, a short documentary following him for a day as he prepares for a sold-out show. The eight-minute visual explores the rapper's origins and features clips of him in voice lessons, rehearsals and in the studio with Polo G.
Stream Lil Tjay's "F.N" on Spotify and Apple Music, and watch The Prince of New York on YouTube.
In other music news, YNW Melly announced a new album from jail.