Ninja "Disgusted" After Twitch Promotes Porn Stream on His Old Channel
"They don't do this for anyone else that's offline, by the way, just me."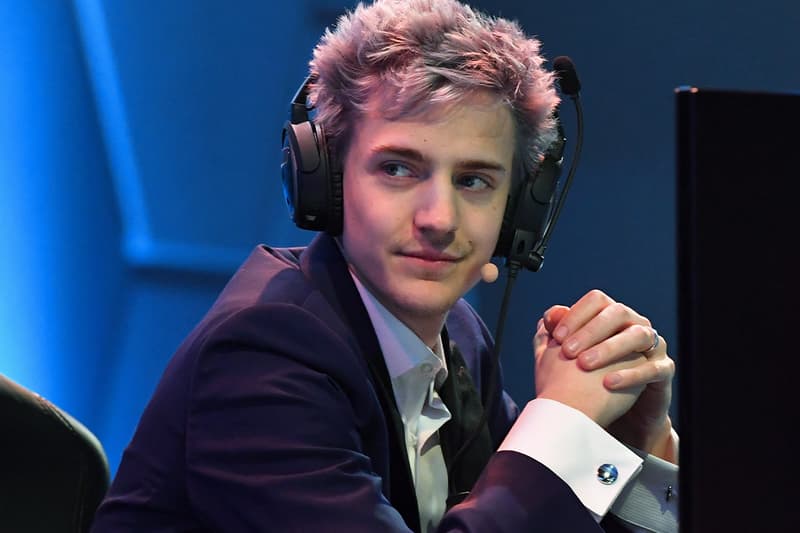 Since Ninja's move over to Microsoft's Mixer platform, the massively popular Fortnite streamer has gained quite a bit of traction, with his debut reaching an audience larger than his average view count on Twitch, and raking in one million subscribers on his new account in just five days. His success, however, has seemed to upset Twitch, his original streaming platform that brought the 28 year old to fame.
According to a statement from Ninja (and screenshots from other sources to confirm it), instead of closing down his channel or leaving it the way it was, Twitch has elected to use it to promote other Fortnite channels and streamers. Viewers who search for the streamer are now brought to a page which displays the message "The streamer you're looking for is in another castle" — a Mario reference — along with a whole array of recommendations down below of other live streams. At one point, as documented by Twitter user @KEEMSTAR, Twitch even promoted a channel livestreaming porn on Ninja's page.
Ninja says that he is "disgusted and so sorry" for this happening to the people who had to see it, some of whom could be children, and that Twitch has "crossed the line." He claims that he and his team has been nothing but "Super professional, we haven't said anything bad or negative about Twitch, obviously, because we haven't needed to." Ninja also accuses Twitch of specifically targeting him, saying that "They don't do this for anyone else that's offline, by the way, just me. And there are also other streamers who have signed with other platforms whose stream and channel remains the same. You can still see their [archived streams], they don't promote other streams, they don't promote other popular channels. But they do on mine."
Dismayed at how Twitch has used his channel — which still has 14.5 million followers — to promote other people's content including explicit material, Ninja is now seeking to get his page removed and taken down.
Elsewhere in gaming, Epic Games is now facing a class-action lawsuit over hacked Fortnite accounts.
Disgusted and so sorry. pic.twitter.com/gnUY5Kp52E

— Ninja (@Ninja) August 11, 2019
Now @Twitch is recommended PORN on @Ninja 'a channel to his young fans! Honestly I would sue at this point! This disrespect has went on long enough! #DramaAlert pic.twitter.com/gN2OGXvVY8

— KEEM ? (@KEEMSTAR) August 11, 2019