Nissin Releases Game-Changing Nutritious Instant Ramen
Get it plain, or in three different flavors.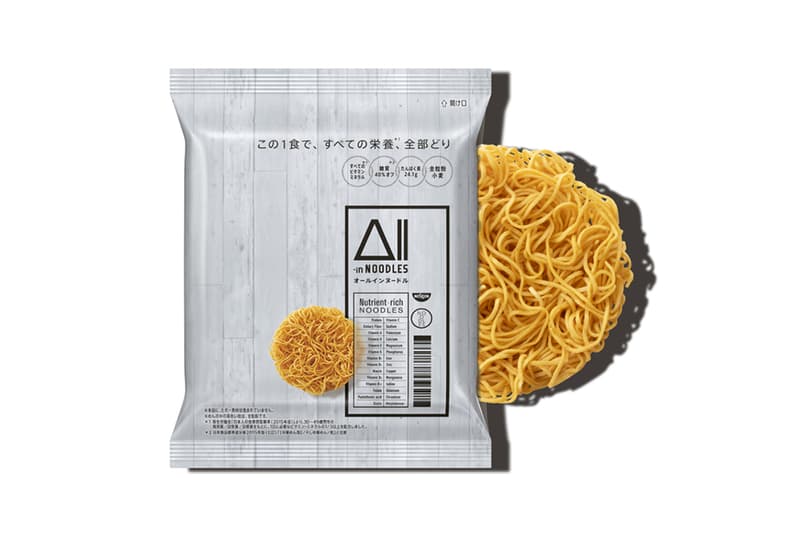 1 of 4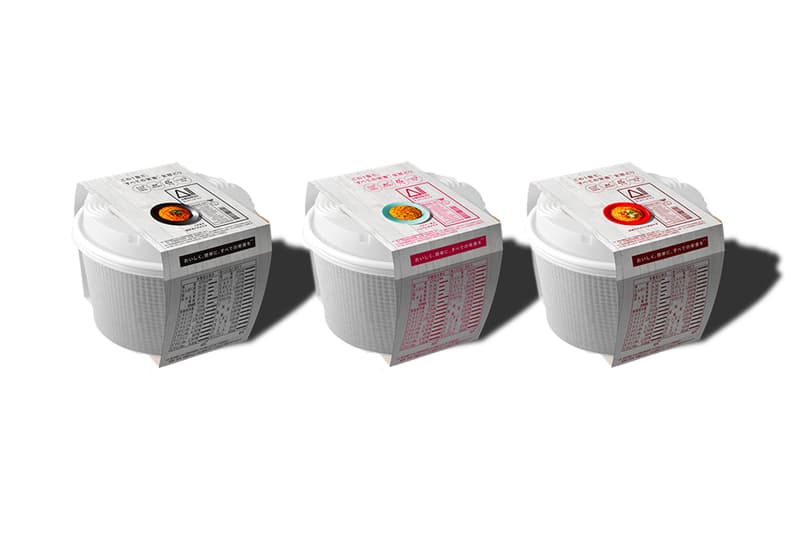 2 of 4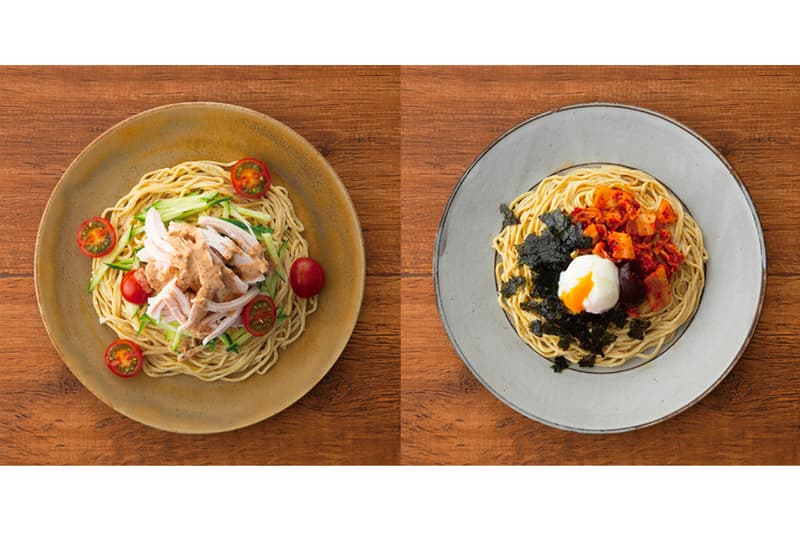 3 of 4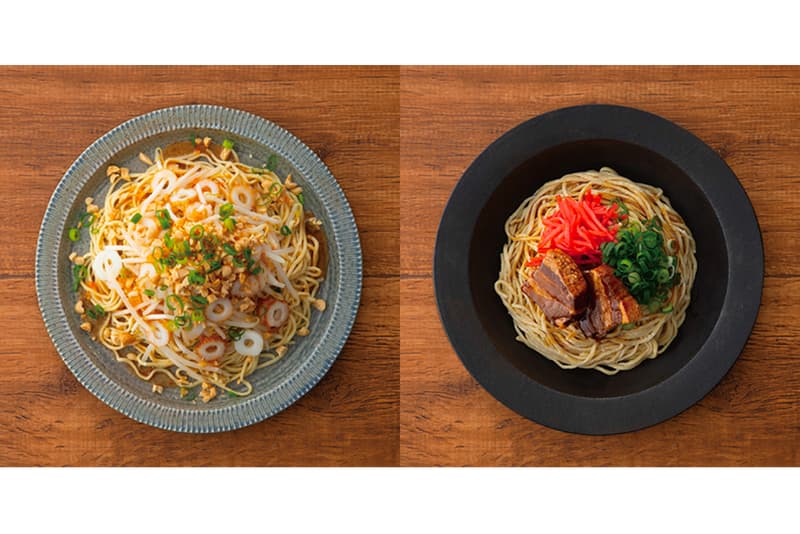 4 of 4
As amazing as instant ramen is when it comes to tastiness and convenience, the one problem that has always plagued instant noodles is its lack of nutritional value. However, Nissin, one of the biggest experts and manufacturers of instant noodles, have now solved the problem with its new All-In Noodles line of instant ramen.
According to the brand, each pack of its All-In Noodles contains roughly a third of a person's daily nutritional intake requirements, boasting 13 different vitamins, 13 minerals, along with high amounts of protein and dietary fiber. Nissin achieved this by creating a densely-packed nutritional core which is then wrapped with a noodle coating so that the instant ramen's flavor and texture are retained. The Japanese manufacturers also say that the new "design" reduces the total amount of carbohydrates by 40 percent when compared to conventional instant ramen.
The new nutritious instant ramen series will come in four options: a plain version that's free of any seasoning; Abura which is flavored with a spicy rayu oil, chashu pork and green onions; Tantan which is based on the Szechuan-peppered dish; and Tom Yum which is based on the Thai dish featuring lemongrass, coconut milk, and cilantro.
Nissin's All-In Noodles are now available for order, retailing for ¥400 JPY, or roughly $3.70 USD for a plain pack, and ¥600 JPY ($5.70 USD) for the flavored cup noodles. Shipping is currently scheduled to commence on August 19. Those interested can head over to Nissin's website to learn more or purchase some to try at home.
For more food news, Lucky Charms has introduced a giant-sized marshmallow-only bag.