A Closer Look at Le Labo's Latest City Exclusives Scent: BIGARADE 18 for Hong Kong
Capturing Eddie Roschi's time spent living in Repulse Bay.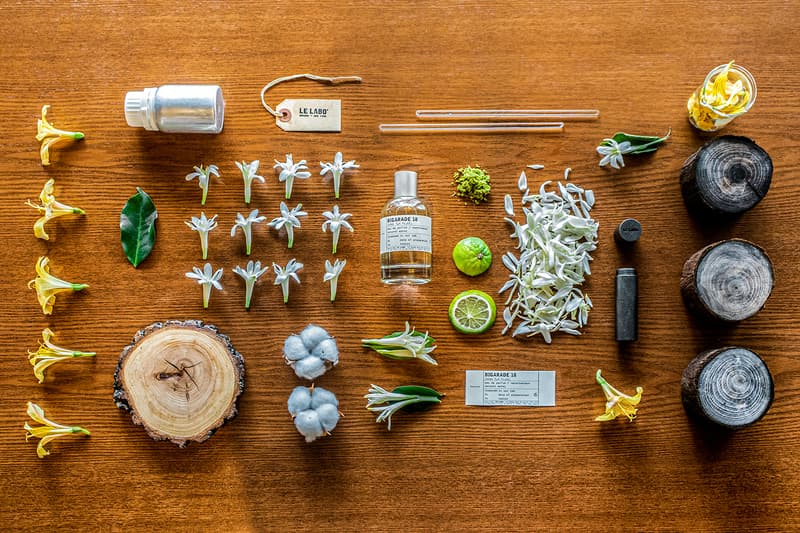 1 of 6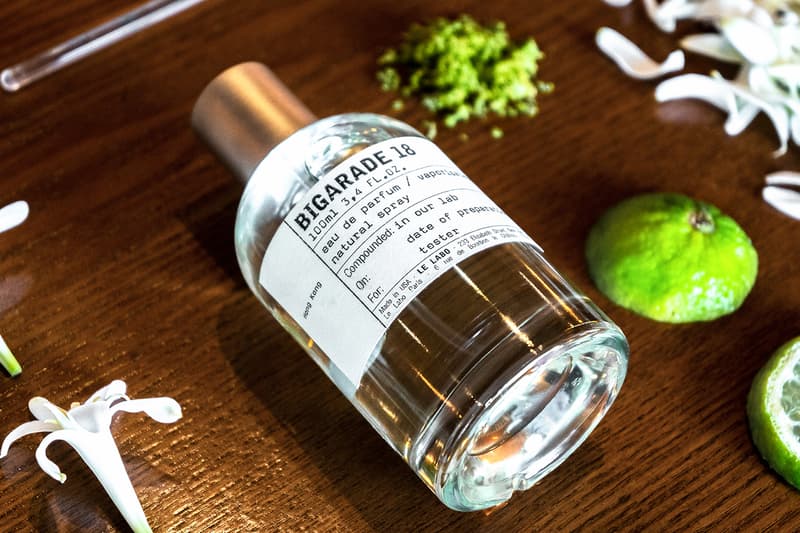 2 of 6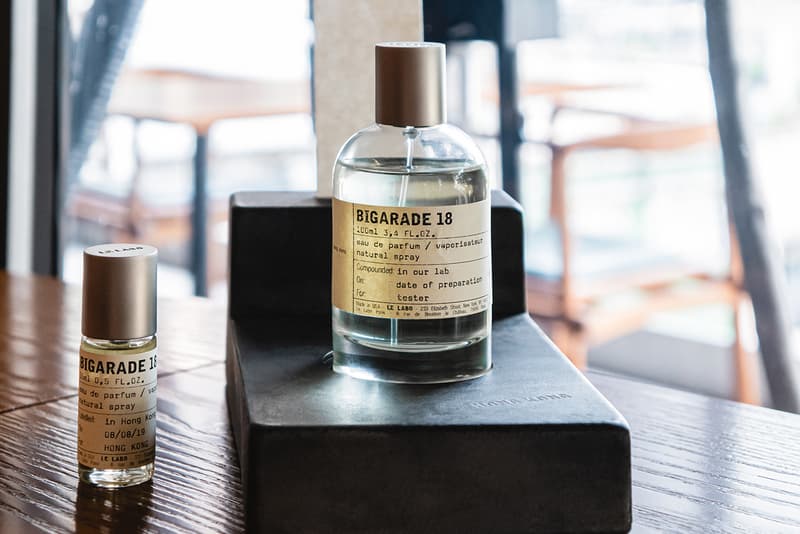 3 of 6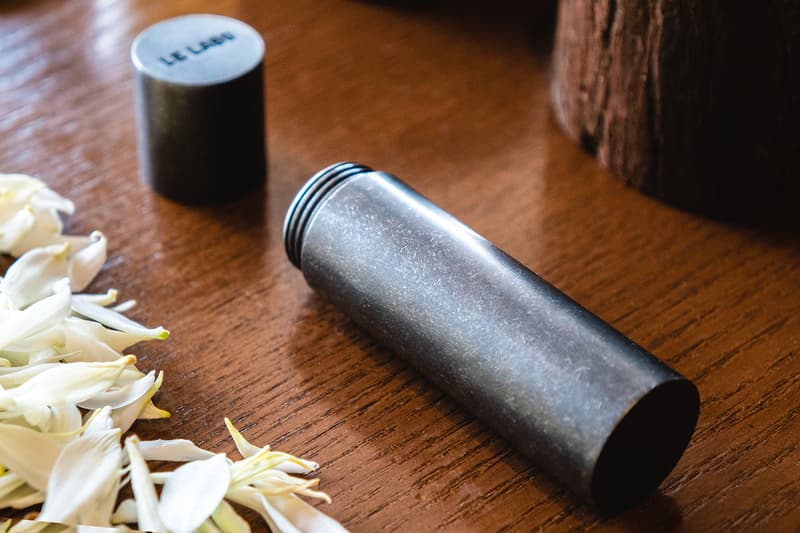 4 of 6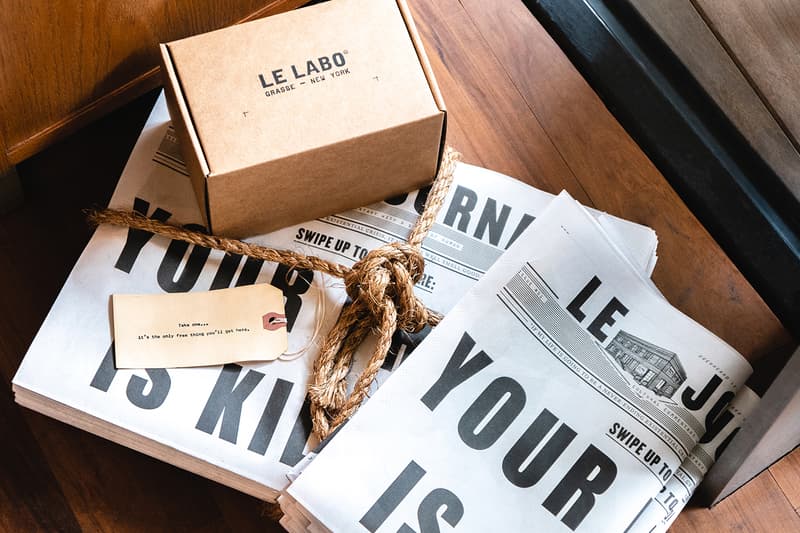 5 of 6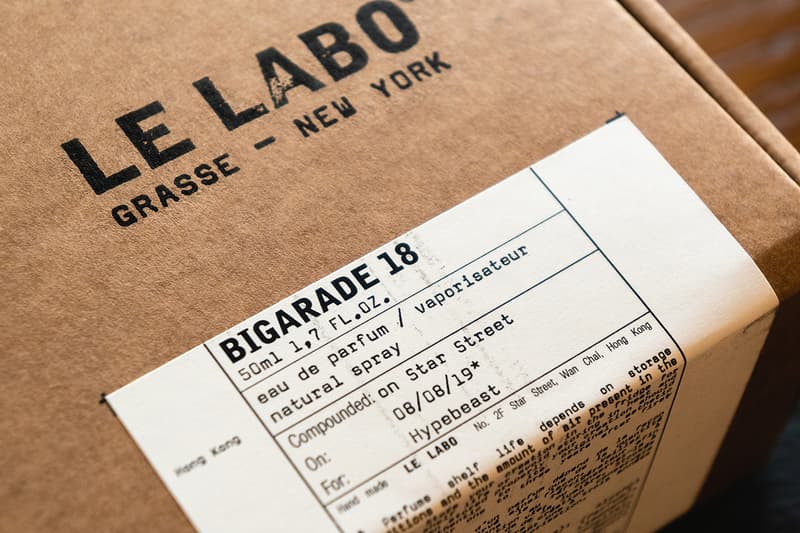 6 of 6
Le Labo continues on with the release of its City Exclusives scent line, this time offering up a special BIGARADE 18 fragrance for the city of Hong Kong. Keeping with its tradition of listing off the number of ingredients used for the fragrance, this new BIGARADE (bitter orange 18) features the natural scents of bergamot, neroli petal, and lily all mixed in with musk and ambergris. The fragrance is then tied off with woody notes from cedarwood; the end result is a refreshing yet mysterious scent where citrus top notes and floral lily mids compete and exchange places, all to be supported on a base of musk and timber.
The story for this particular scent involves a strong connection to memory and emotion for Le Labo co-founder Eddie Roschi. Growing up, Roschi often traveled with his family, and one of the locations he particularly found interesting was a hotel in Hong Kong's Repulse Bay area. Taking a journey back to the '80s, Roschi wished to capture the same smells that surrounded him while living at the hotel – scents from the garden and decorated hallways were carried and mixed by the seaside breeze, and that scene has now been beautifully captured inside BIGARADE 18.
Those that missed their chance in Tokyo for Le Labo's Gaiac 10, or are looking for something that embodies the Southern scents of the Orient, look for the BIGARADE 18 next time you make your way into the city of Hong Kong.
For more fragrance news, Le Labo captures the Cuban roots of Miami in TABAC 28.