Cactus Plant Flea Market Teases Nike Blazer By You "Sponge" on Instagram
Fully customizable with 117,649 options.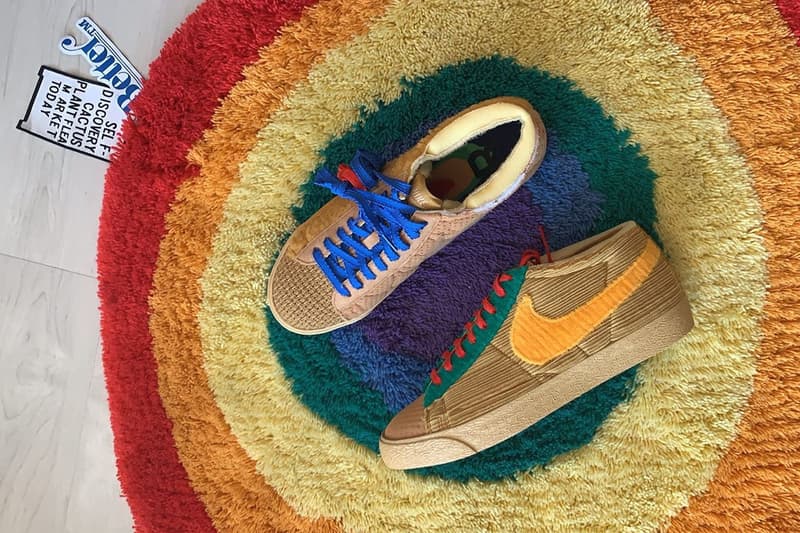 As seen below, Cactus Plant Flea Market took to its Instagram to tease a new Nike By You collaboration, this time with the Blazer Chukka silhouette.
Apparently dubbed the "Sponge," the sneakers appear to be fully-customizable as the brand touts that there are "117,649 options" when all of the various features are considered, including different color and material choices for eyestays, side panels, Swooshes, laces and more. The Sponge also boasts a chopped-off ankle collar and exposed lining for CPFM's hallmark DIY aesthetic.
CPFM's follow-up to its VaporMax collaboration from early this year will likely hit Nike's By You platform in the coming weeks, or maybe months, but let's hope it's sooner than that. In the meantime check out the teasers below from CPFM, vintage tee collector @deadhead, skateboarding OG @rawrodgers, and Infinite Archives' @easyotaber.