ESP's $52,000 USD Awakening Version 'Godzilla' Guitar Is Now Available for Pre-Order
Celebrating the Tokusatsu icon.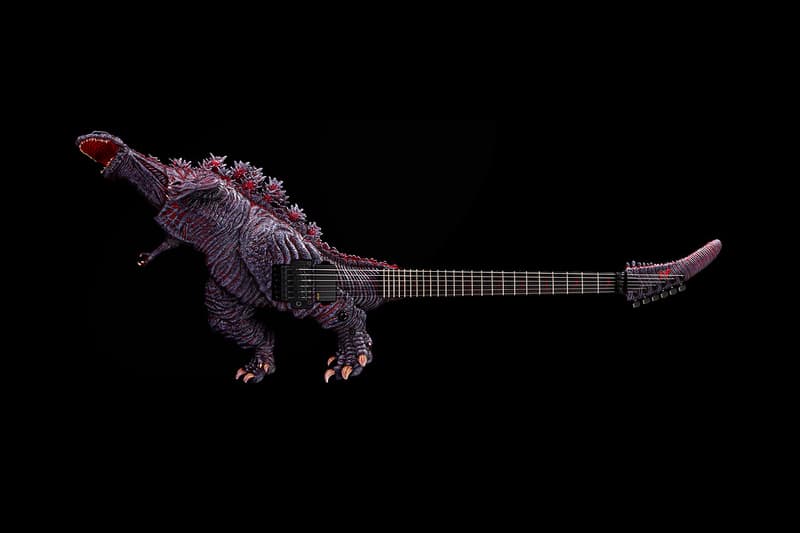 1 of 7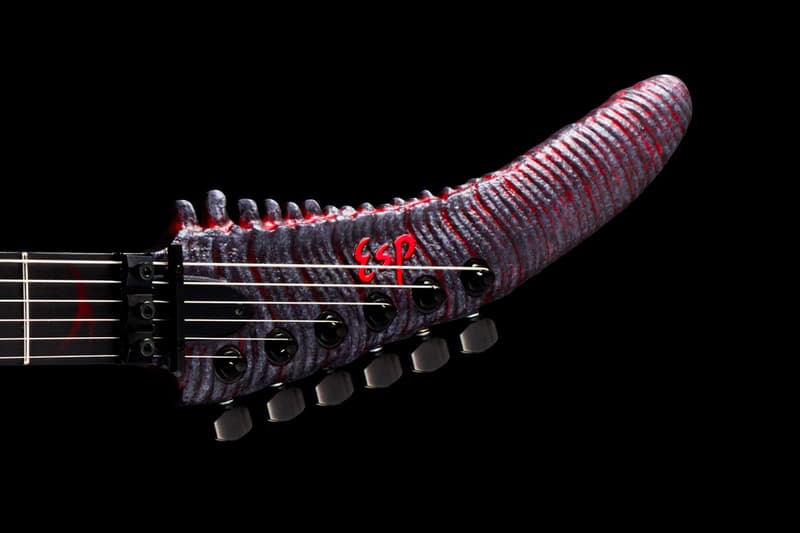 2 of 7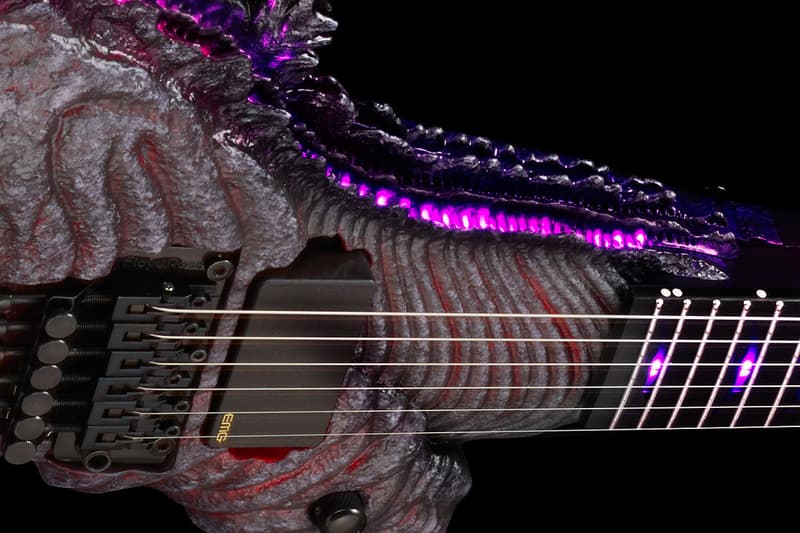 3 of 7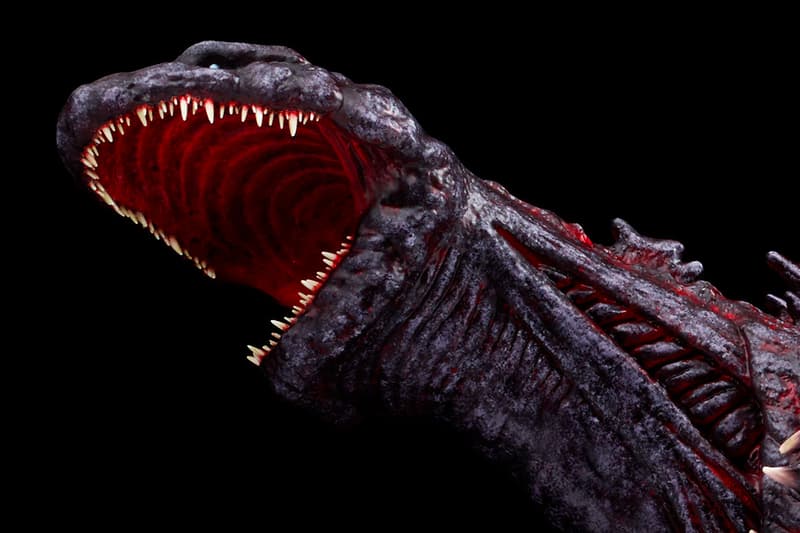 4 of 7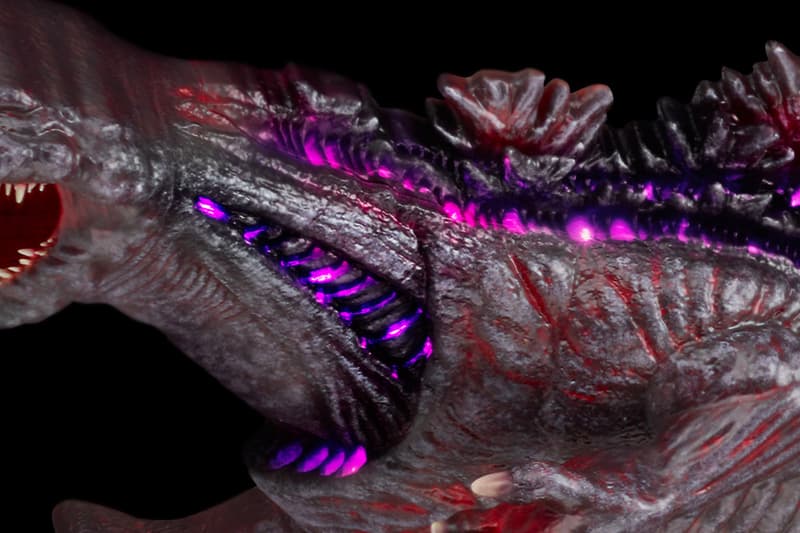 5 of 7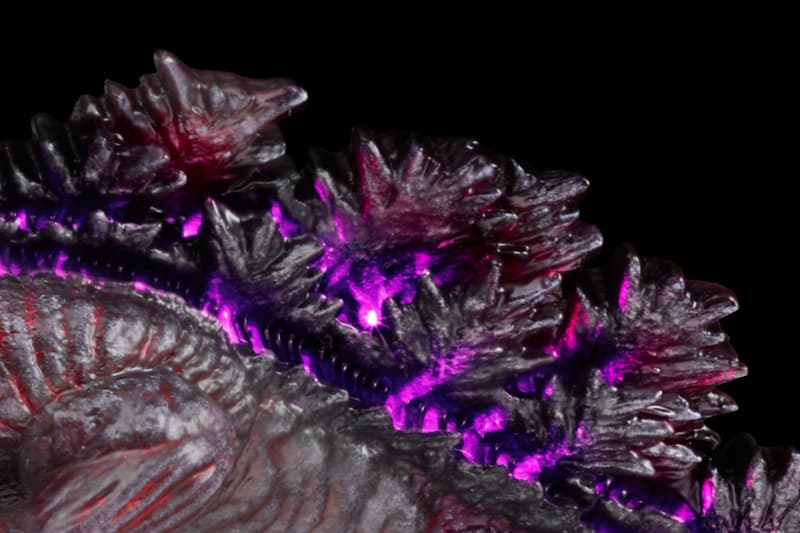 6 of 7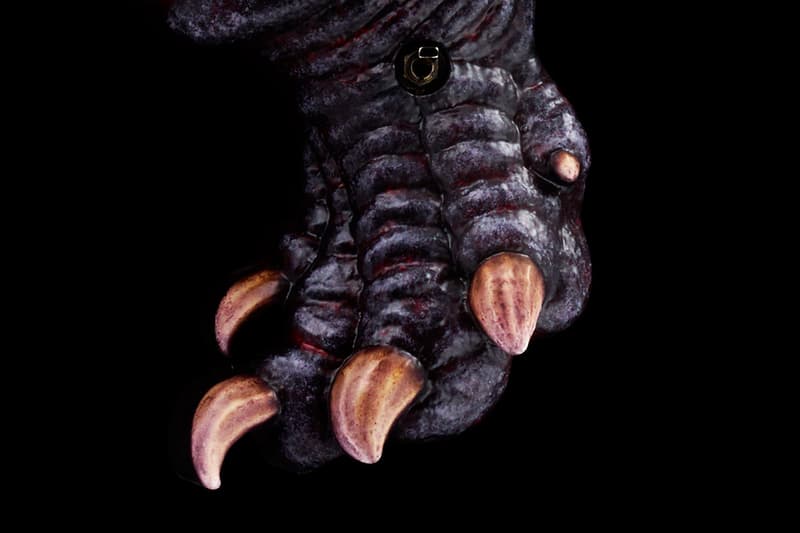 7 of 7
Known for its expertly crafted signature guitars, ESP recently opened up pre-orders for its viral Awakening Version Godzilla Guitar.
Limited to just five units, the unique musical instrument is modeled after the unique guitar used by Toshihiko Takamizawa of long-running Japanese rock band The Alfee. Built around an Alder body, the bulk of the guitar is made up of a sculpted take on the Tokusatsu icon. Attached to the roaring beast is 24 fret maple neck with an ebony fingerboard paired with a tail headstock. Finally, the left foot of Godzilla can be flipped to light up the dorsal scutes to express the energy dissipation associated with the awakening mode of the monster.
Priced at ¥5,550,000 JPY (approximately $52,600 USD), ESP's Godzilla Guitar Awakening Version is available now for pre-order at godzilla.store.
In case you missed it, the creator of Shin Godzilla and Evangelion is now developing an Ultraman movie.
ESP 'Godzilla' Guitar Awakening Version