Goldman Sachs Reveals a Number of Very Specific Apple Card Rules
Regarding jailbreaking and cryptocurrency purchases.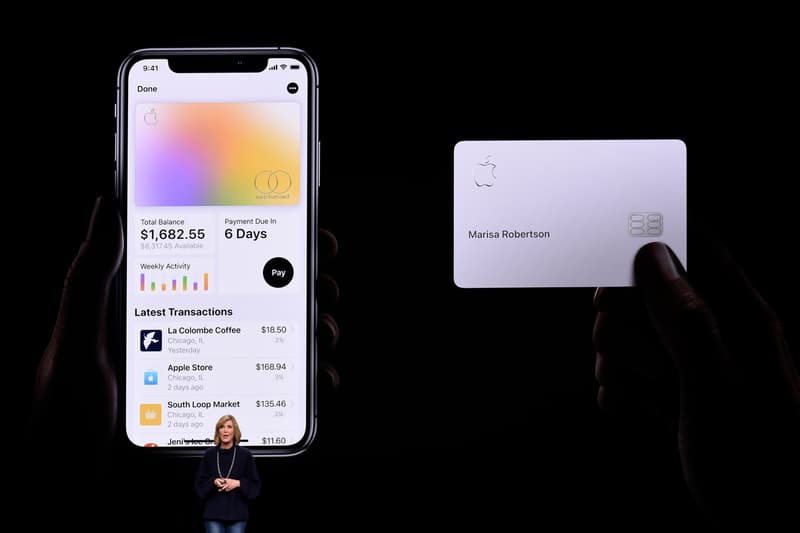 As Apple preps for the launch of its Apple Card this month, Goldman Sachs recently published the customer agreement for the payment system and unveiled a number of highly-specific rules.
Among the typical terms and conditions for a credit card, the customer agreement revealed that jailbroken iPhone units will not be allowed to access or manage the Apple Card account. Seeing as Apple prefers its customers to use their iPhones rather than the physical card when making purchases, this regulation was most likely put in place to prevent any software mishaps regarding Apple Pay and Apple Card.
If you make unauthorized modifications to your Eligible Device, such as by disabling hardware or software controls (for example, through a process sometimes referred to as "jailbreaking"), your Eligible Device may no longer be eligible to access or manage your Account. You acknowledge that use of a modified Eligible Device in connection with your Account is expressly prohibited, constitutes a violation of this Agreement, and could result in our denying or limiting your access to or closing your Account as well as any other remedies available to us under this Agreement.
Another unlikely agreement is the banning of cryptocurrency purchases. Most credit card companies prohibit "cash-like" transactions already, however many are concerned with Apple and Goldman Sach's labeling of cryptocurrency as a "cash equivalent."
On top of the prohibitions, users will be required to have an Apple ID and iCloud account with two-factor authentication enabled. The Apple Card will only be functional on an iPhone or iPad with a passcode, and if a user shifts to Android in the future, Apple may close the account.
In other tech news, Facebook is renaming Instagram and WhatsApp.