Apple Cards Are Now Available to US Customers (UPDATE)
As Tim Cook and the company have officially announced.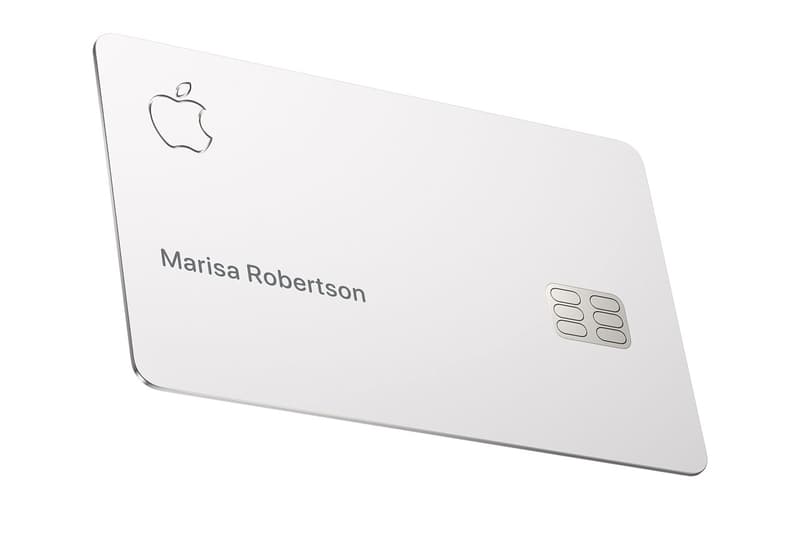 UPDATE (August 20, 2019): Tim Cook has announced that Apple Cards are now available in the United States. Customers can apply for Apple Card through the Wallet app on an iPhone in and start using it with Apple Pay in stores, in apps and on websites.
"We're thrilled with the overwhelming interest in Apple Card and its positive reception," said Jennifer Bailey, Apple's vice president of Apple Pay. "Customers have told us they love Apple Card's simplicity and how it gives them a better view of their spending."
We designed Apple Card to put privacy and security first. Thrilled to offer it to iPhone customers in the US starting today! https://t.co/1CxDBPsXcm

— Tim Cook (@tim_cook) August 20, 2019
---
Original Update (Jul 30, 2019): As just reported by The Verge, Apple CEO Tim Cook recently announced that the long-awaited Apple card will in fact release in August as stated by Cook in a 2019 third fiscal quarter earnings call:
"Thousands of Apple employees are using the Apple Card every day in a beta test and we will begin to roll out the Apple Card in August," Cook stated.
Furthermore, in terms of use and functionality, the card does not use the 16-digit system like traditional credit cards do. There are no expiration dates or CVV codes either. Coming in both digital and physical forms, the titanium card instead generates numbers randomly when making transactions — this allows the exchange to be more secure than the current system. As for rewards, there are cash-back opportunities like 2 percent returned on Apple pay purchases.
There's no set date on the actual release but rest assured that it will come to the Wallet app as well when officially rolled out.
---
ORIGINAL STORY: With the official launch of Apple Card set for this Summer, we now have a first look at the physical version of the payment solution.
According to mobile leaker Ben Geskin, Apple employees have received what is believed to be the first delivery of the alternative credit card. From the first look, we can see that Apple Cards will come in vibrant consumer packaging which features a hidden NFC tag and pairing instructions similar to the "Wake iPhone and hold here" process established with the AirPods. After pairing, the card will be associated with the digital Apple Card located in the Wallet app on the iPhone.
The physical Apple Card is constructed of solid titanium and comes laser-etched with an owner's name. Aside from the owner's name, the front of the card features a chip and Apple logo, while the back of the card features a magstripe accompanied by the logos of banking partners Mastercard and Goldman Sachs. Doing away with printed expiry dates and account numbers, those traditional identifying elements are found on the digital version of the card.
Take a first look at the physical Apple Card above and look for the payment solution to officially launch this Summer.
In case you missed it, Apple's upcoming iOS 13 update is rumored to drop support for iPhone 6 Plus and older models.
Some Apple employees are getting Apple Card, so I received this photos, edited the name to protect the source and this also works as a watermark ??? https://t.co/UcSzcEDY3v

— Ben Geskin (@BenGeskin) May 12, 2019