Apple iOS 13 Rumored to Drop Support for iPhone 6 Plus & Below
Along with support for two iPad models.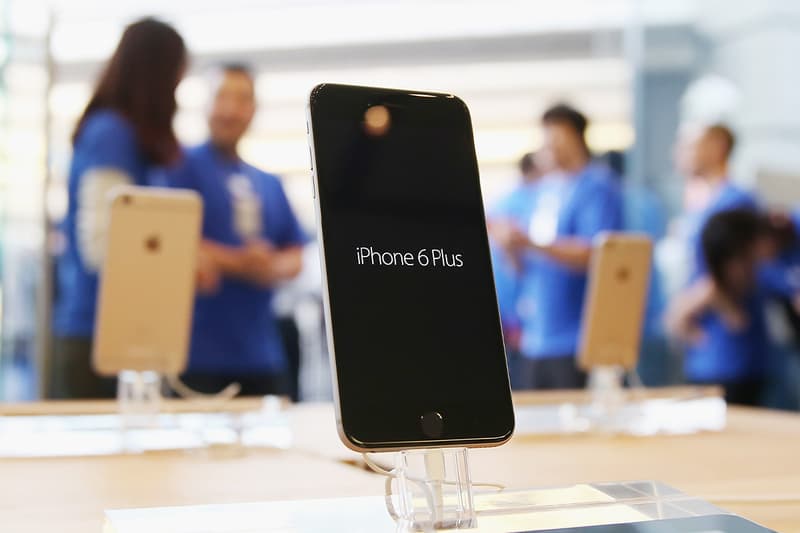 Apple's iOS 13 update will reportedly no longer support the iPhone 6 Plus models and below, plus some iPad models.
According to sources, the iPhone 5s, iPhone SE, iPhone 6, iPhone 6 Plus, iPad Mini 2 and iPad Air will not be included in iOS 13's support coverage. With reports of Apple's newer line of smartphones falling in sales, this could be a ploy by Apple to push owners of older models to upgrade.
The rumors come as a surprise considering that the iPhone 6 range is Apple's best-selling generation of all the time with a total of 220 million units sold. Additionally, iPhone SE users will lose support after only three years in the market.
In related news, here are some features iOS 13 is rumored to offer.