Greenland Lost a Record-Breaking 12.5 Billion Tons of Ice in One Day
Following a particularly hot July.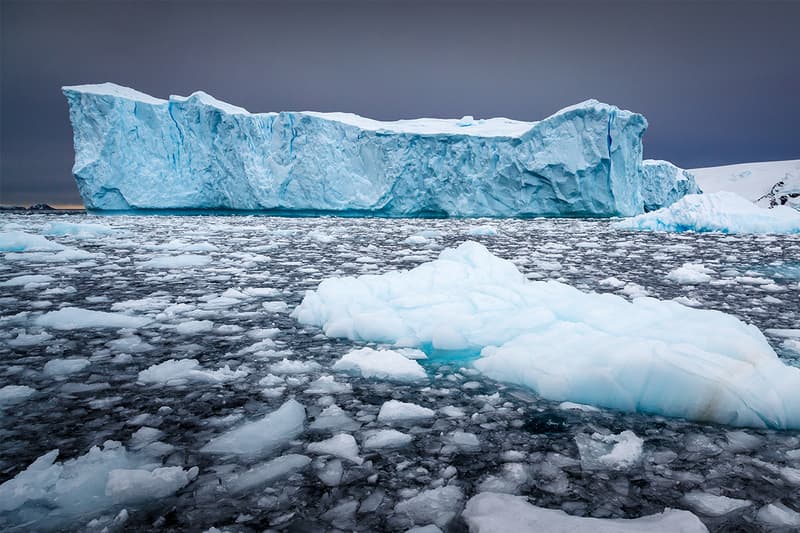 On August 1, Greenland lost a record-breaking 12.5 billion tons of ice in just one single day. The record marks the largest meltdown of ice since 1950, when 10 billion tons melted over an equal period of time.
The new record also follows after a month of particularly strong heatwaves in July, when Greenland — a country with 80 percent of its landmass covered by an ice sheet — experienced a prolonged meltdown affecting 60 percent of that sheet, amounting to a total of 197 billion tons of ice loss. The statistics were calculated by scientists and researchers using an array of data collected via satellites and instruments, a method which Ted Scambos, a senior researcher at the National Snow and Ice Data Center, calls "remarkably accurate."
Videos of the meltdown have since surfaced on Twitter, showing a violent river-like gush of water running from what was once an ice sheet. According to Gizmodo, as climate change worsens and ice sheets continue to melt in a record-breaking pace, sea levels will be catastrophically affected.
In more optimistic environmental news, Ethiopia broke the world record by planting 353 million trees in 12 hours.
This is a roaring glacial melt, under the bridge to Kangerlussiauq, Greenland where it's 22C today and Danish officials say 12 billions tons of ice melted in 24 hours, yesterday. pic.twitter.com/Rl2odG4xWj

— Laurie Garrett (@Laurie_Garrett) August 1, 2019