bLAck pARty Drops 'Endless Summer' Jam-Packed With Breezy Soul-Tinged Grooves
Following his previous LP 'Mango.'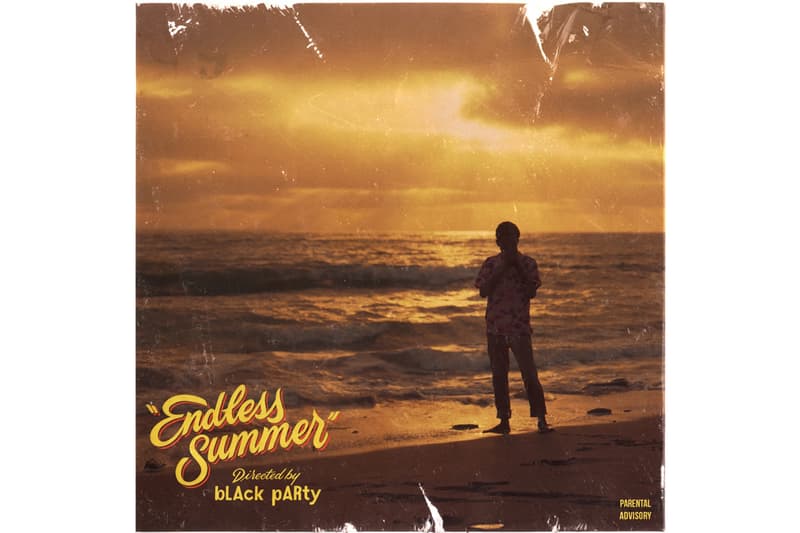 With summer almost coming to an end, bLAck pARty has returned with his latest studio project Endless Summer, painting a vivid picture of the warm weather season in the form of a full-length album. bLAck pARty first gained attention back in 2014 when Childish Gambino remixed one of his records in "No Small Talk." Since then the artist has been churning out a series of lush productions informed by his distinctive soul-tinged sound, with Endless Summer now as the latest shining example.
Packing 10 tracks, the album is filled with breezy summer tunes infused with R&B and soul grooves. bLAck pARty's quirky sensibilities come through on a number of songs, like the opener "No Complaints," backed by clinking hi-hats and rich synths, followed by the next track "July," which feels even more upbeat than the previous song.
One notable highlight across the entire compilation is bLAck pARty's uniquely shaky vocals, which often veers off-key but somehow fits with the laidback tunes, offering a kind of raw, untampered sincerity that draws the listener in. Finishing off the rest of the LP, songs like "Lay," "4AM in NY" and "Smoke Break," reflect refreshingly simple sentiments that transcend any season: "I just need a smoke break, just to clear my mind, from all the bullshit I go through in life."
Scroll below for a listen of bLAck pARty's latest album Endless Summer.
Elsewhere, Barack Obama has dropped his 2019 summer playlist.