Wesley Snipes Comments On Marvel Studios' 'Blade' Reboot Starring Mahershala Ali
Ali responds in kind.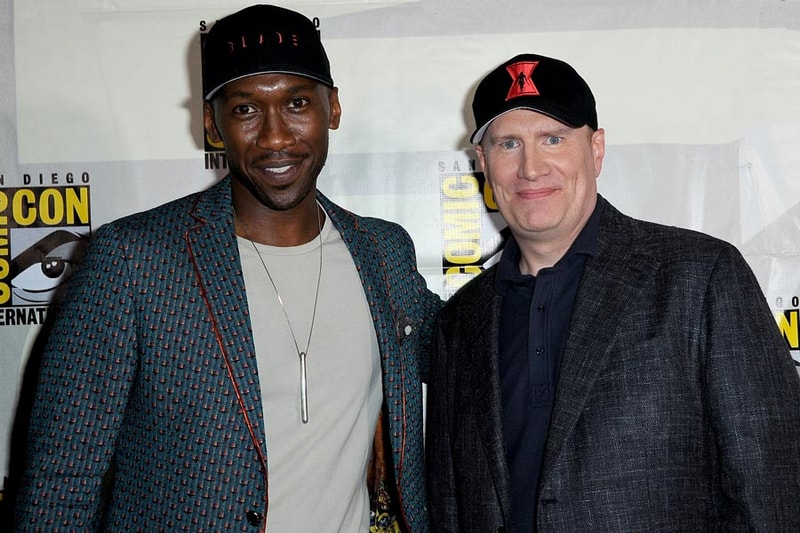 Marvel Studios and Kevin Feige have enlisted Mahershala Ali to carry on the Blade name as part of the Marvel Cinematic Universe. As such, many fans of the original Blade trilogy starring Wesley Snipes were taken aback when the actor hasn't announced to shepherd the reboot. However, the actor has come out with an official statement tellings fans to embrace the new castings and "chillaaxx."
According to ComicBook, Snipes states:
"To all the DAYWALKERS losing their minds right now, chillaaxx. Although the news comes as a surprise, it's ALL GOOD. Such is the 'business' of 'entertainment!' Much peace to the MCU crew – always a fan," Snipes says. "Honor and respect to the grandmaster Stan. Congratulations and Salaam to Mahershala Ali, a beautiful and talented artist whose expressions I look forward to experiencing for many years to come. Inshallah, we will someday work together. Most importantly to my loyal fans, the incredible outpouring of love is overwhelming. I am grateful for the never-ending support. So, 'nah fret nah worry, it's not de end of de story.' Welcome to the Daywalker Klique."
Meanwhile, Ali took to social media to comment on Snipes' endorsement of him with a response of his own. Although much of Phase 4 was announced at this year's San Diego Comic-Con, Feige has confirmed that a Blade film will not appear in the MCU until Phase 5.
In other entertainment news, we've listed the 10 best trailers from this year's San Diego Comic-Con.