Sotheby's Sold Rare Sneaker Collection for $850,000 USD (UPDATE)
However, the Nike "Moon Shoe" is still available, expected to bring in $160,000 USD.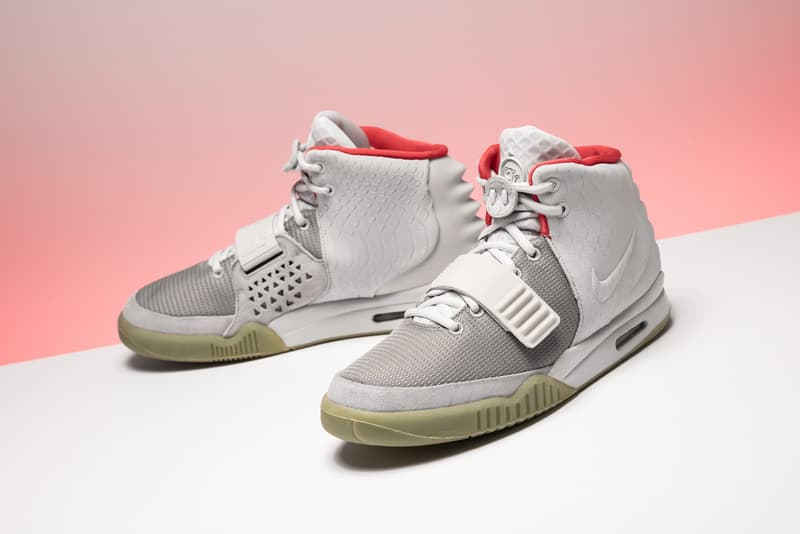 1 of 7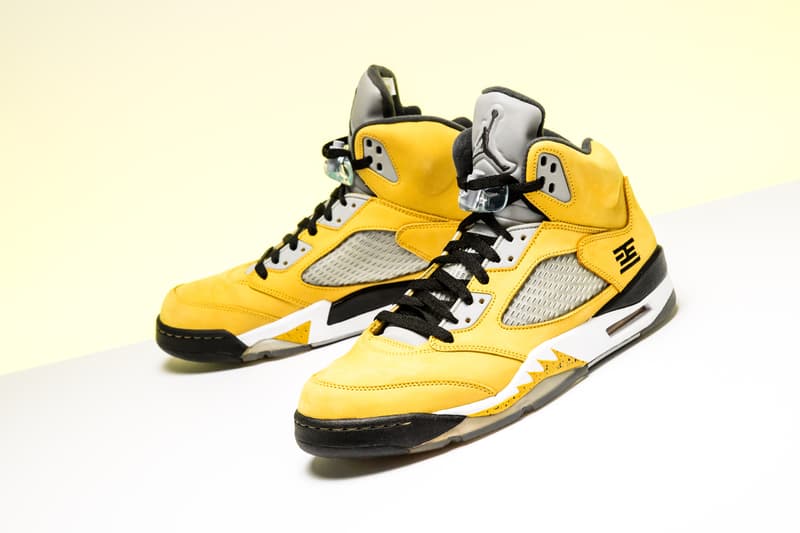 2 of 7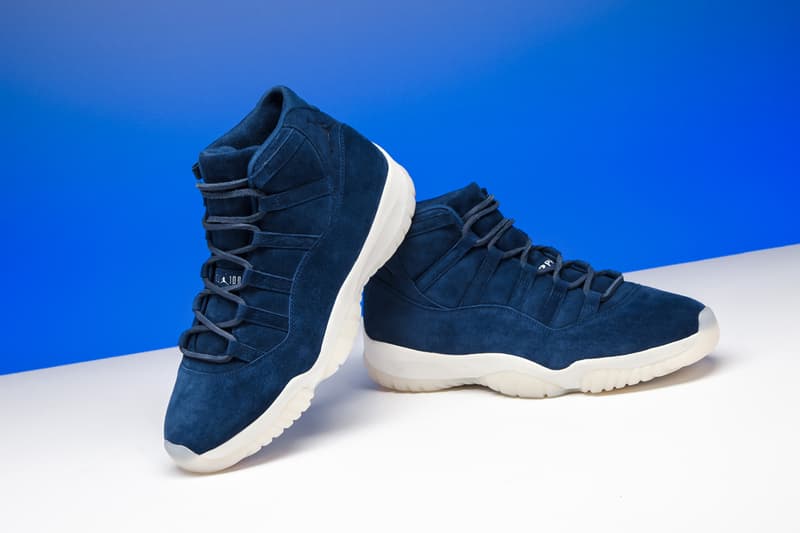 3 of 7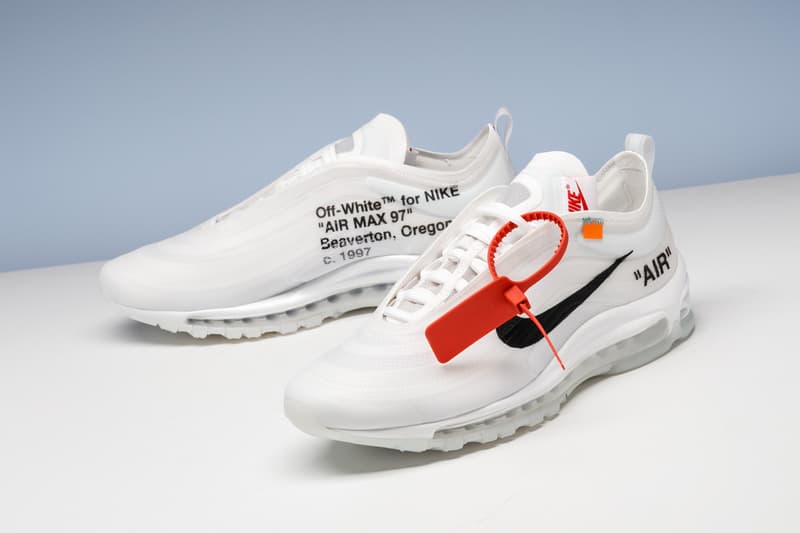 4 of 7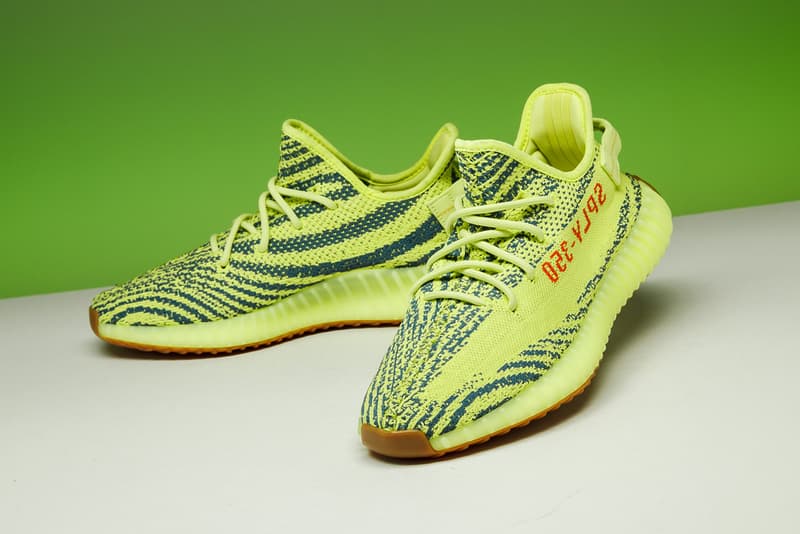 5 of 7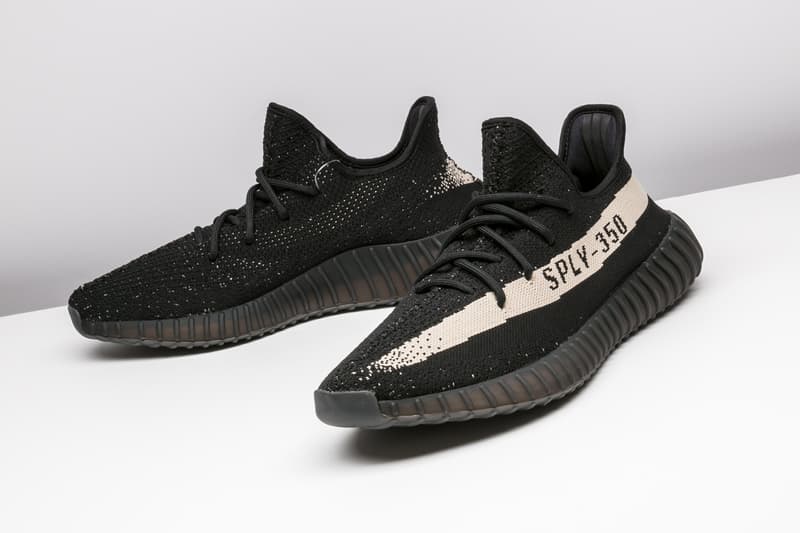 6 of 7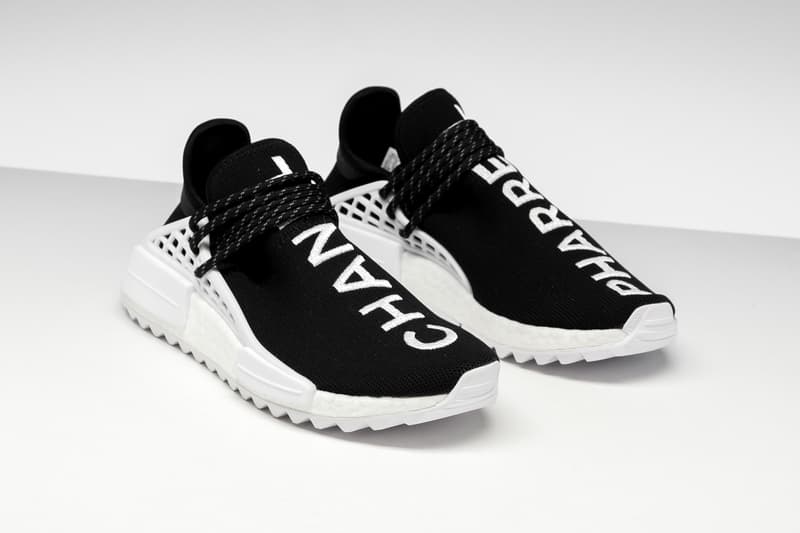 7 of 7
UPDATE: Sotheby's and Stadium Goods' online auction has gone through, and 99 out of the 100 pairs of sneakers up for auction has now been sold. The winner is Canadian entrepreneur and investor Miles Nadal, who paid a whopping $850,000 USD for the collection, and plans to display the sneakers at his Dare to Dream Automobile Museum in Toronto, currently showcasing Nadal's collection of 142 cars and 40 motorcycles.
"I have always been an avid enthusiast and appreciator of unique art and collectibles that represent innovative design, exceptional craftsmanship and new and exciting trends in pop culture," the Canadian said.
The one remaining pair available is the Nike Waffle Trainer "Moon Shoe" from 1972, designed by Nike co-founder Bill Bowerman himself and used during the 1972 Olympic trials. Only 12 pairs were made, and the current pair on auction is believed to be the only unused pair. Sotheby's expects to make $160,000 USD from them, with bidding beginning at $80,000 USD.
For those interested, head over to the official Sotheby's site to place a bid now.
ORIGINAL STORY (July 11, 2019): Earlier this month, Sotheby's revealed plans for an auction involving a 220-piece Maison Margiela archive collection. Now, the famed luxury auction house is teaming up with Stadium Goods to sell 100 of the world's rarest sneakers.
Billed as the "ultimate sneaker collection," Sotheby's and Stadium Goods' online-only auction will involve rare pieces like the original sample model of the 1972 Nike Waffle Trainer "Moon Shoe," the 2011 and 2016 iterations of the Back to the Future II Nike Mag and four rare friends and family exclusives from Travis Scott's collaborative Air Jordan 4 lines. Other limited-edition pieces from various adidas, YEEZY, Nike and Jordan Brand collections are also going to hit the auction block.
"We are thrilled to partner with Stadium Goods on this sale, who are equally dedicated to exceptionalism and authenticity in their field as we are at Sotheby's," Noah Wunsch, Sotheby's Global Head of eCommerce, shares via an official statement. "From the Paris Nike SB Low Dunks featuring designs by Bernard Buffet to the Nike Moon Shoe originally hand made by Nike co-founder Bill Bowerman, the sale offers a range of rare, highly-coveted collectible sneakers bringing together art, culture and fashion. This sale marks another step in our continued expansion of our online offerings of highly-coveted and exceptional luxury goods, in which we present the best examples across a myriad of categories to passionate collecting communities worldwide."
"Partnering with Sotheby's on this extraordinary, first-of-its-kind auction is truly special," John McPheters, Stadium Goods co-founder and co-CEO, adds in his own statement. "At Stadium Goods, we've long talked about how sneakers are this generation's luxury fashion, and being able to collaborate with a brand with the history and esteem of Sotheby's is further proof of that. We're offering dozens of incredibly exceptional items in this sale, including many that are genuinely one of a kind. These items are true cultural artifacts, and it will be a thrill to see them in a public exhibition alongside the rest of Sotheby's renowned offerings."
Sotheby's and Stadium Goods' "ultimate sneaker" auction is now open for bidding and will remain active until July 23. For those interested in seeing some of these goods in person, head on over to Sotheby's' New York galleries from now until July 23. For more information, head on over to the official Sotheby's website.
A couple days ago, a Sotheby's auction once again made history for the sale of the most expensive English watch ever sold.