Iowa Government Official Forced to Resign After Emailing Employees About Tupac
Asking 4,300 employees to listen to the rap legend over the weekend.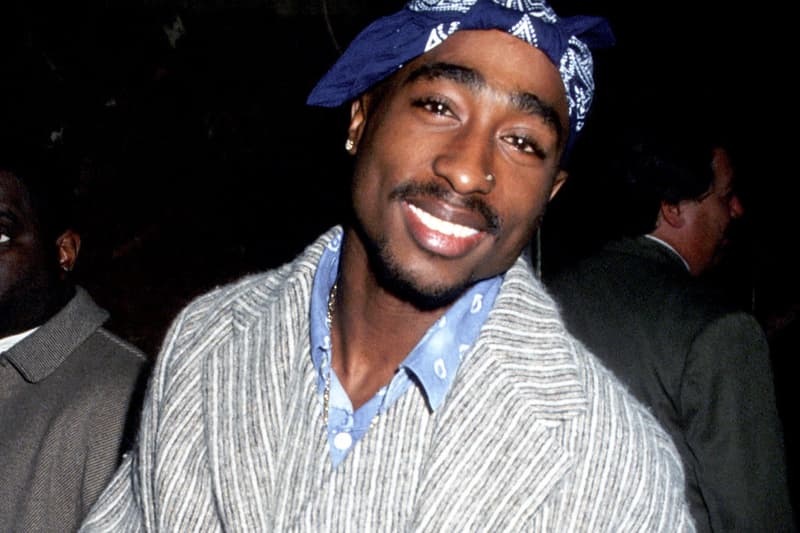 According to reports, Director of the Iowa Department of Human Services, Jerry Foxhoven, resigned from his position following the request of Iowa Governor Kim Reynolds. The request came after Foxhoven sent an email to all 4,300 of the agency's employees asking them to listen to a Tupac Shakur song to celebrate the late rapper's birthday over the weekend.
Although it remains unclear if the email was the main reason why Foxhoven was let go, the former Director reportedly often sent employees emails about Tupac. The Associated Press obtained 350 pages of emails from Foxhoven which contained "Tupac" or "2Pac." Over his two years at the department, the former Director would frequently send out emails filled with Tupac lyrics, commemorated the anniversary of his 1996 death and hosted "Tupac Fridays" where he would play music in his office. Additionally, "Thug Life" cookies were also served at his 65th birthday.
Reports are noting that Foxhoven's efforts were well received by employees despite "haters," stay tuned for more details as the story develops.
In case you missed it, Nas recently announced plans for upcoming The Lost Tapes 3 and The Lost Tapes 4 LPs.