Nas Announces Plans for Upcoming 'The Lost Tapes 3' & 'The Lost Tapes 4' LPs
Reeling through his vast archives of unreleased works.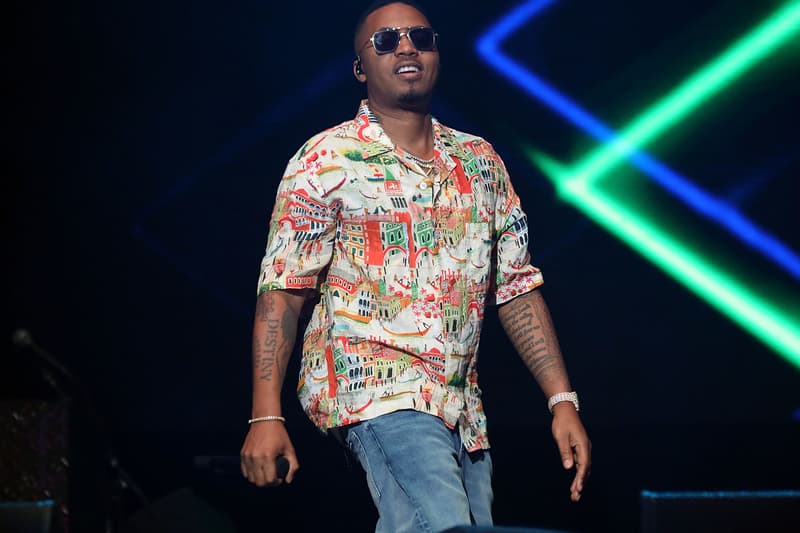 After only recently disclosing details a few weeks ago of his upcoming album The Lost Tapes 2, Nas has now announced plans for two additional followup LPs – a The Lost Tapes 3 and The Lost Tapes 4.
The news came at a listening party that was held in New York's Mass Appeal with Statik Selektah, which previewed a bevy of unreleased works that Nas had been quietly archiving throughout his expansive career. According to Nas, a number of songs have been tucked away since the original The Lost Tapes came out in 2002, so much so that he has enough tracks to fill "a Lost Tapes 3 and a Lost Tapes 4." Nas added that "The next one won't be seventeen years, each one sounds different than the last one."
Since The Lost Tapes 2 will come with a star-studded roster of featured artists like Kanye West, Pharrell Williams, RZA and Pete Rock, to name a few, it's safe to assume that fans can expect the same level of quality in the succeeding compilations.
Elsewhere, Four Tet has debuted his second major single of 2019, "Dreamer."