ORBITGear & LIVINGBONE Deliver Season-Less Techwear for "NOT Spring/Summer.Autumn/Winter" Collection
A functional and fashionable collaboration from the Indonesian brands.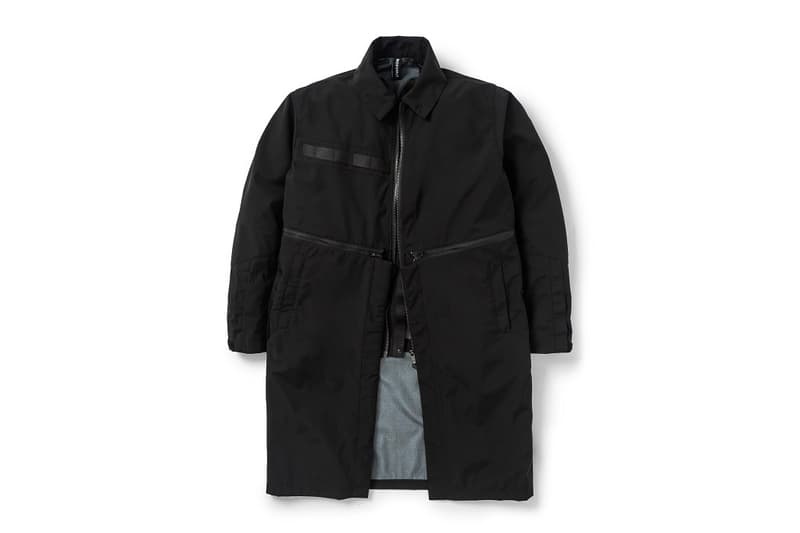 1 of 16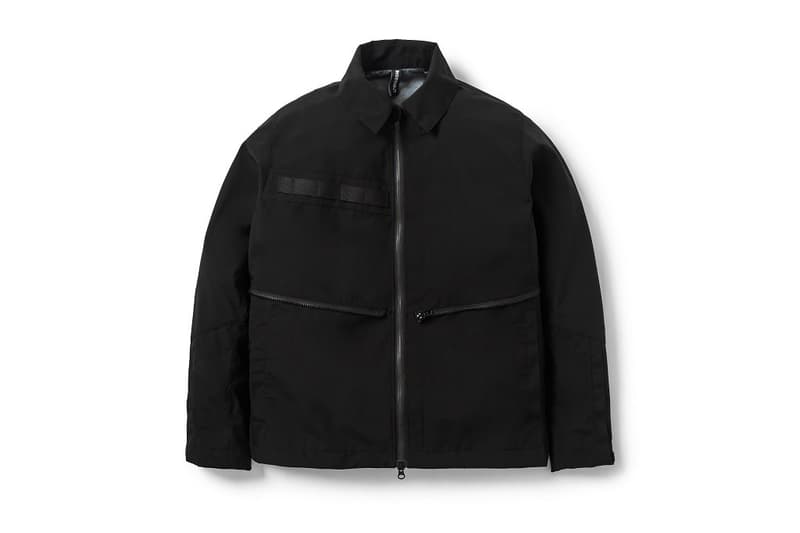 2 of 16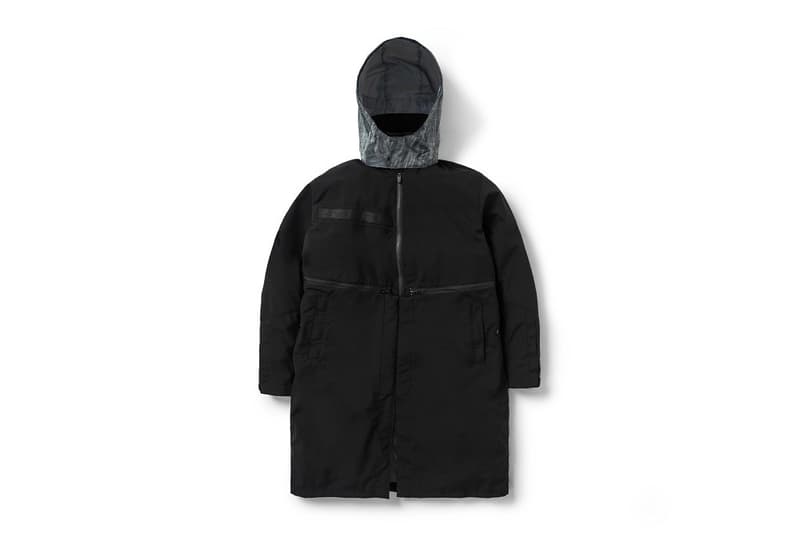 3 of 16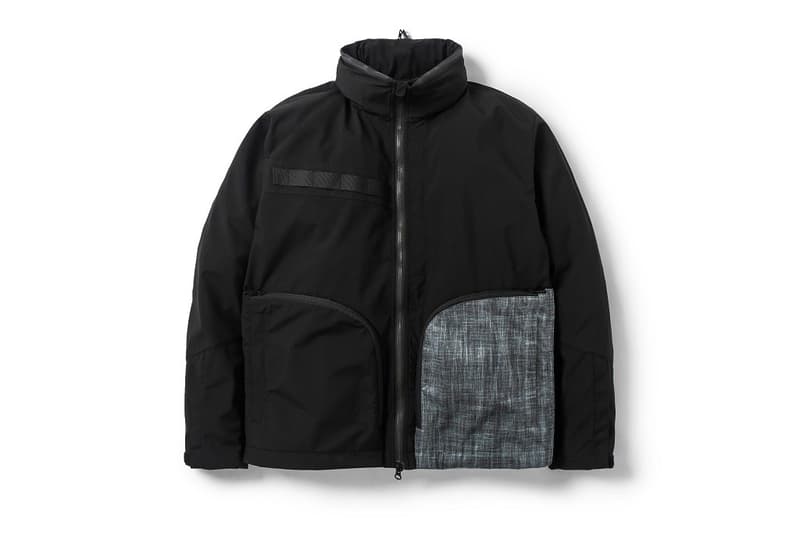 4 of 16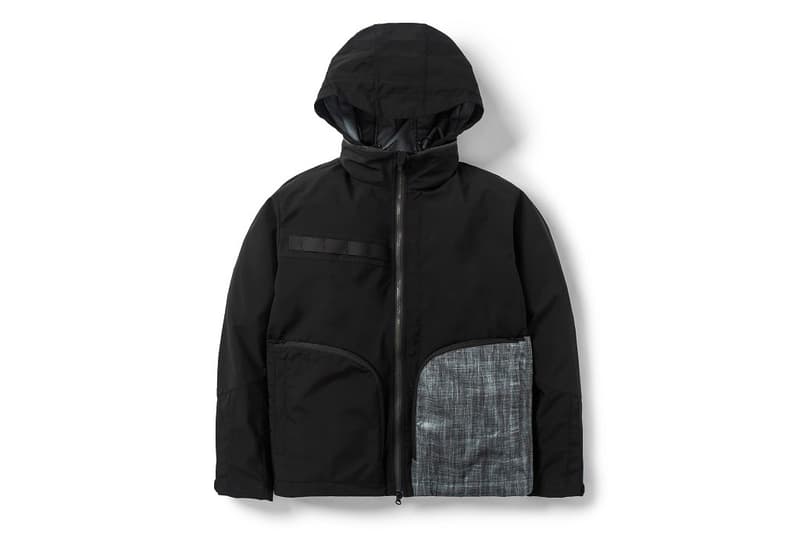 5 of 16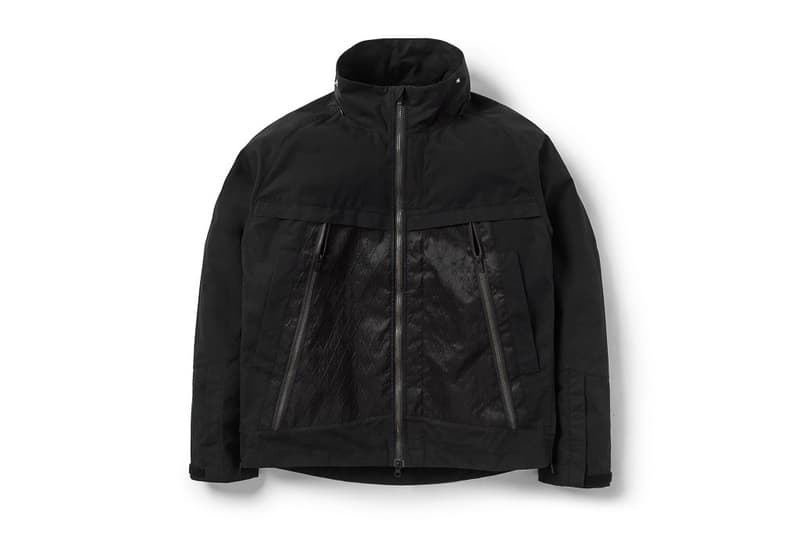 6 of 16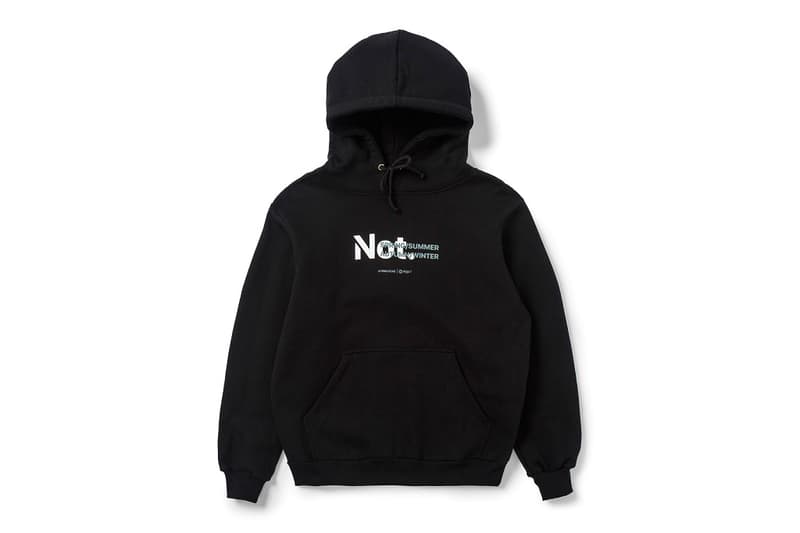 7 of 16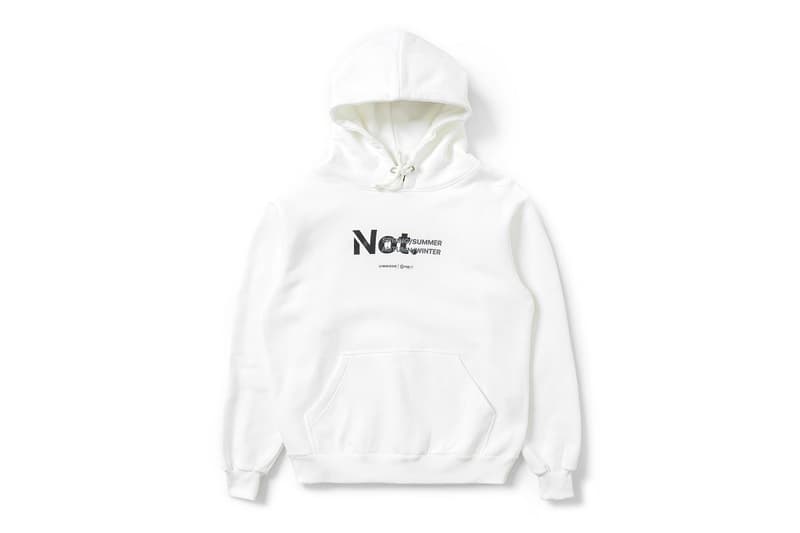 8 of 16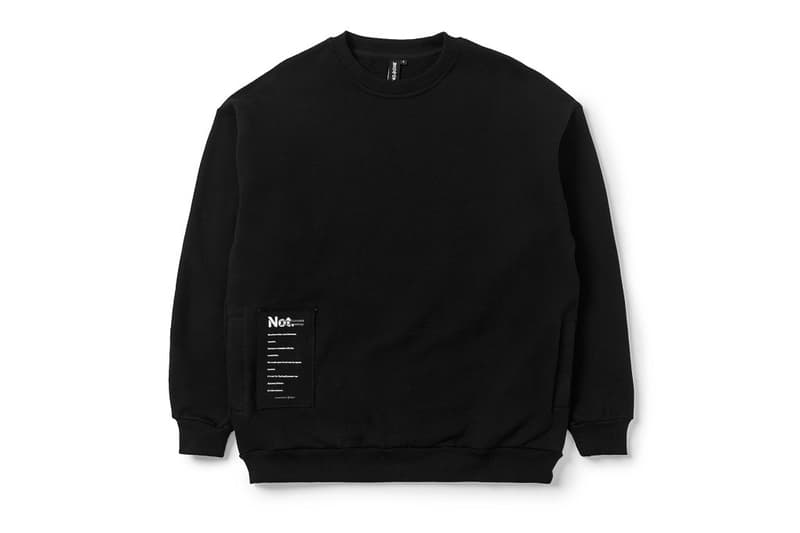 9 of 16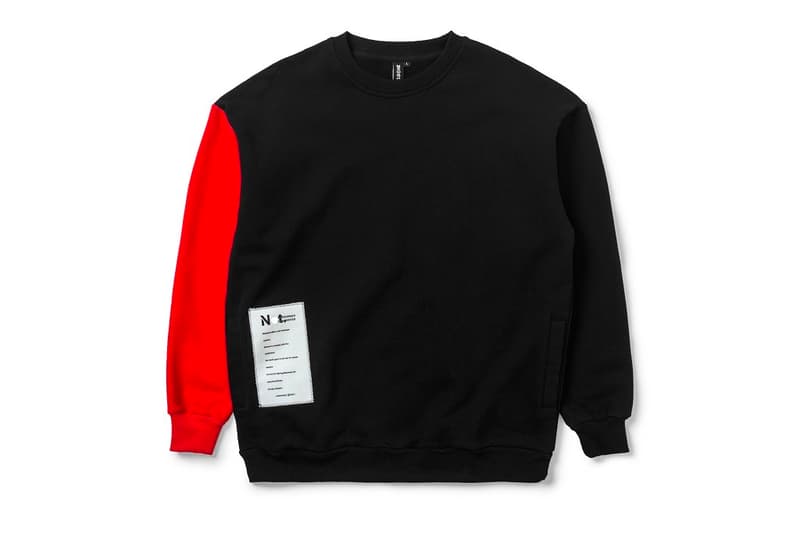 10 of 16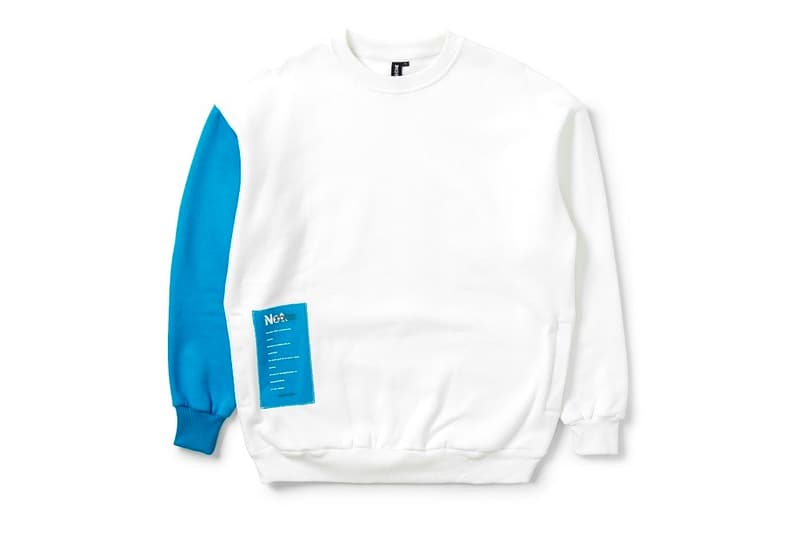 11 of 16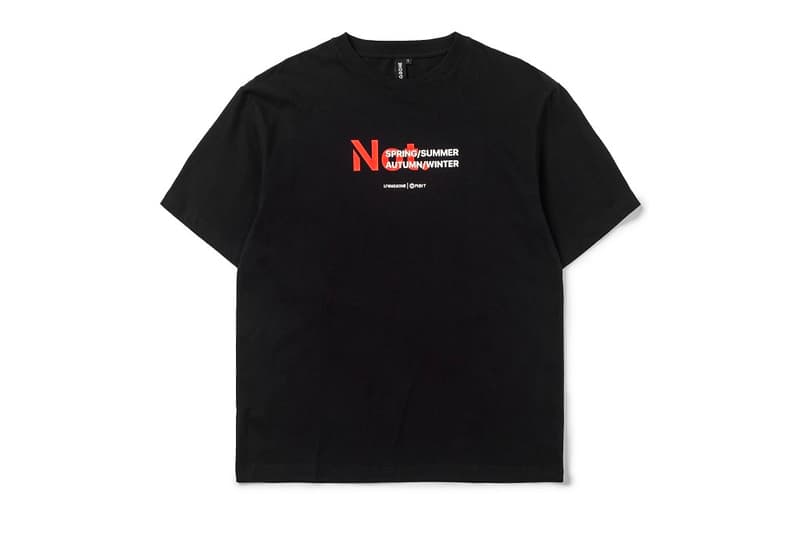 12 of 16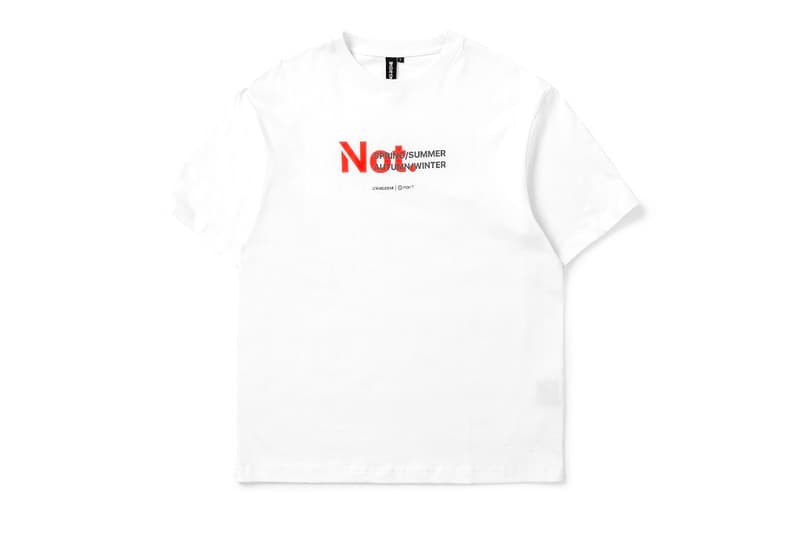 13 of 16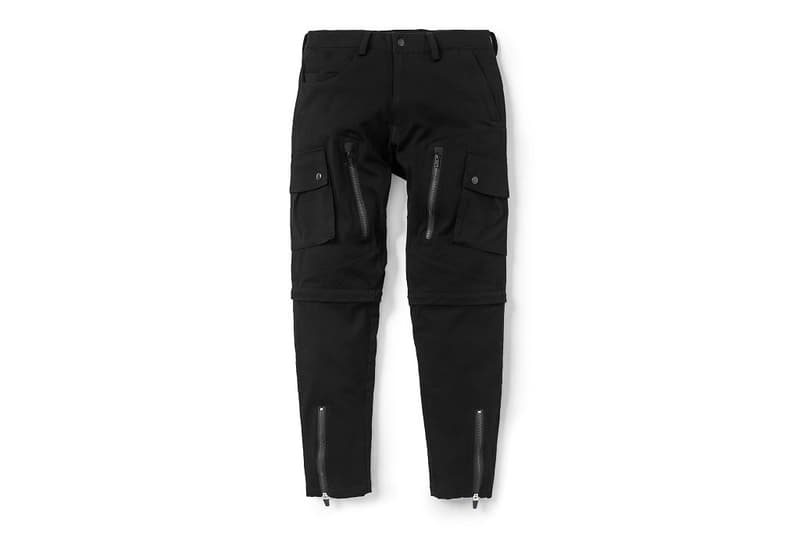 14 of 16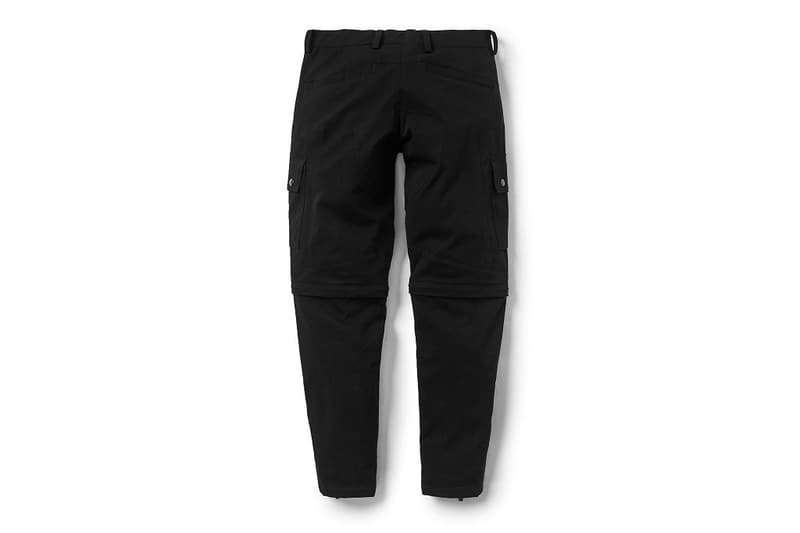 15 of 16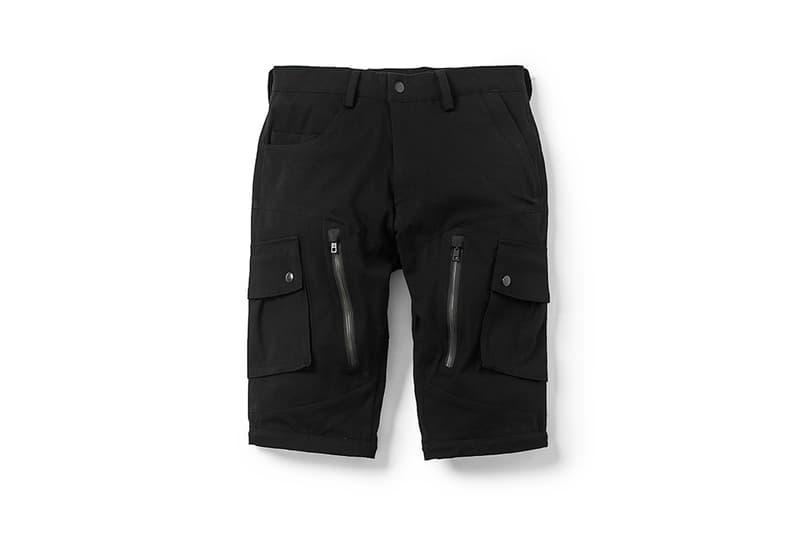 16 of 16
Back in May, ORBITGear unveiled a new Spring/Summer 2019 editorial. Now, the Jakarta-based brand is teaming up with fellow Indonesian outfit LIVINGBONE for a special collaborative range known as the "NOT Spring/Summer.Autumn/Winter" collection.
Made up of 16 new items altogether, ORBITGear and LIVINGBONE's joint effort delivers a blend of new apparel and accessories. As the name of the line shows, this drop was manufactured with the intention of creating a "season-less collection" that gives wearers a diverse array of "technical" and "adaptive" wares. Several of the outerwear  pieces feature detachable sections and additional attachments, allowing consumers to transform their normal-length jackets into a longer coat. Standout products include the Multiform JKT and Big Pocket JKT coat/jacket hybrids, the Multipocket Convertible Pants and the etaPROOF JKT jacket. Both labels currently focus on producing high-quality, on-trend techwear, and this collaboration is a testament to that aesthetic.
Notably, this pairing's new collection utilizes ORBITGear's own elecorSHIELD material. A waterproof and breathable fabric, elecorSHIELD is billed as a "functional," stretchable and "laminated" substance that aims to provide "both protection against the elements and comfort." etaPROOF, a high-density gabardine cotton fabric from Switzelrand's Stotz & Co. AG, is also used in the construction of some of these pieces. Every single item featured in ORBITGear and LIVINGBONE's collaborative run was manufactured at the former brand's in-house studio in Jakarta, Indonesia.
You can take a look at ORBITGear and LIVINGBONE's new "NOT Spring/Summer.Autumn/Winter" collection above, while selections from the collaboration are available for purchase on ORBITGear's official website.
For more, revisit Dominate Jakarta and ORBITGear's Fall/Winter 2018 capsule.