Take a First Look at Huey's New Design From 'The Boondocks' Reboot
Previewing the look of the series.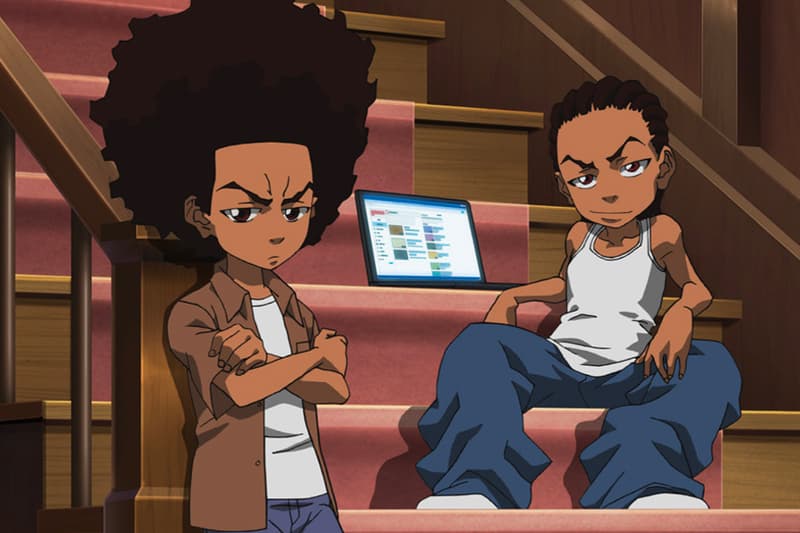 Shortly after the official news of The Boondocks reboot, we now have a first look at a new design of Huey Freeman.
Courtesy of @boondocksbootleg, the preview reveals that the older Freeman brother has been given a more modern design inline with his personality. Huey's new look sees the return of his signature afro and a fresh outfit comprised of a dual-tone windbreaker, camo pants and tactical military boots. The preview also offers a teaser of the anime-leaning aesthetic style the reboot is set to feature.
Check out Huey Freeman's new look below and stay tuned for more details regarding The Boondocks reboot.
For more entertainment news, Square Enix is set to remaster Final Fantasy VIII.