Mustard Drops Star-Studded Album 'Perfect Ten'
Featuring A$AP Rocky, Future, Migos, Nipsey Hussle & more.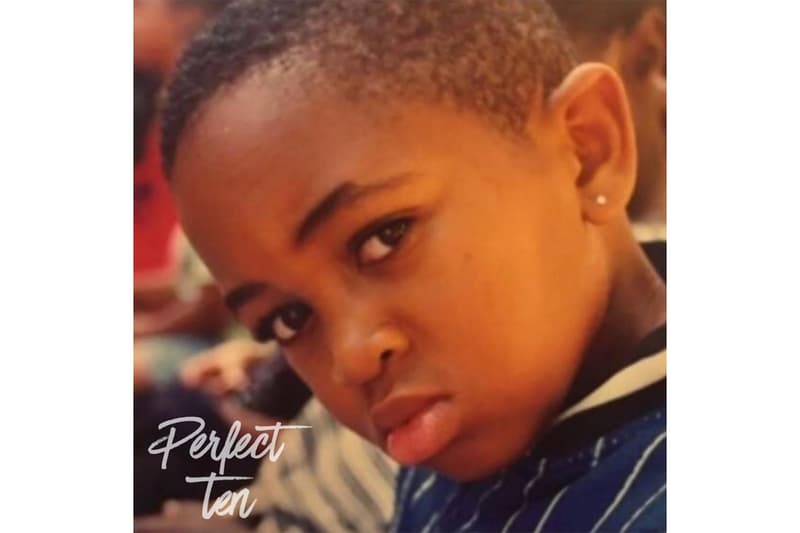 Mustard has released his third studio album, Perfect Ten. Clocking in at a half an hour, the record boasts appearance from the likes of A$AP Rocky, A$AP Ferg, Migos, Future, Meek Mill, Young Thug, YG, Tyga and a heartfelt outro from the late Nipsey Hussle. The producer's musical influences shine over the trap-heavy numbers, particularly on "Baguettes in the Face," the R&B-infused "Woah Woah" and the title track with Hussle. "I think with a lot of his album there's stories and a sprinkle in of what we usually do as far as the turned up shit and the ratchet shit. I think this album has a little bit of everything," Mustard said in a recent Billboard interview. "It's a good album. A lot of songs on there I did by myself. It's the same strategy to start from scratch."
Stream Mustard's Perfect Ten on Spotify and Apple Music below.
In other new music releases, listen to J Balvin and Bad Bunny's OASIS now.