Bitcoin Reaches 18-Month High Amid Facebook's Libra Announcement
Skyrocketing by 260% just this year.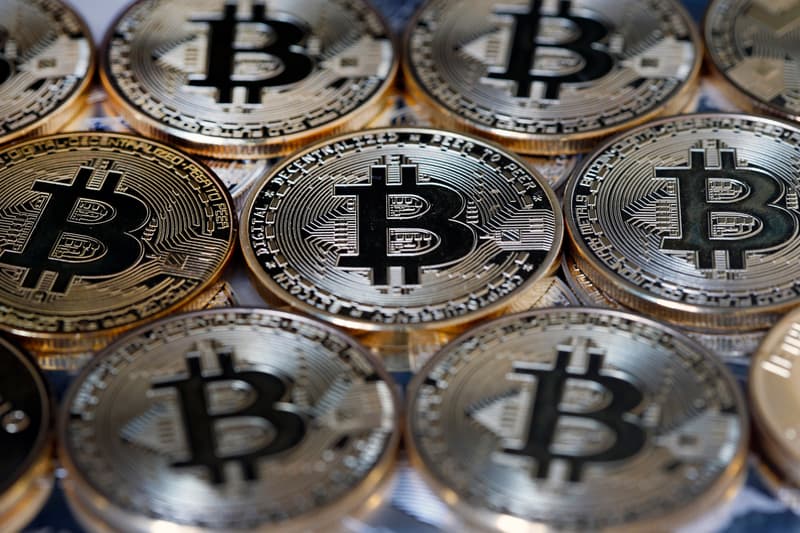 Amid geopolitical tensions such as the still-not-entirely-resolved US-China trade war and the G20 Summit in Osaka, investors have turned to the crypto markets once again, with Bitcoin reaching an 18-month high this week.
The world's biggest cryptocurrency peaked at $13,666.02 USD this June 26, the highest level it has been since January of 2018. The high point marks a 260 percent increase just this year alone, although it has yet to return to it's highest level ever recorded — almost $20,000 USD in December 2017. Crypto experts and analysts such as Simon Peters, Senior Account Manager at eToro, suggest that the sudden influx of investors returning to cryptocurrencies is largely thanks to Facebook's announcement that it would be joining the crypto world with its own Libra currency. Peters optimistically predicts that "We could see bitcoin reaching 50,000 or even 100,000 dollars this year."
As for Facebook's Libra, the giant social media company has announced its intention to join the crypto markets with the support of its upcoming platform Calibra. The new digital currency will be governed by the 28 co-founders of the Libra Association, including Lyft, MasterCard, and Paypal, and will debut sometime in 2020.
Elsewhere in tech, Apple's Chief Design Officer Jony Ive is leaving the tech giant to start his own firm.