KILLY Continues to Grow With 'Light Path 8' Project
Comes less than a year after 'Killstreak'.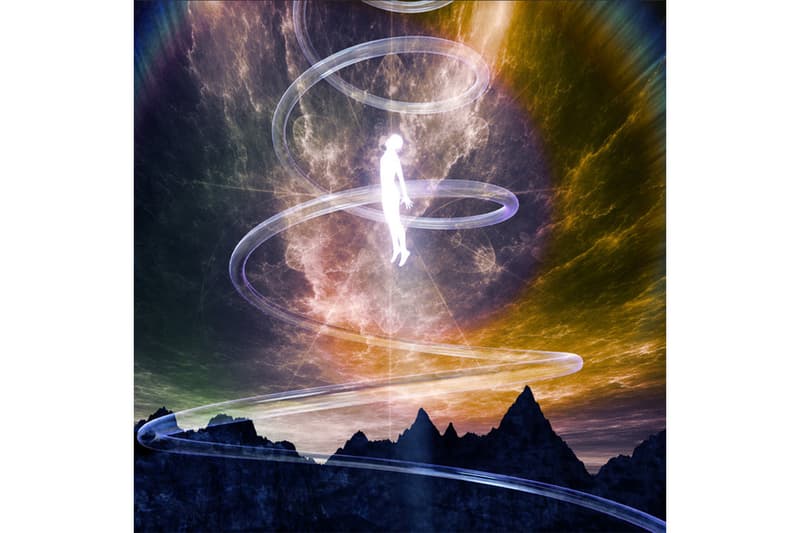 Toronto-based rapper KILLY has returned with a brand new surprise album titled Light Path 8. Teased earlier this week via social media, the new project comes less than a year after Killstreak, which made relative waves on the Canadian music charts. The title is inspired by KILLY's interest in the concept of numerology and the discovery of his life path number, which he cleverly repurposed as a light path for this project.
"Sometimes when you're so focused on getting to your end goal, you forget to look back and see how far you've actually come. That's why I'm naming this project Light Path 8," explained KILLY.
The 13-track project includes production from Scott Storch, Richie Souf, Bijan Amir, VOU, KBeaZy, JUDGE, G Koop and more. It arrives on the heels of his latest one-off single "Swag Flu."
"Everything has happened so fast and sometimes I can take it for granted. It feels like I'm maybe not getting anywhere fast enough," commented KILLY on his journey so far. "The project is a collection of songs that I've created over the past two years, recorded in different places while on tour. I managed to tether all of them together into a cohesive body of work."
Stream Light Path 8 below.