IKEA & Olafur Eliasson Partner for "SAMMANLÄNKAD" Collection of Solar Panels
Through the Little Sun project.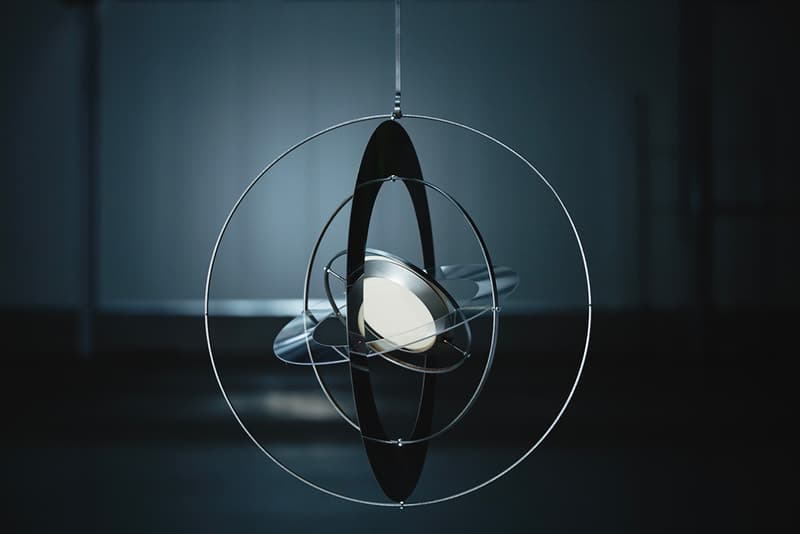 1 of 6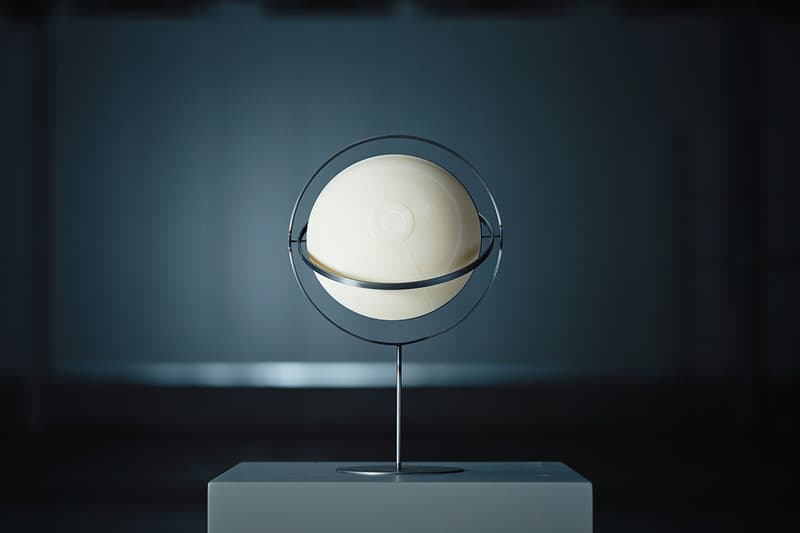 2 of 6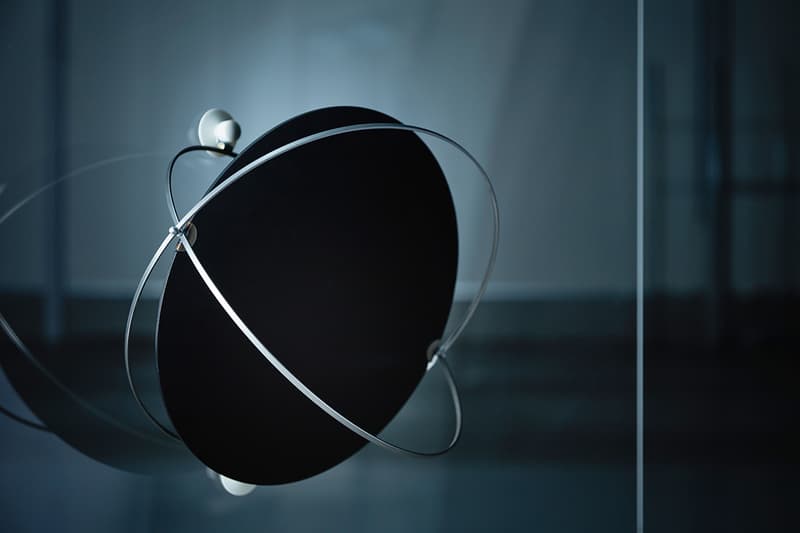 3 of 6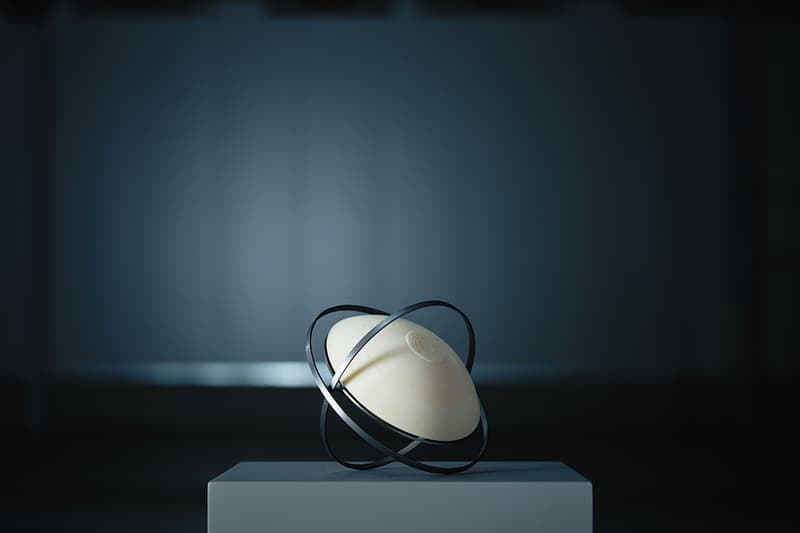 4 of 6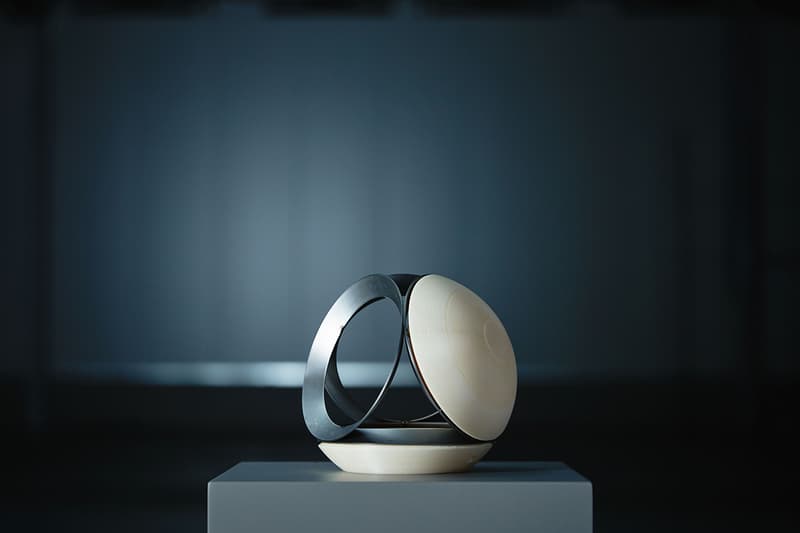 5 of 6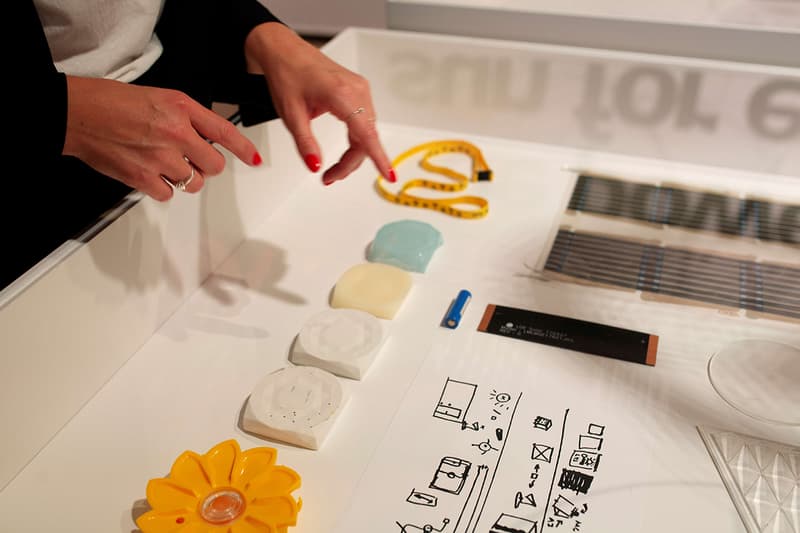 6 of 6
IKEA has teamed up with Olafur Eliasson and his project Little Sun for a global initiative to bring sustainable energy to those in areas without access to power.
In a project titled SAMMANLÄNKAD, IKEA and Eliasson will release solar panels that can be attached and connected to windows, charging docks and lights that will provide energy solutions for both indoor and outdoor activities. Eliasson is known for his experimental sculptures that interpret materials such as light, water and air, and as a result, has designed a range of solar panels that mimic the solar system.
IKEA and Little Sun want to democratize solar powered energy — bringing a small device into every home that allows those who with or without traditional power resources to live more sustainably and be provided with more opportunities thanks to access to light and power.
James Futcher, creative leader at IKEA of Sweden said in a press release, "Energy is vital in life today, but still many people have no grid at all or a broken grid. We want to find smart solutions for them as well as for people that have access but want to reduce their energy consumption to adapt to a more sustainable lifestyle."
He added, "Many of us are so used to power and energy that it is hard to even imagine what would happen if our connection was cut off. Since everyone has access to the sun, we see it as a massive opportunity to use it in our homes to light up spaces and charge our mobile devices, to facilitate life in many other ways and make people more independent."
Take a look at the solar panels in the gallery above and find out more about the SAMMANLÄNKAD project below, which will release in 2021.
In case you missed it, IKEA recently brought the living rooms from The Simpsons, Friends and Stranger Things to life.