Bring A Trailer Auctions Mercedes-Benz 300SL Gullwing for "White Glove" Service Launch
Aimed at super rare models.
Car collection auction platform Bring A Trailer has announced two new premium services titled "Plus" and "White Glove."
The auction company takes its Classic service to the next level, offering on-site professional photography for $349 USD with "Plus." The top-tier "White Glove" service offers endless creative opportunities for those who own significantly rare cars, such as the 1956 Mercedes-Benz 300SL Gullwing as seen above. "White Glove" services include the aforementioned photography package, as well as videography, specialist advertisement writing and a direct line of communication with Bring a Trailer staff.
These premium listings last up to 21 days instead of the standard seven and offer a more in-depth look at the cars on offer. Bring a Trailer founder Randy Nonnenberg said in a press release, "As the platform and community continue to grow, we're seeing the need for more differentiation in our service. Some vehicles deserve more time on the site and some sellers want more support getting their vehicles listed. We believe these new offerings will help us connect more great cars to great car people than ever before."
To celebrate the launch of its new premium listings, Bring A Trailer has a no-reserve auction for the rare Gullwing 'Benz seen above. The Mercedes-Benz will sell for well over $1.1 million USD thanks to its pristine condition, recent refurbishment and original presentation. Take a closer look at the Mercedes-Benz 300SL Gullwing below, or check out the listing on the Bring A Trailer website.
For more vintage automotive auctions, take a look at this rare 1988 Porsche 959 Komfort "Special Wishes" edition that's up for sale.
1 of 5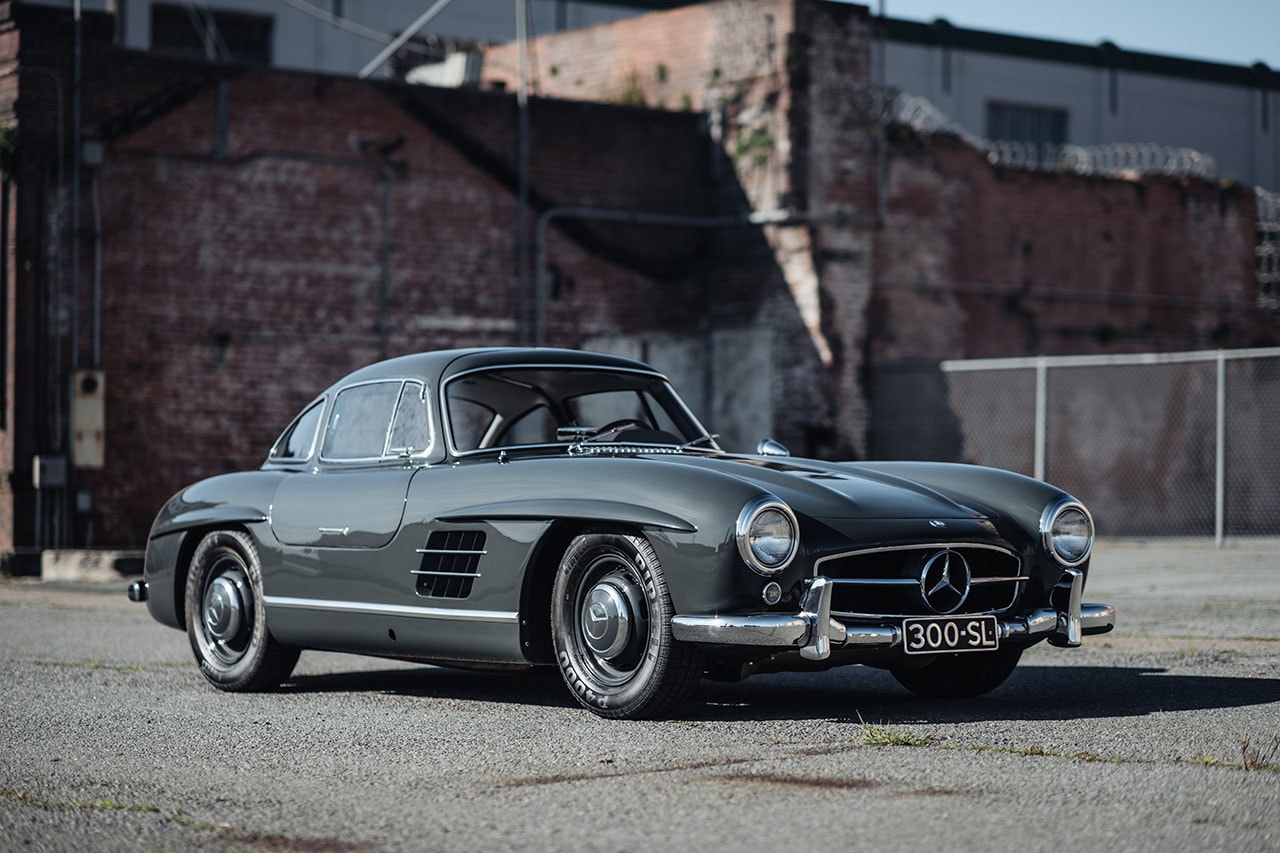 2 of 5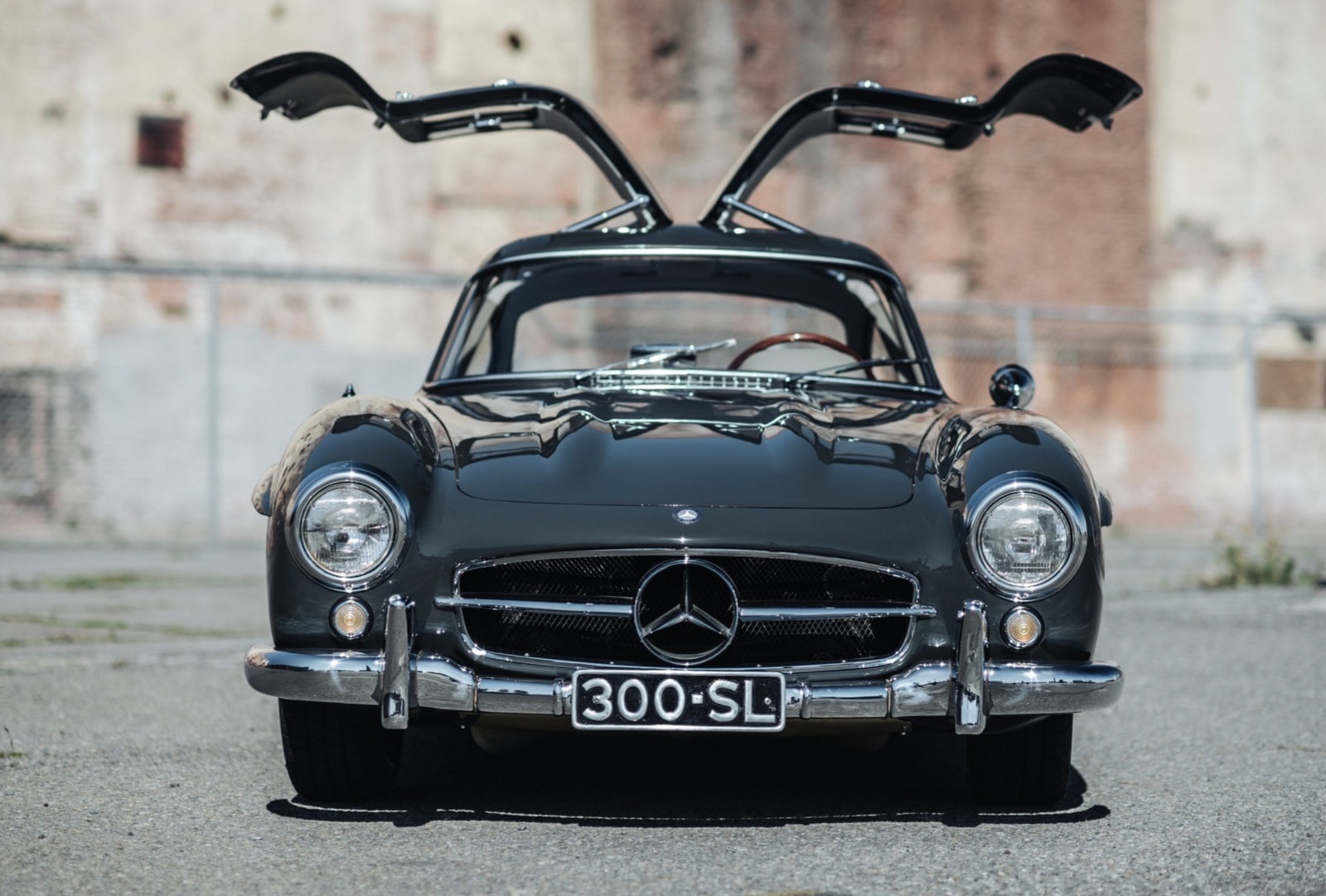 3 of 5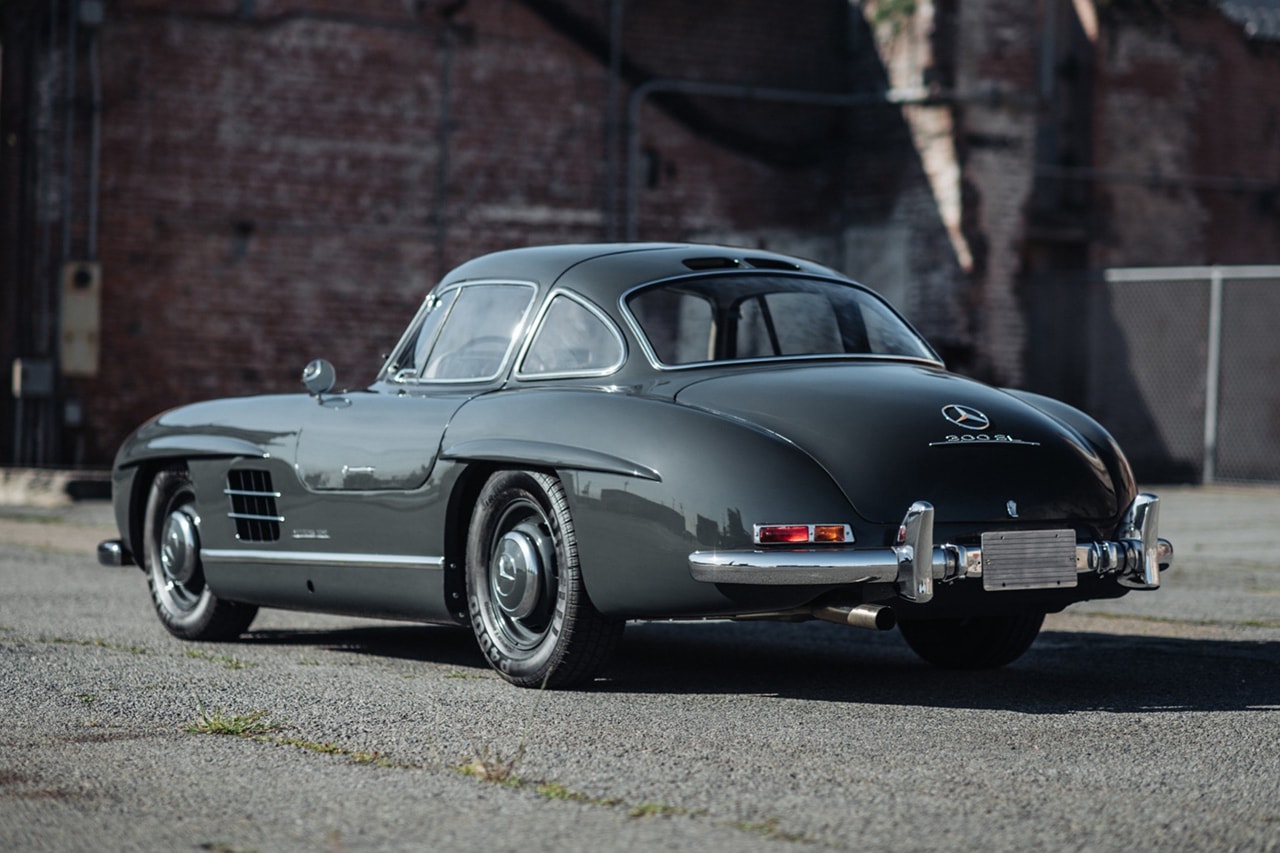 4 of 5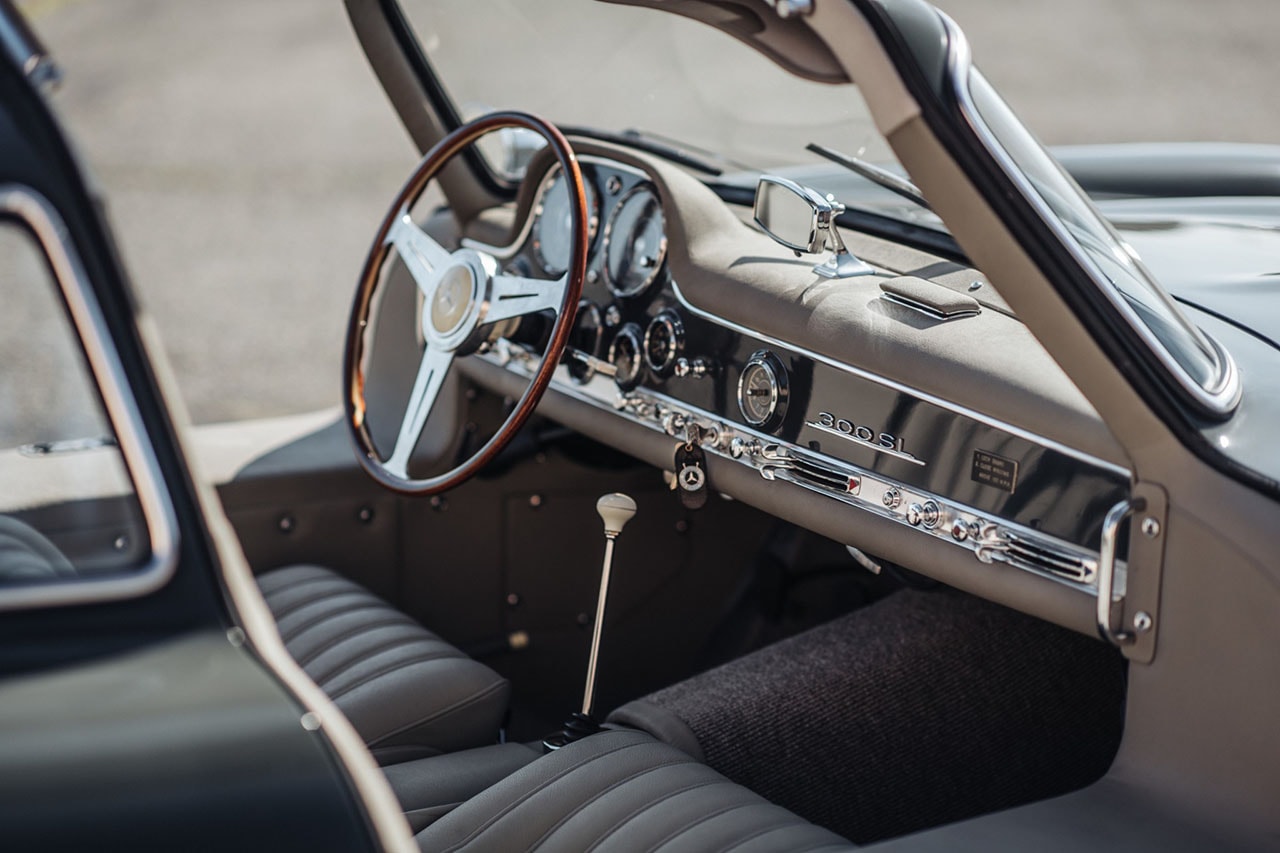 5 of 5