BMW's M8 Competition Coupe and Convertible Arrive With 625 Horsepower
The base M-models have 600hp with AWD.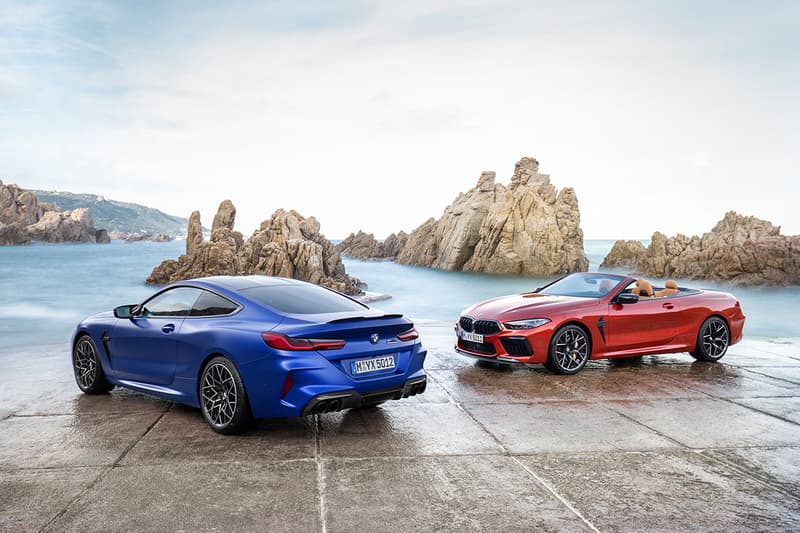 1 of 8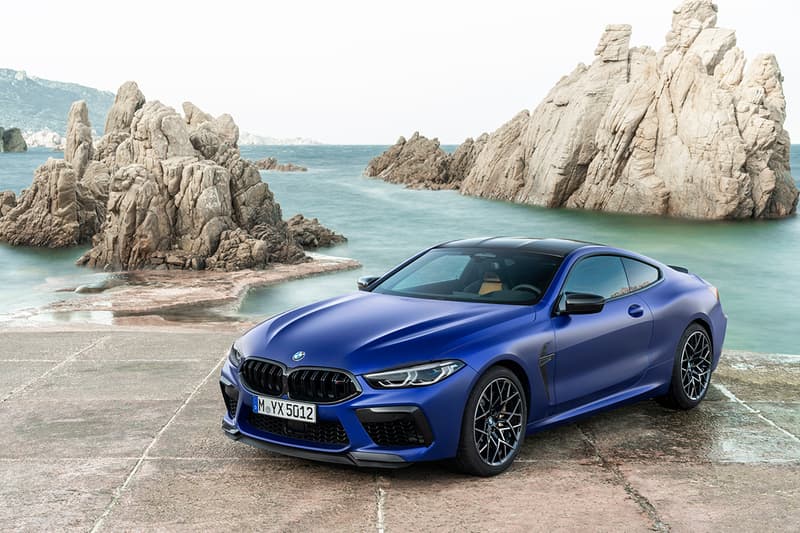 2 of 8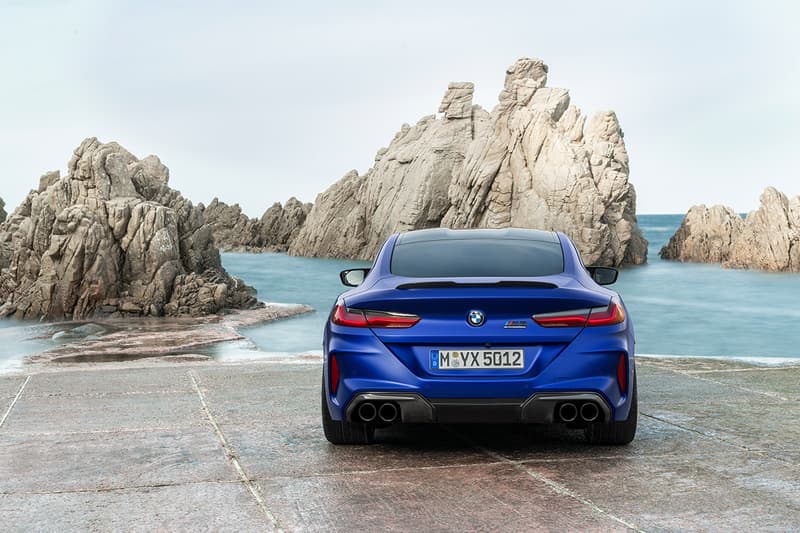 3 of 8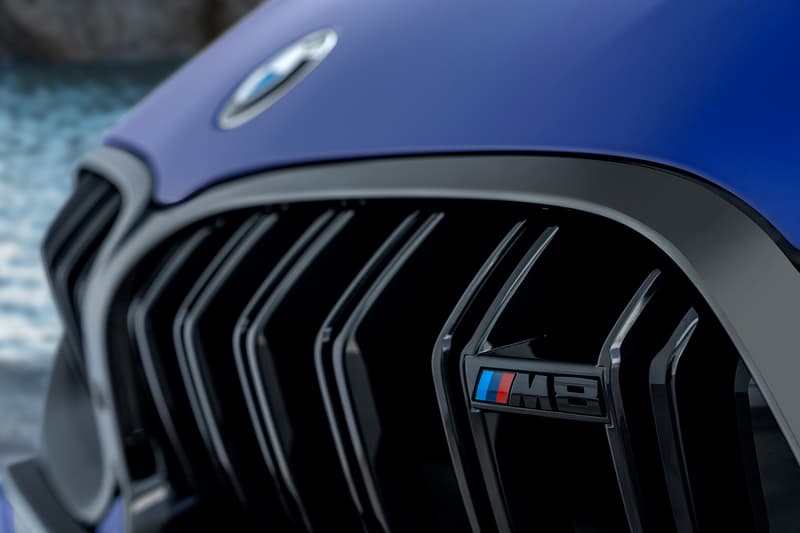 4 of 8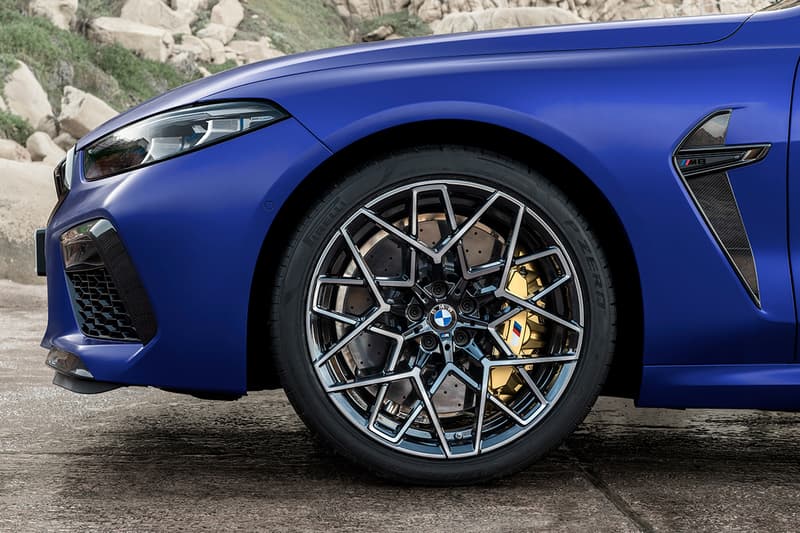 5 of 8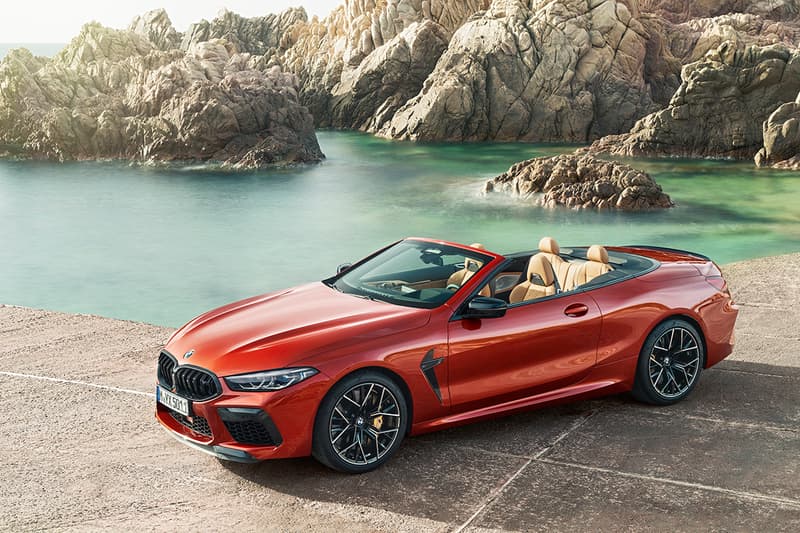 6 of 8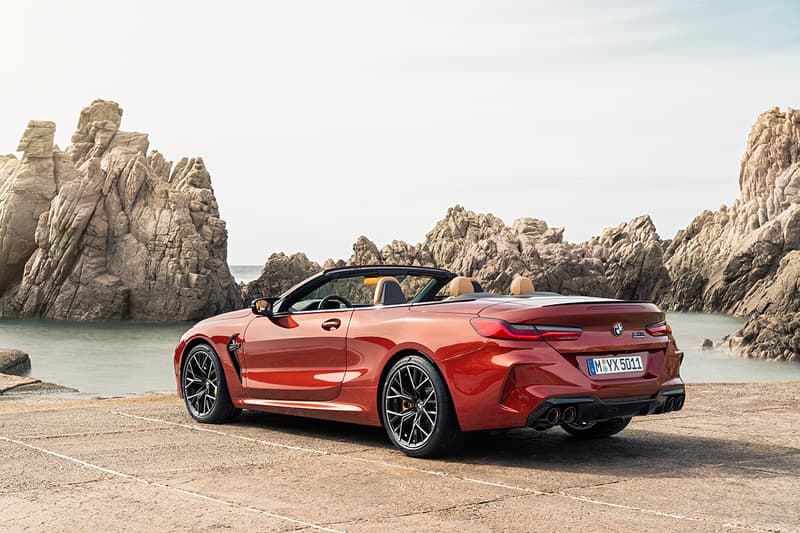 7 of 8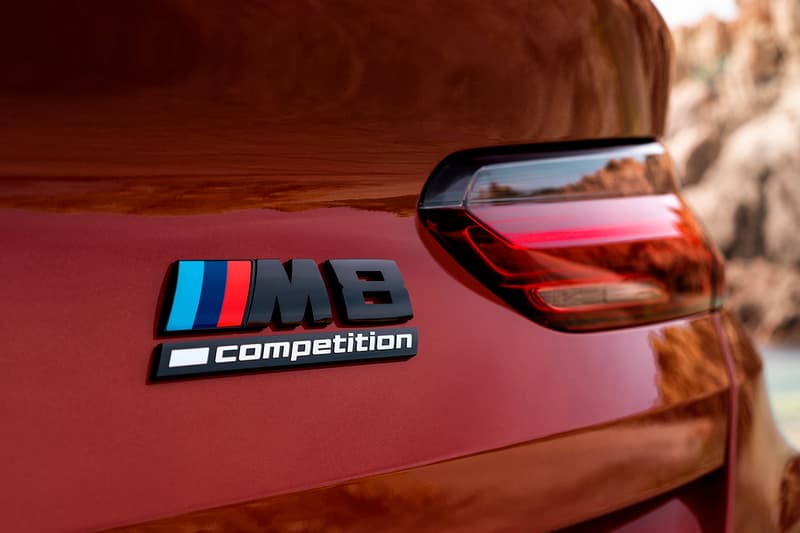 8 of 8
BMW's M Division has finally released a fully-tuned version of the 8 series. Aside from an M8 coupe and convertible, the Germany carmakers have also built the two cars into "Competition" models. As with the rest of the M range, there is no shortage of power: the regular M8 cars come equipped with 600 horsepower, while the M8 Competition models boast 625 horsepower.
Channelled to the road surface through the M Division's xDrive all-wheel-drive system, the regular M8s are capable of going 0-60 mph in just 3.3 seconds for the coupe and 3.4 seconds for the convertible. Of course, the Competition range can make it even faster, taking only 3.2 seconds and 3.3 seconds respectively.
Aside from power, BMW has built model-specific chassis technology oriented towards track use, giving the M8 collection an all-new integrated braking system. The system gives drivers two different brake pedal feel settings for greater customization. With the Competition coupe and convertible, BMW has also included a Track Mode, which dials the performance settings on the engine, braking, steering, suspension and all-wheel-drive system all the way up to its maximum limit; there's also a nice distraction-removing function that disables the radio and control console.
The BMW M8 range is expected to begin production in July this year. The M8 coupe will set you back $133,000 USD while the convertible will be priced at $142,500 USD. For the higher-performing Competition models, the pricing will range from $146,000 USD – $155,500 USD respectively.
And for more automotive news, Lamborghini has built an off-road Huracán Sterrato concept.