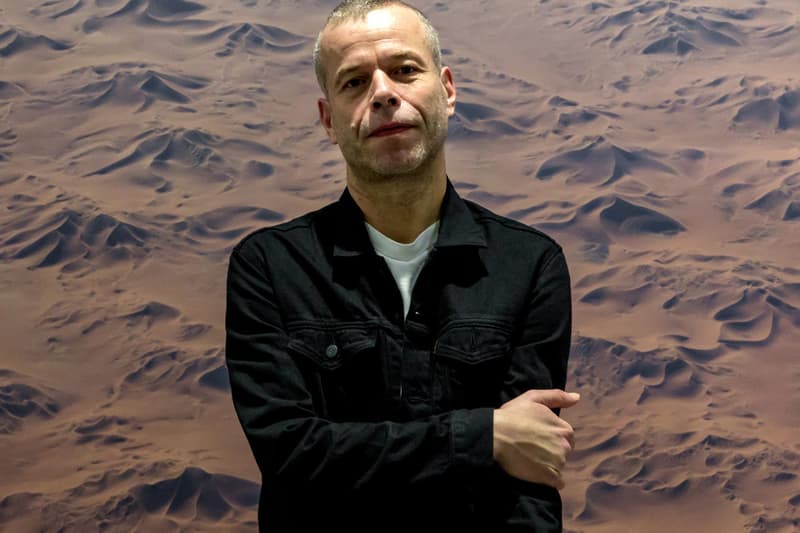 New Wolfgang Tillmans Exhibit Focuses on His Multifaceted Approach
At East London's Maureen Paley gallery.
---
East London gallery Maureen Paley has opened the doors to a new exhibition of works by Wolfgang Tillmans. The exhibition — Tillmans' ninth in the space — features new and previously unseen works spanning from the mid '80s to the present day, and focusing on Tillmans' multifaceted image-making.
A stand-out work in the exhibition is the new Old Street (parallax), which was produced by circling the Old Street roundabout in East London. Other works that showcase Tillmans' approach to producing works include new Greifbar pieces, which are made using light on paper, and a group of photocopy works, a technique that Tillmans first used in the late 1980s.
The Wolfgang Tillmans exhibition is open now, and is set to run at Maureen Paley until July 21.
In other art news, take a look at Cleon Peterson's STEP INTO THE NIGHT prints.
Maureen Paley
21 Herald Street
London E2 6JT
UK