'Fallout 76' Gets a 52-Player "Nuclear Winter" Battle Royale Mode
Download the update for free this week.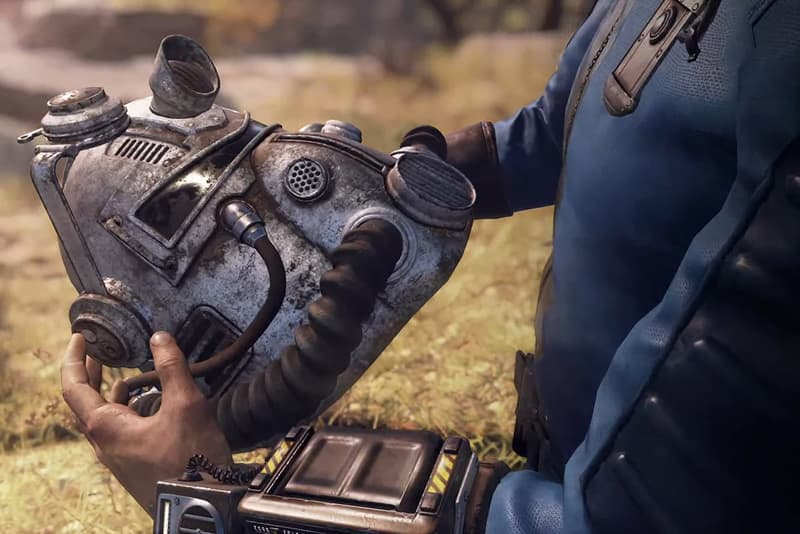 Video game developers Bethesda has announced at its E3 2019 conference that Fallout 76 will receive a number of free updates this year, starting with a 52-player battle royale mode called "Nuclear Winter."
So far Fallout 76 has seen a difficult launch, including a bug hitting thousands of players which meant they all had to fully reinstall the 50GB game. Bethesda then announced it aims to improve the game following player feedback, which begins with a host of free updates such as NPC additions and the aforementioned battle royale update.
Senior Vice President Pete Hines said in an E3 press conference last year that "just because battle royale is popular doesn't mean it's a good fit for us." However, players can now experience the Fallout 76 "Nuclear Winter" update from the week of June 10 to 17 on all platforms. Other updates include "Wastelanders," which adds human NPCs and a brand-new questline with real choice and consequence functions, which is also available in the free trial week.
In case you missed it, here's everything Microsoft announced at its E3 2019 conference.