A-COLD-WALL*'s SS20 Collection Is a "MATERIAL STUDY FOR SOCIAL ARCHITECTURE"
Utilizing four key compounds of clay, lead, water and glass into each look.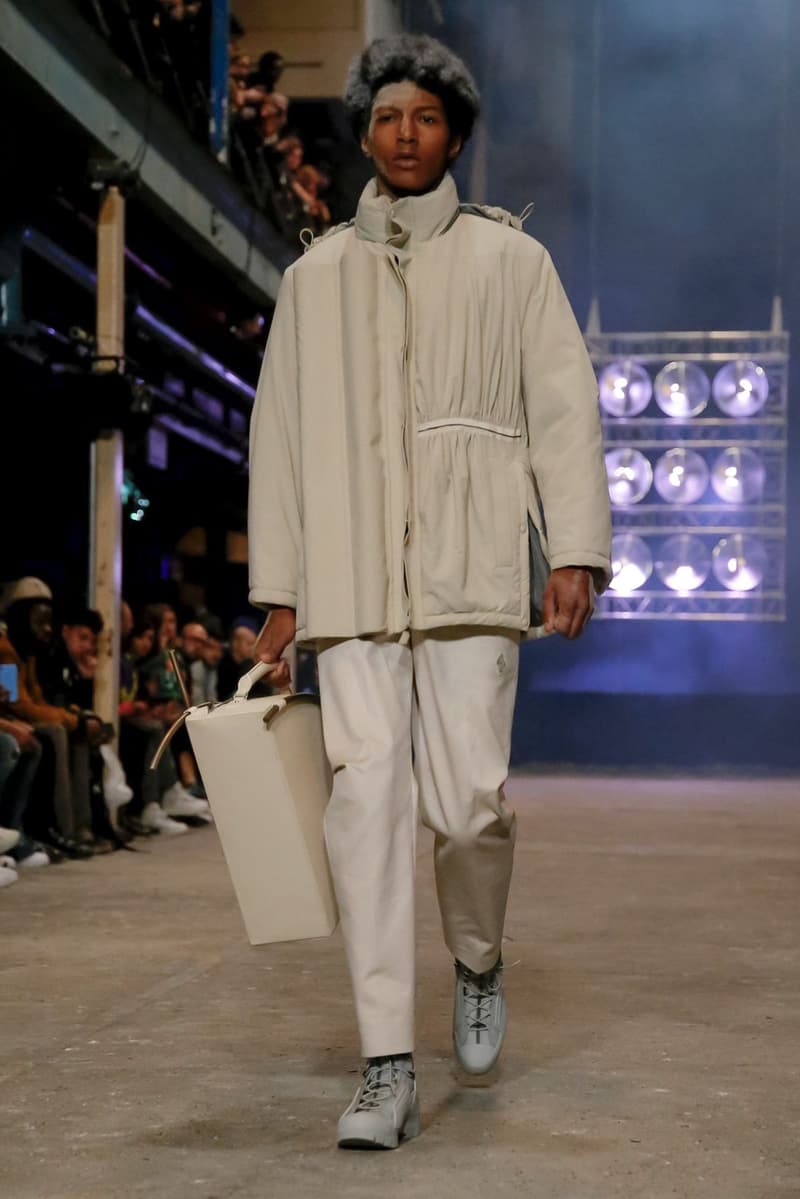 1 of 34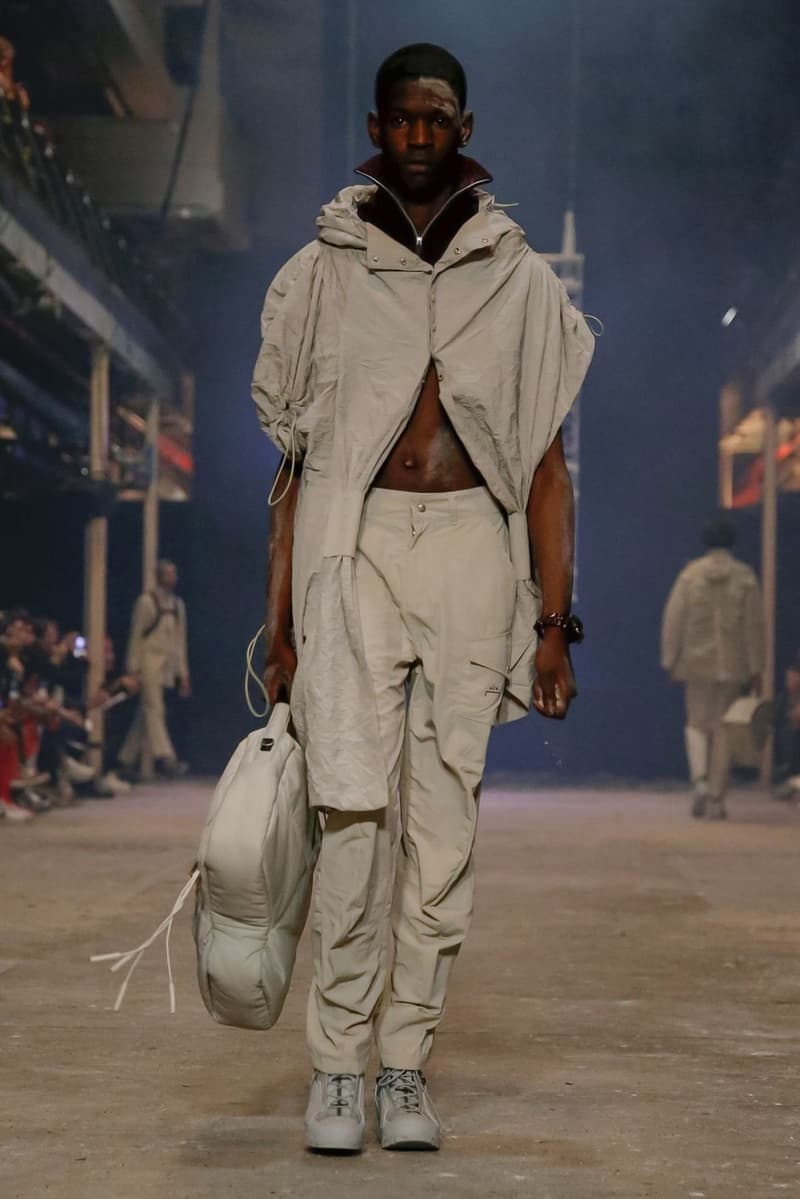 2 of 34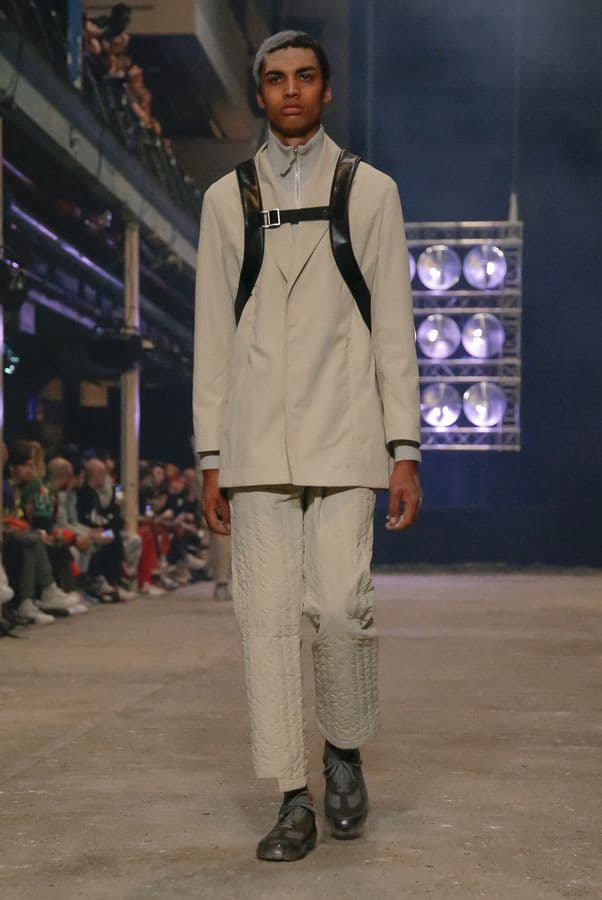 3 of 34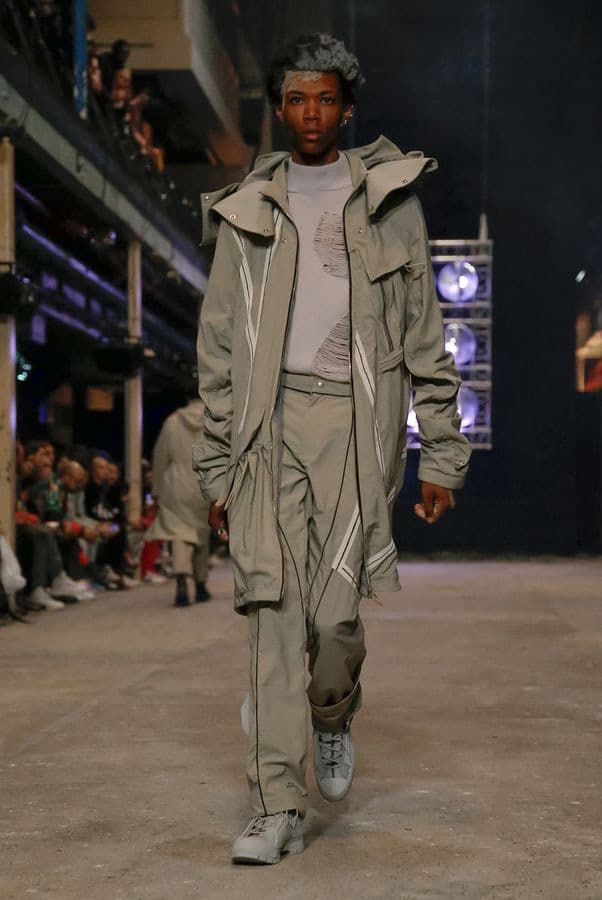 4 of 34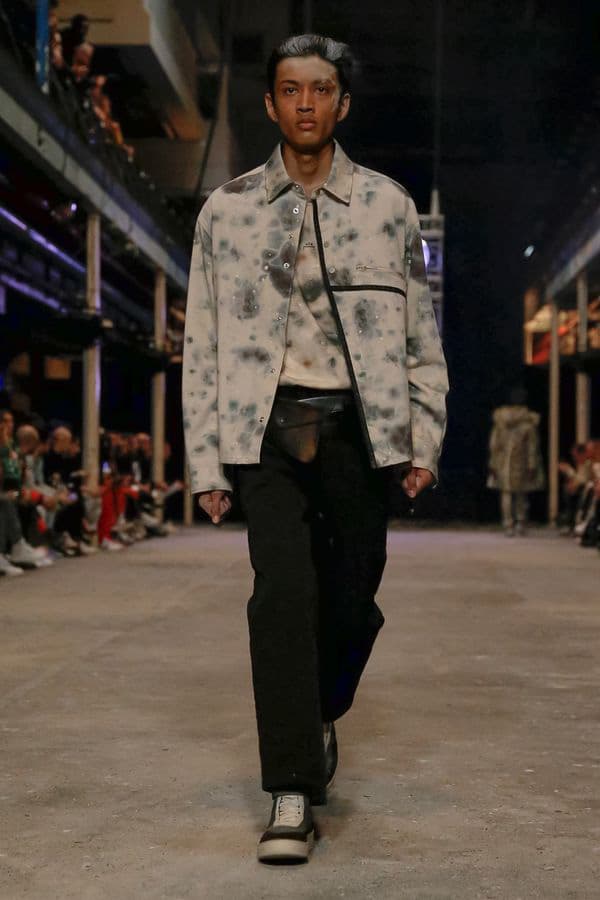 5 of 34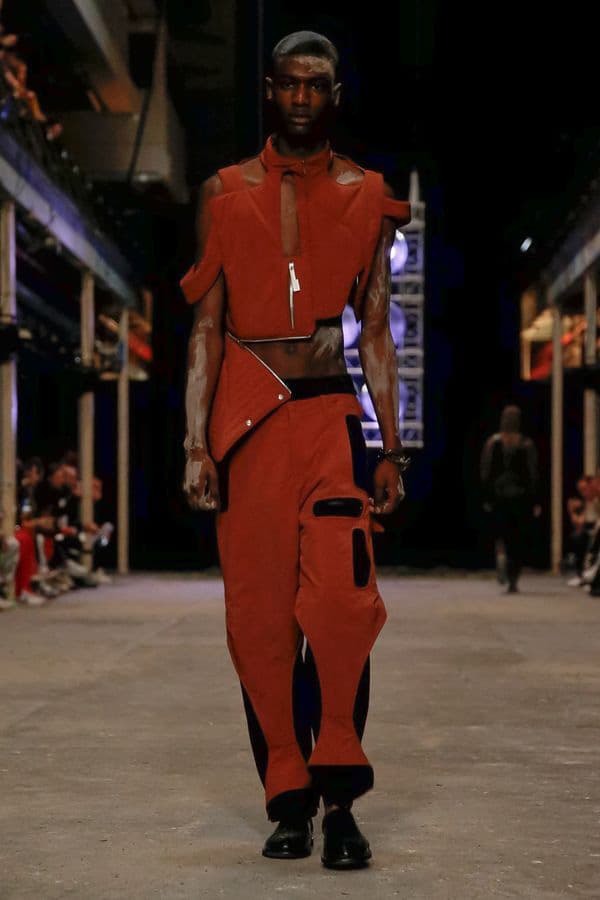 6 of 34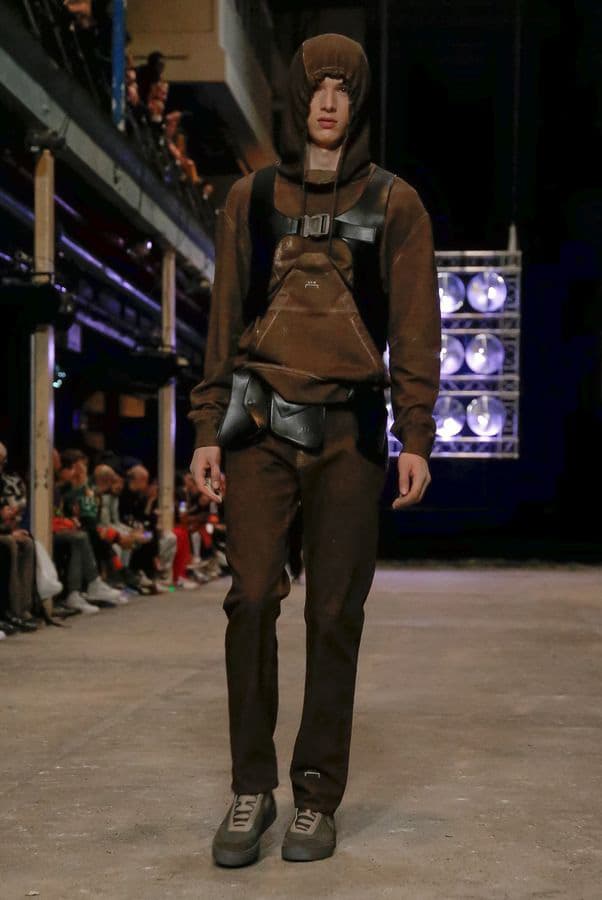 7 of 34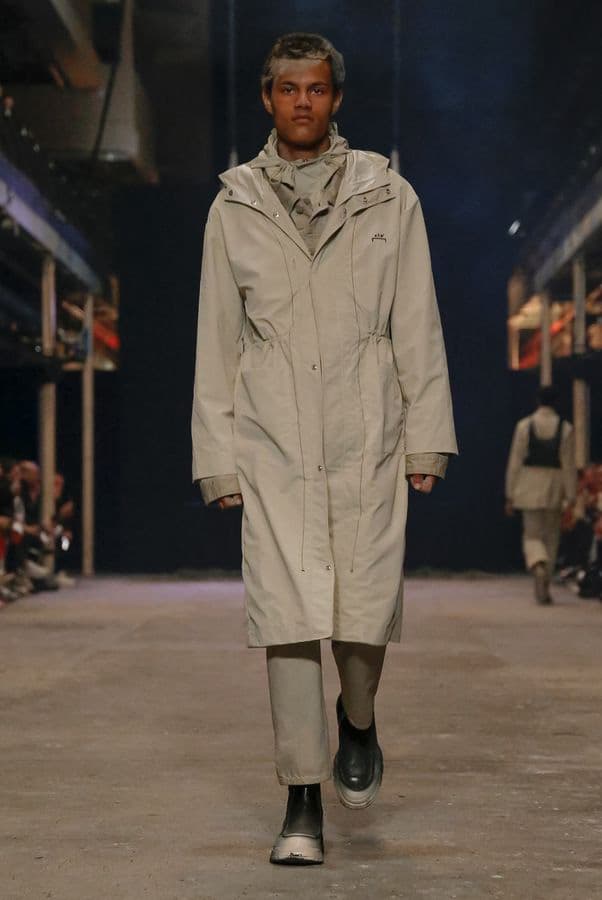 8 of 34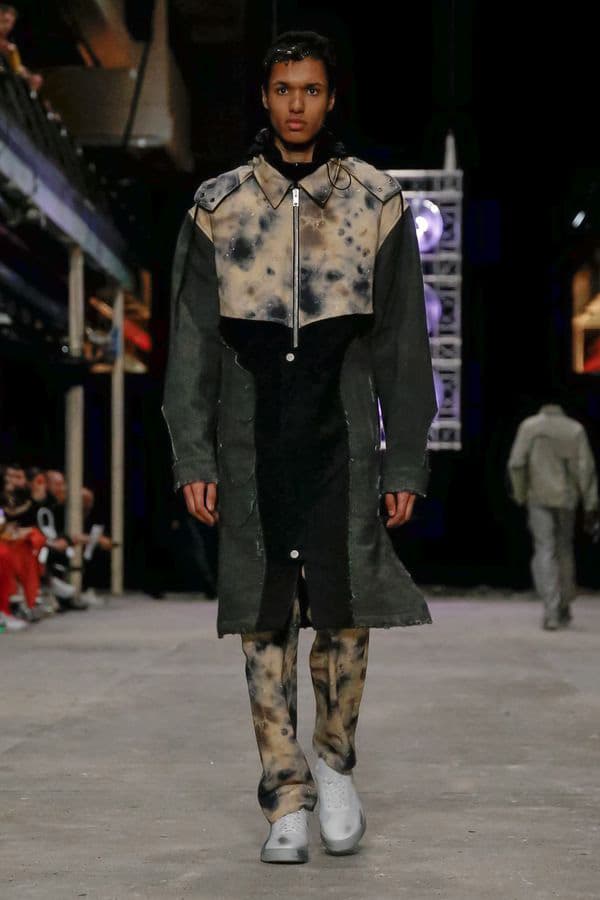 9 of 34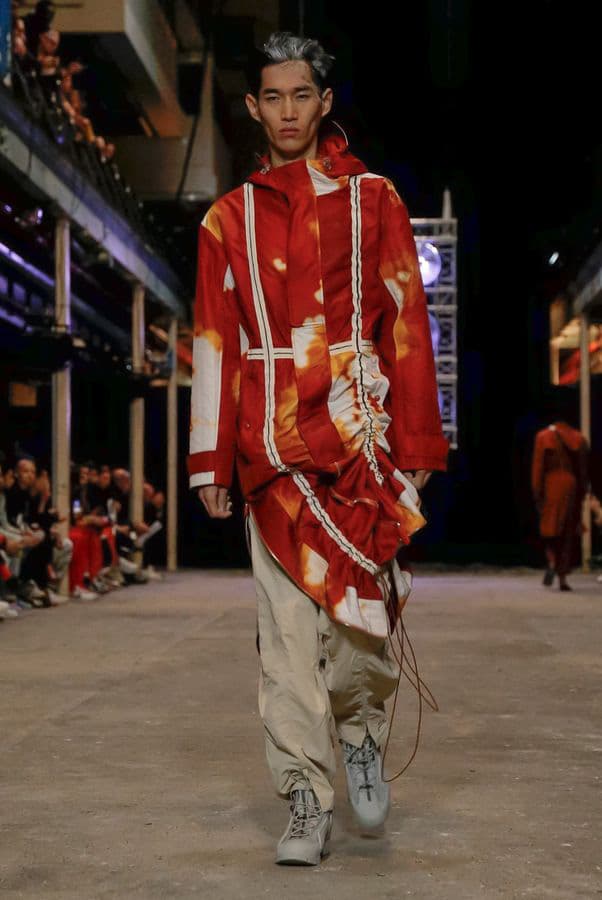 10 of 34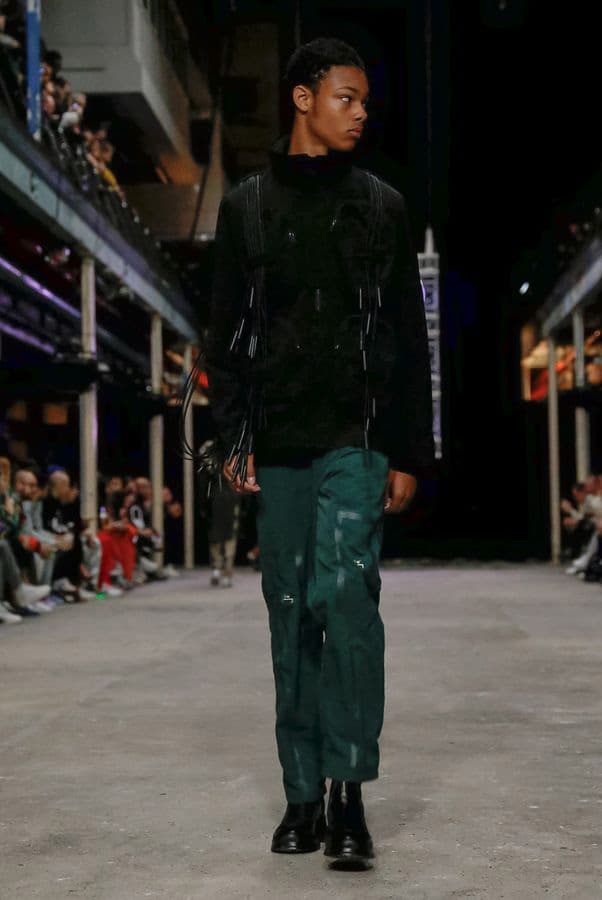 11 of 34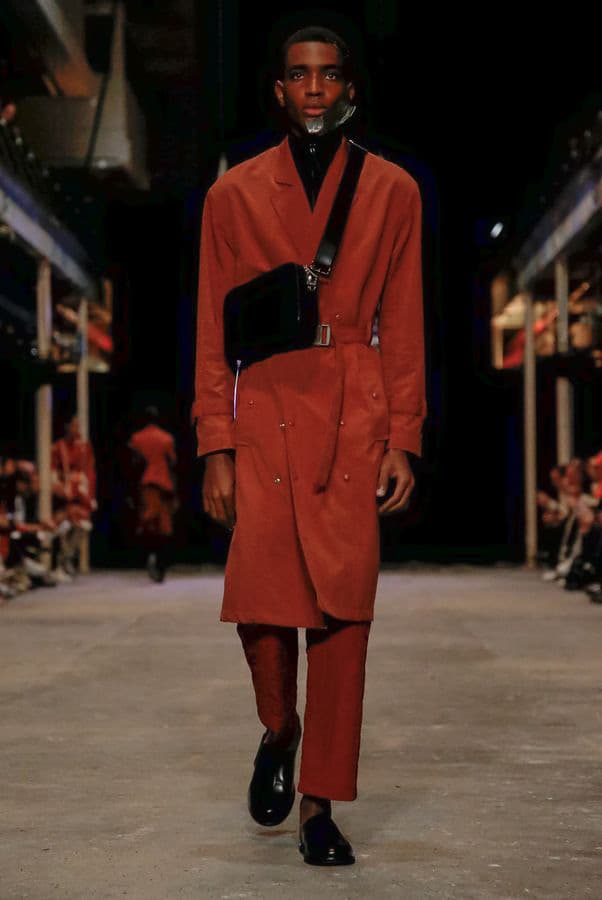 12 of 34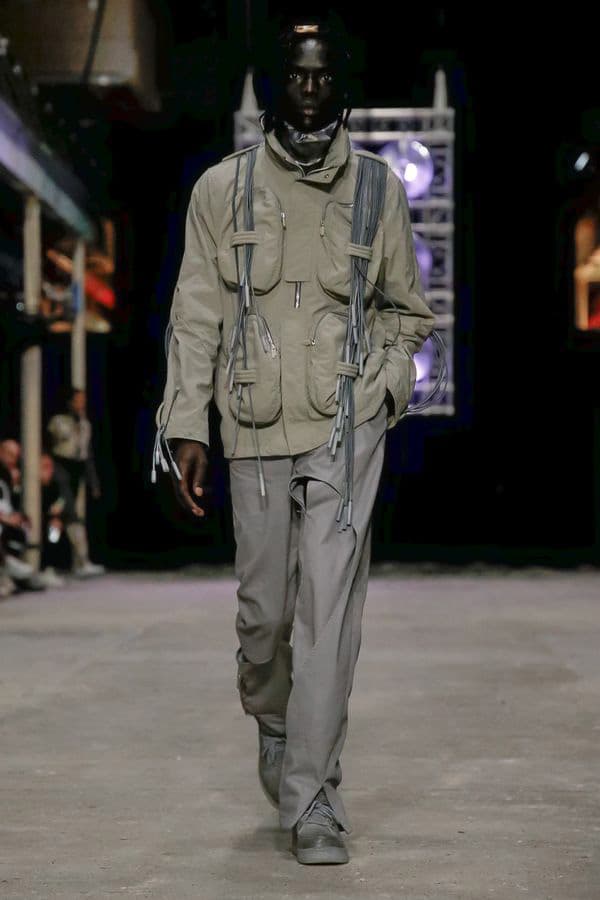 13 of 34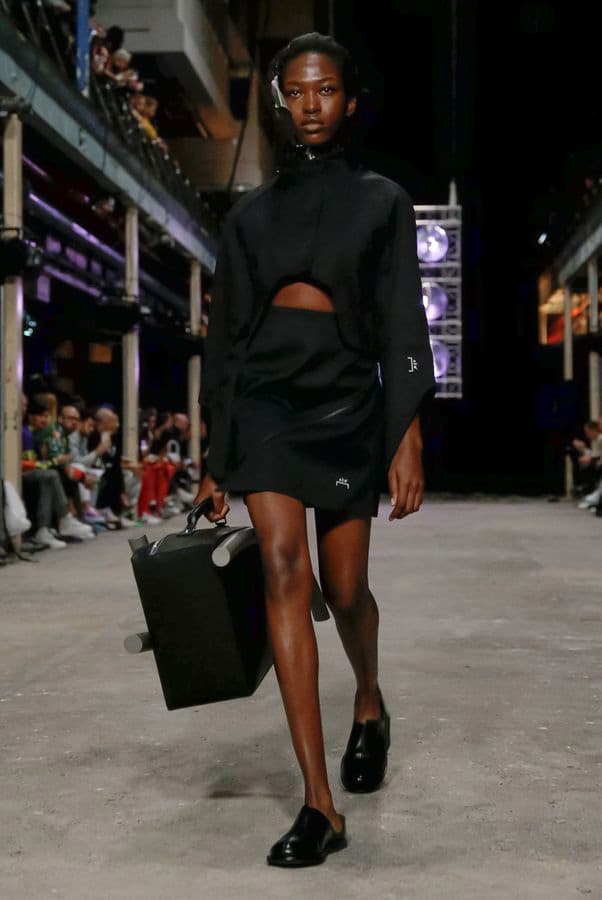 14 of 34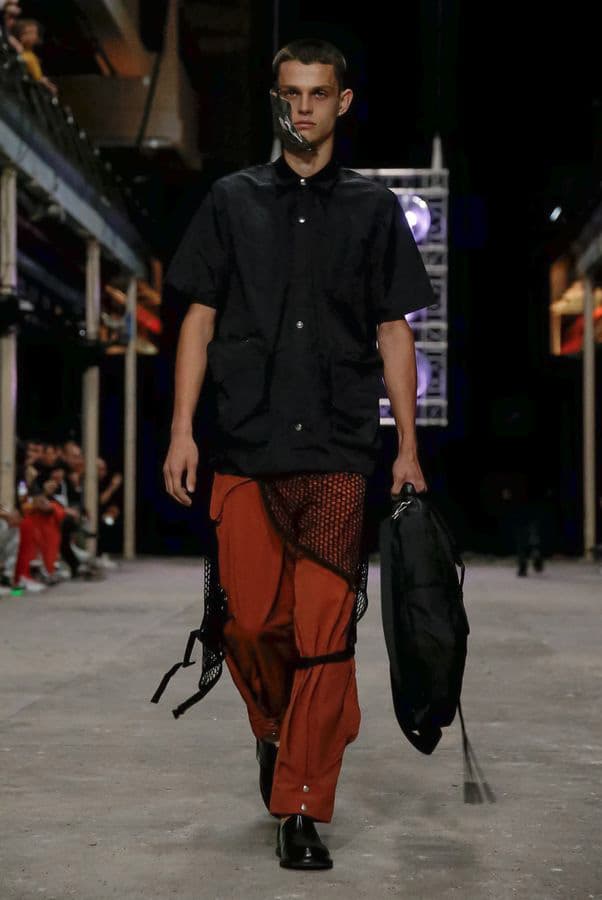 15 of 34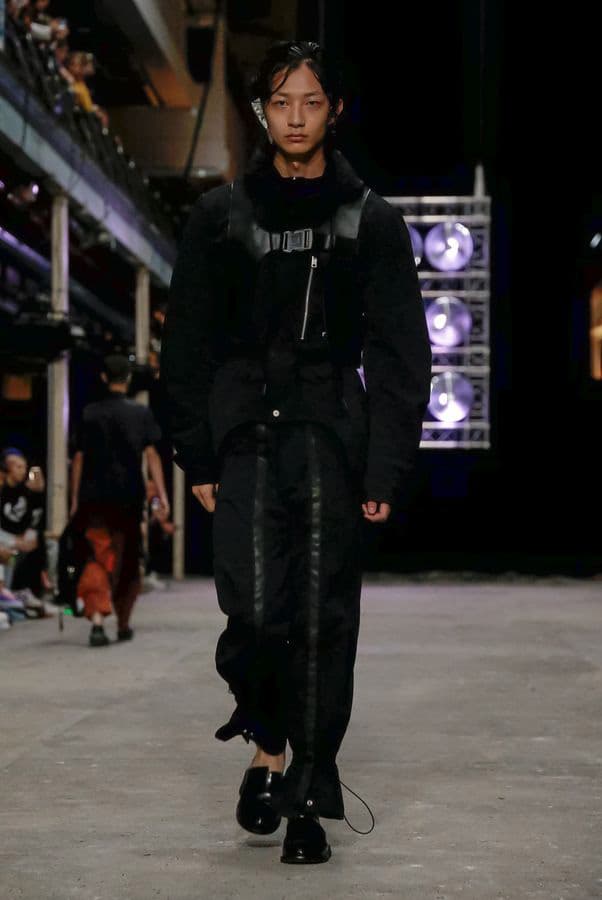 16 of 34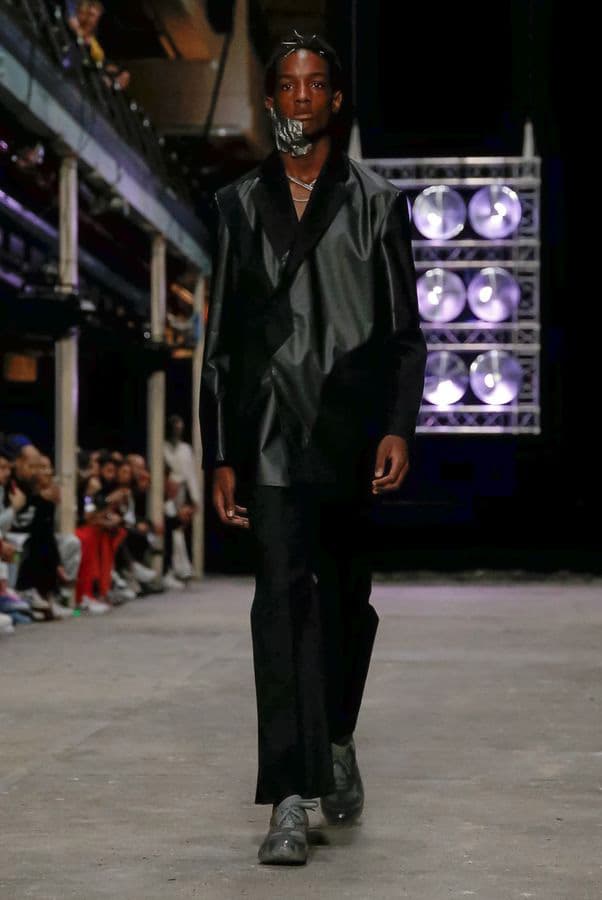 17 of 34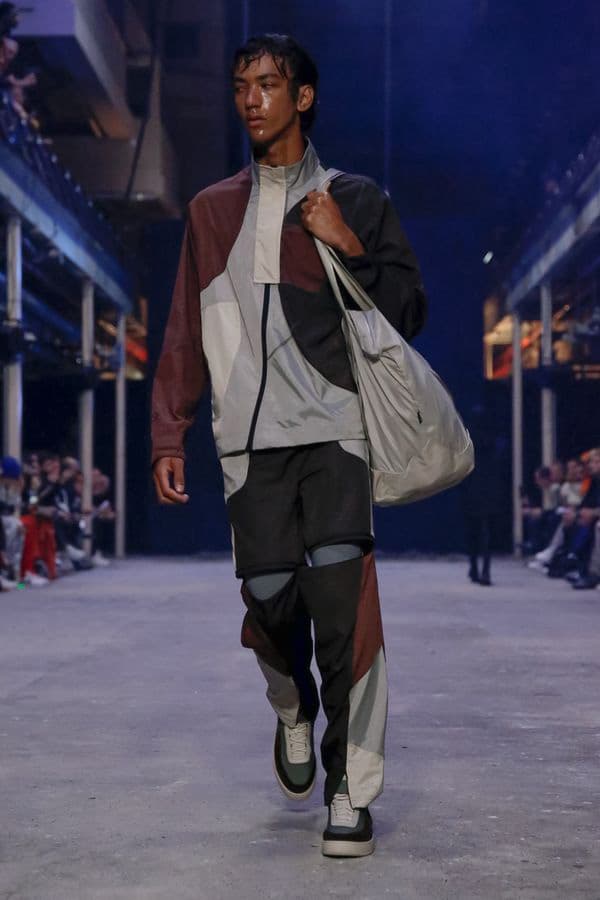 18 of 34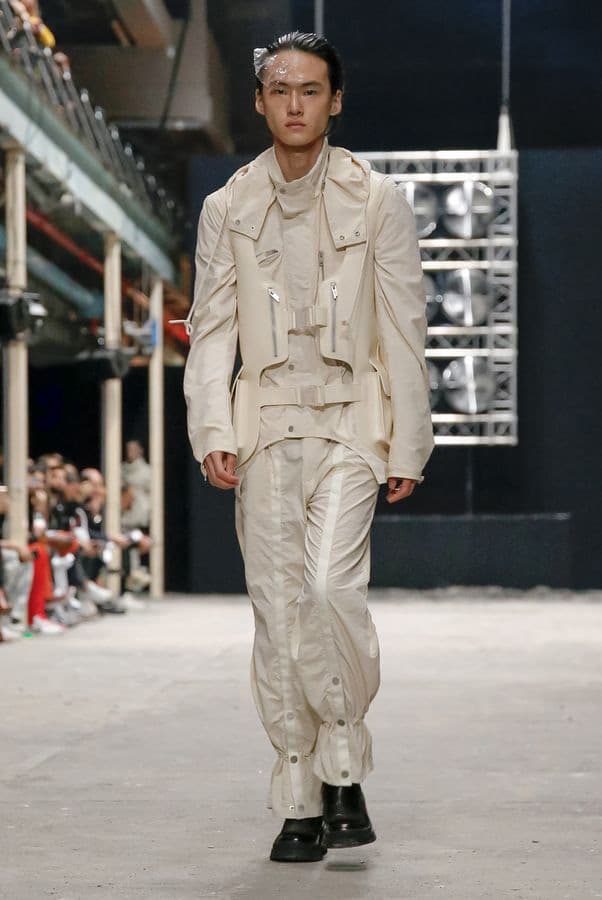 19 of 34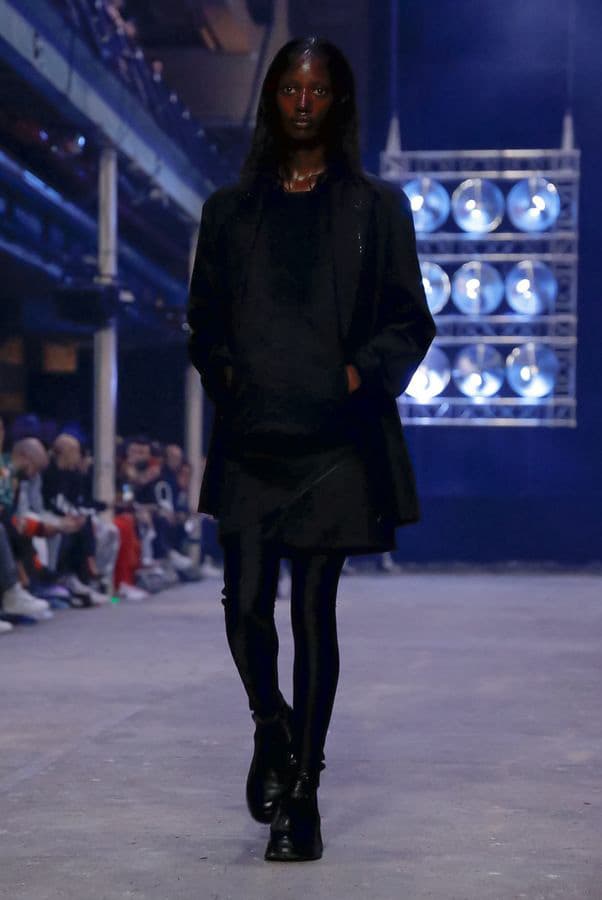 20 of 34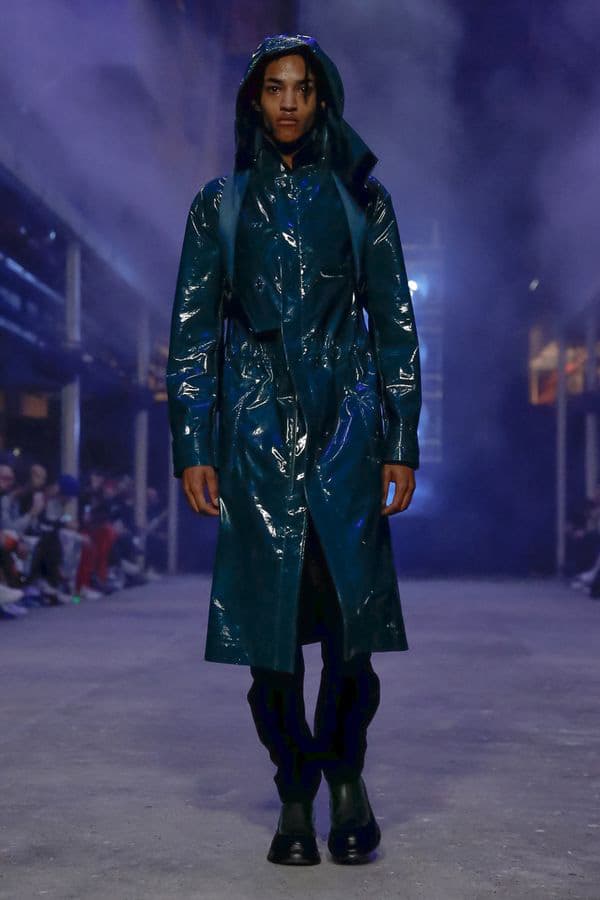 21 of 34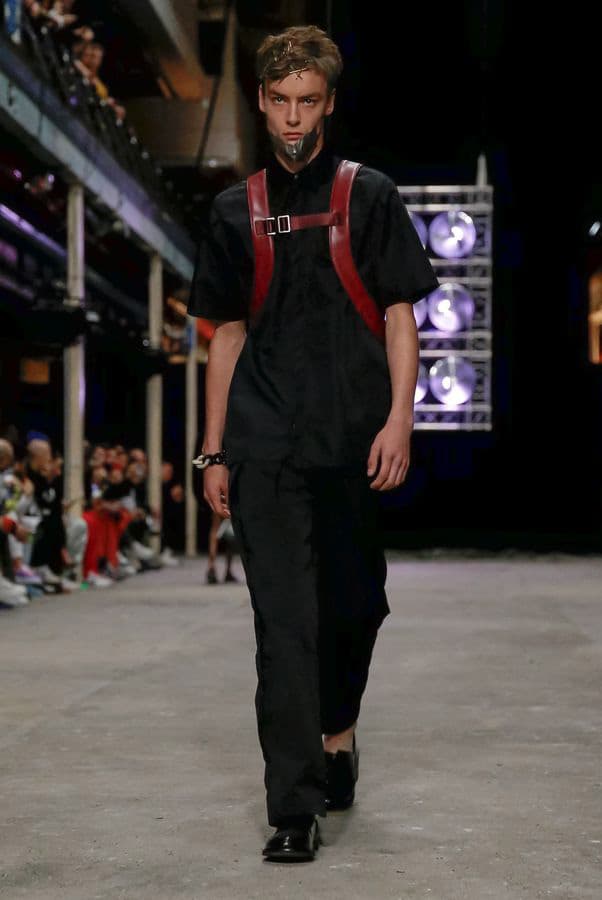 22 of 34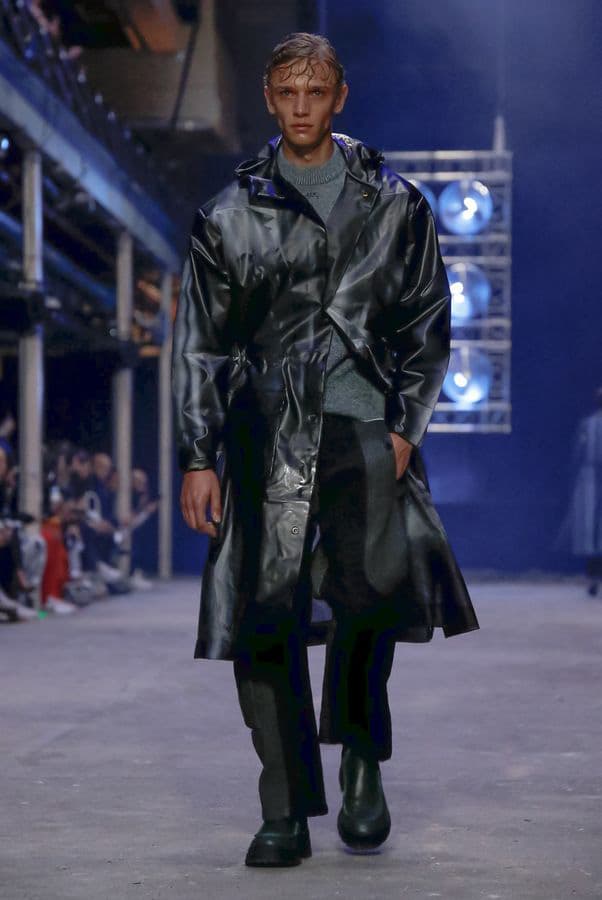 23 of 34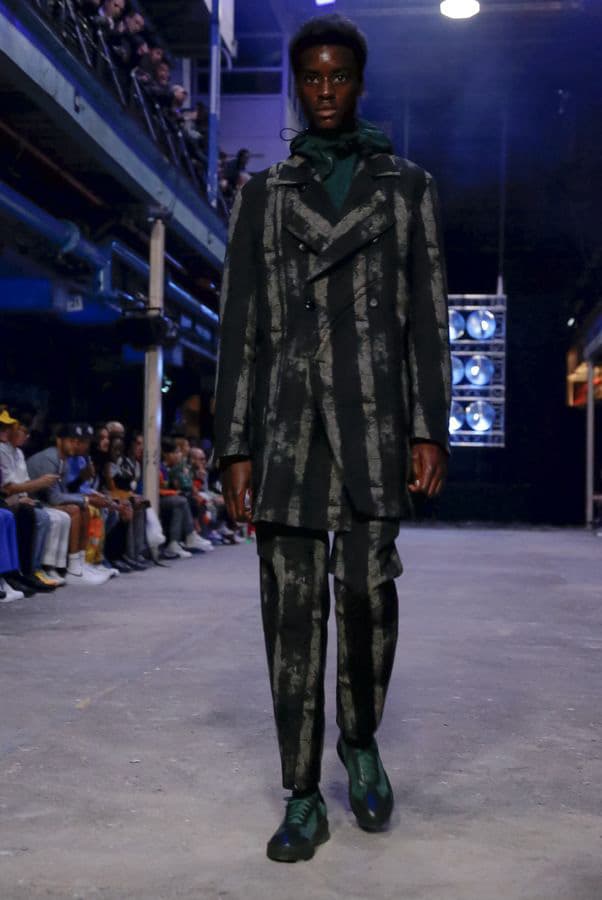 24 of 34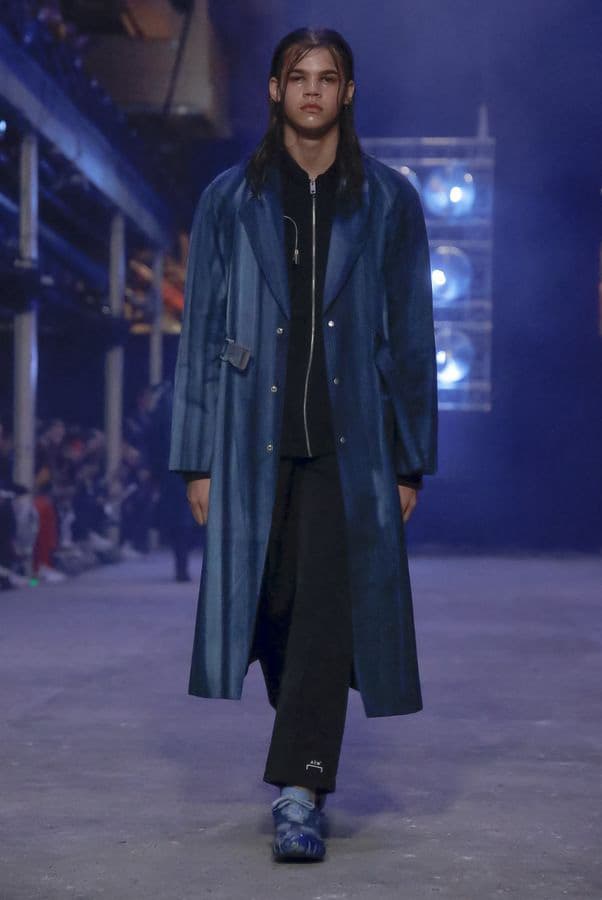 25 of 34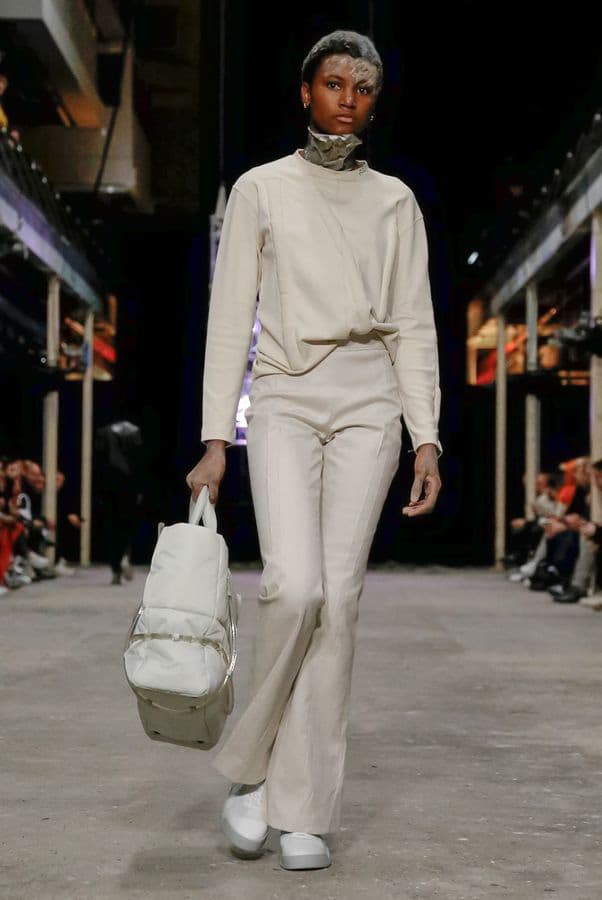 26 of 34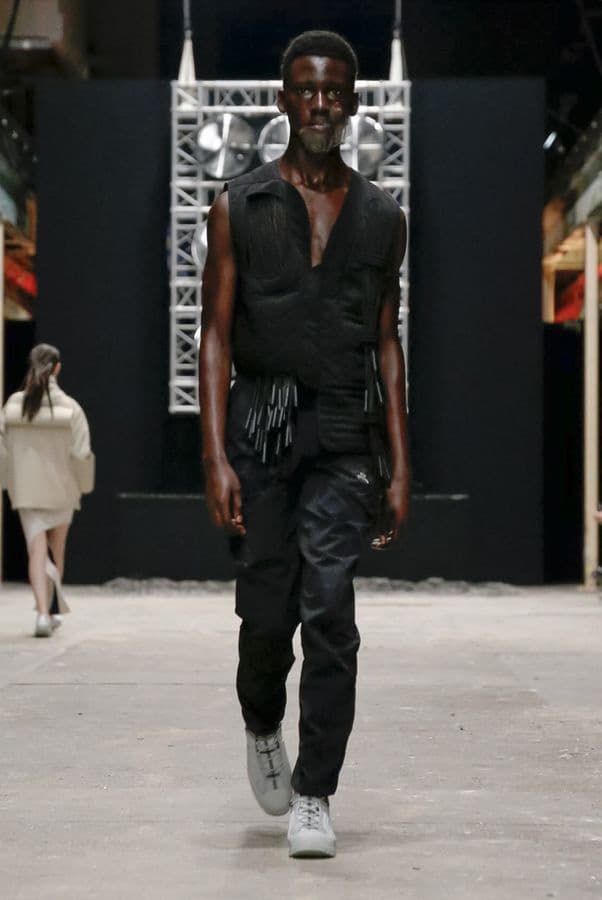 27 of 34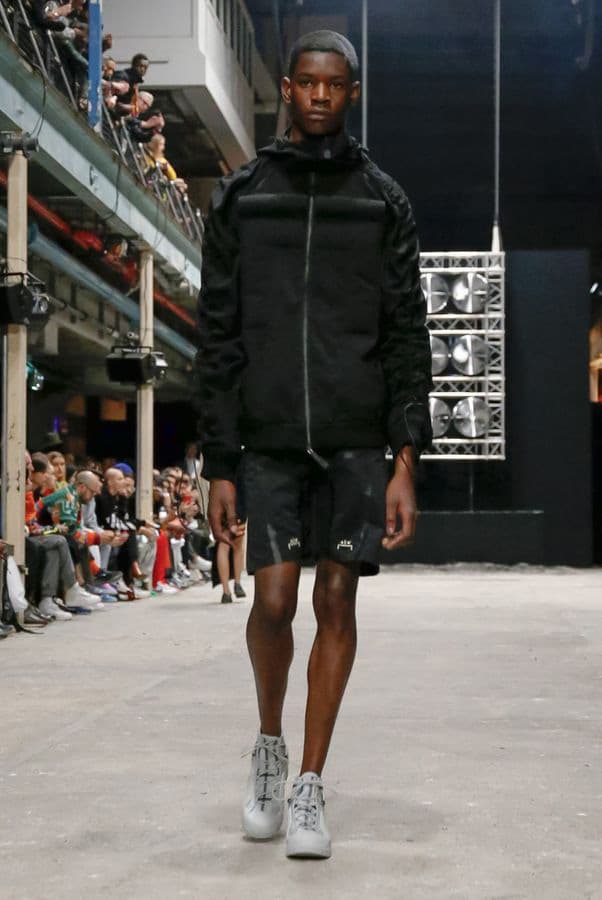 28 of 34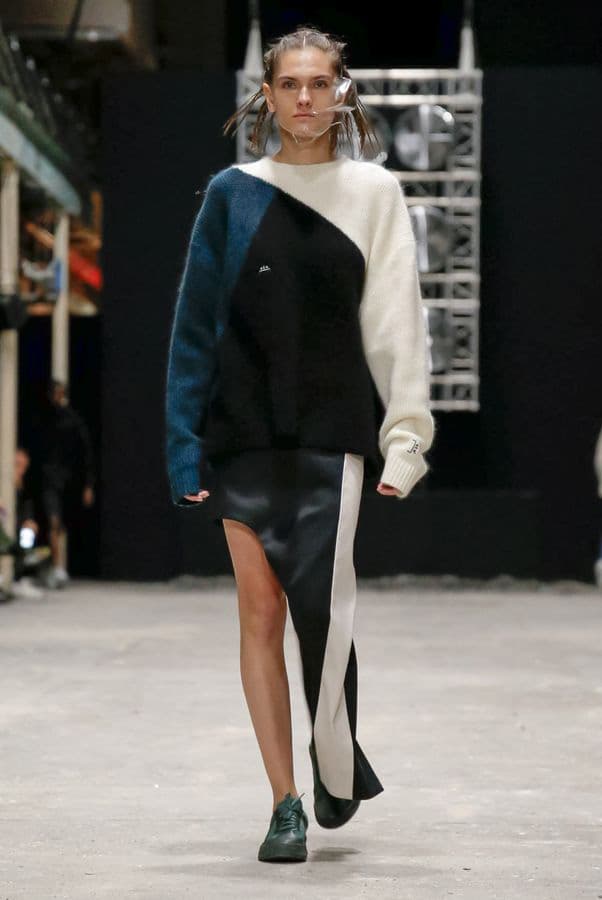 29 of 34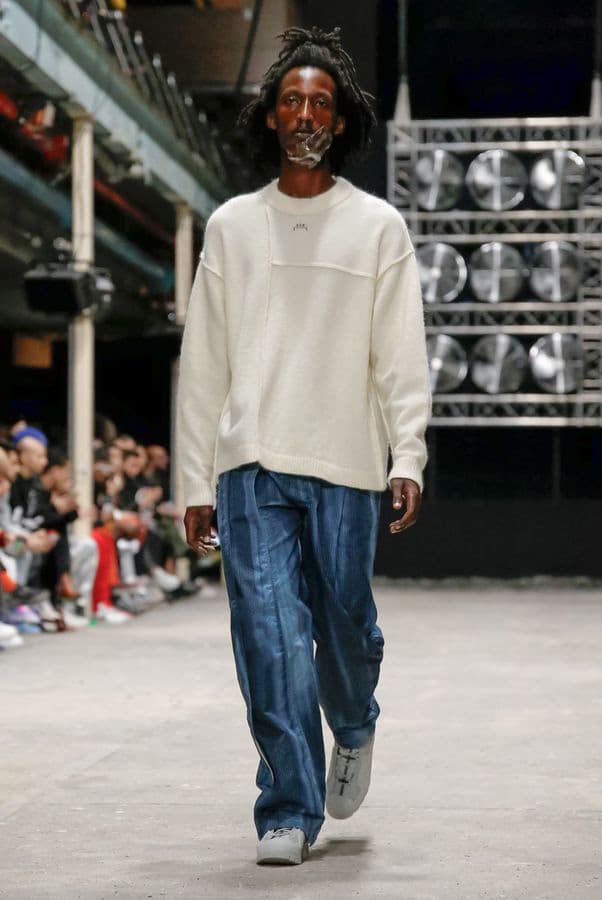 30 of 34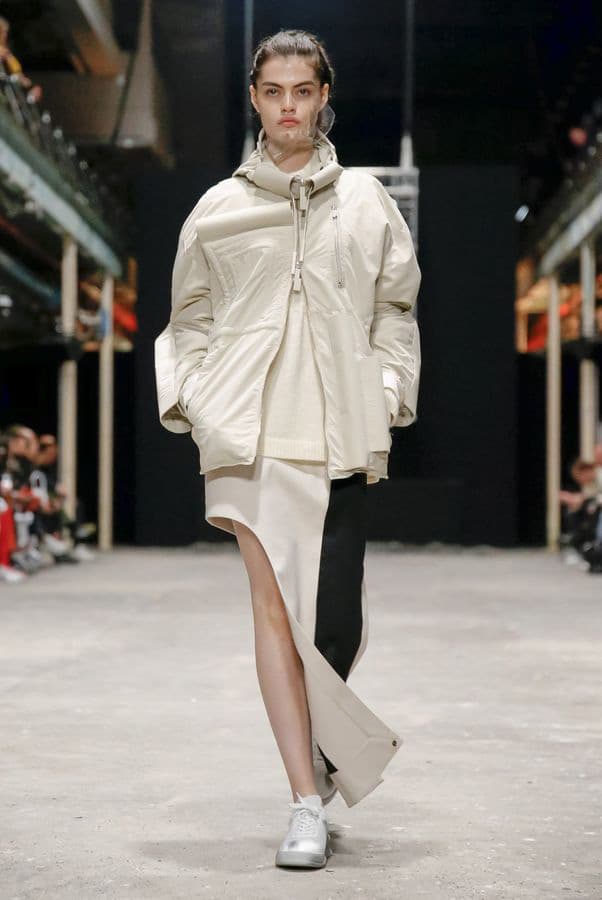 31 of 34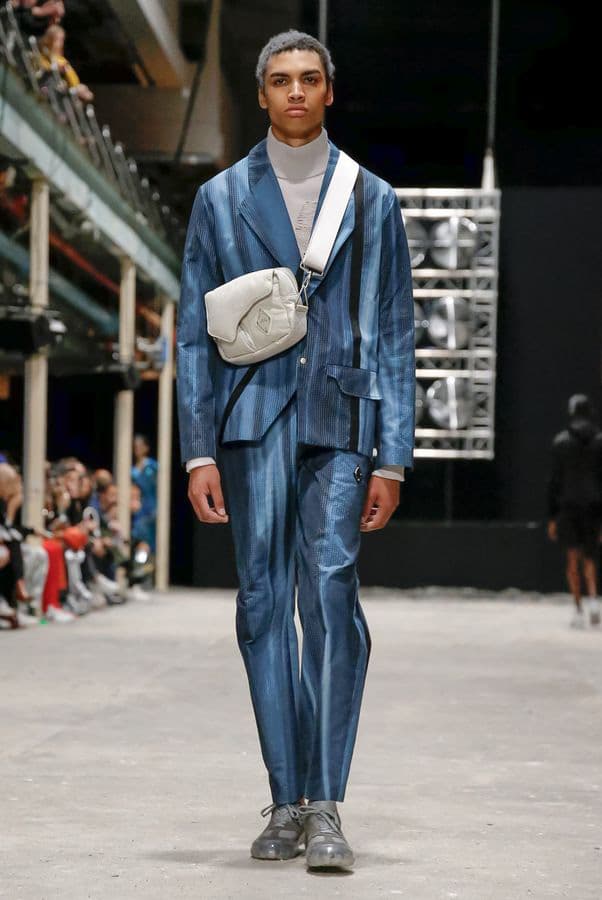 32 of 34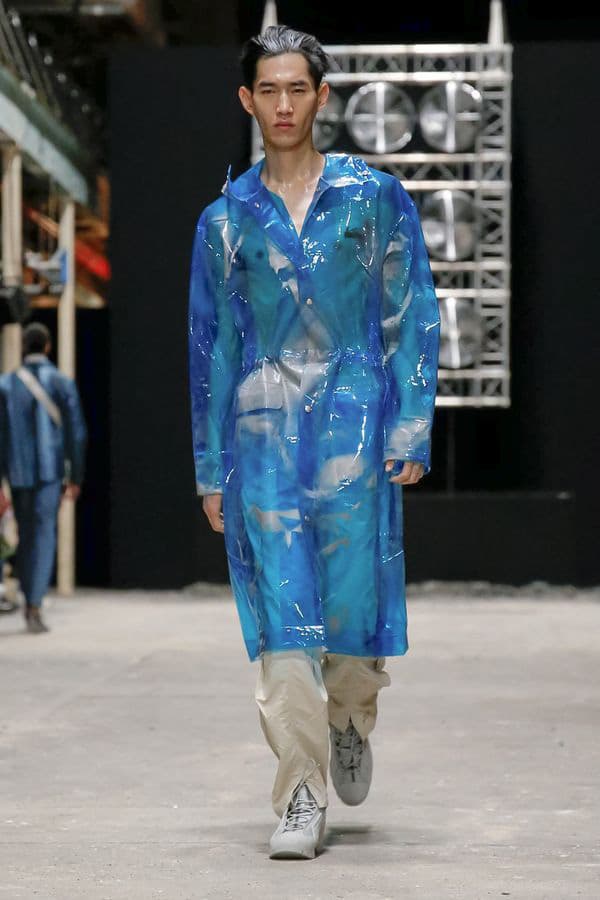 33 of 34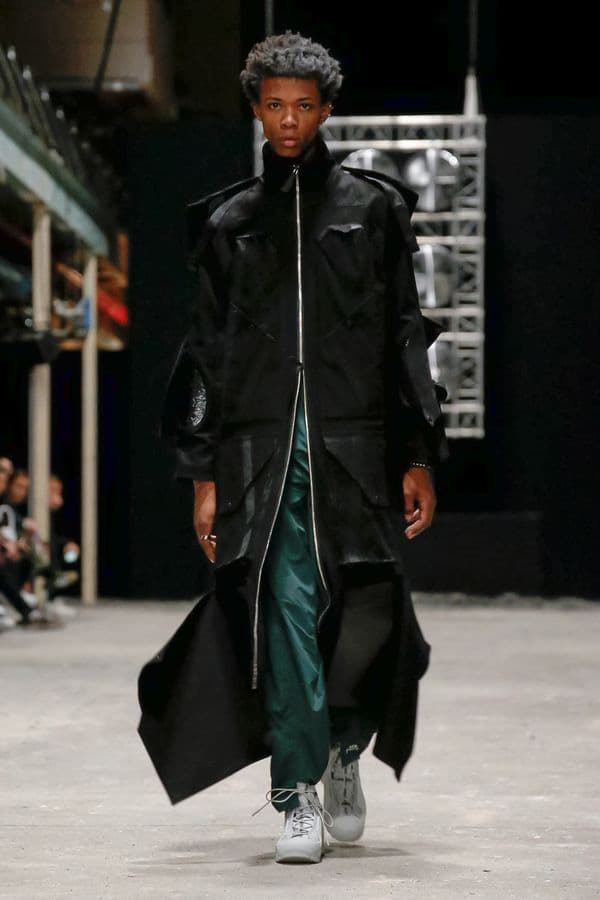 34 of 34
With the final day of London Fashion Week: Men's Spring/Summer 2020 upon us, Samuel Ross and his technically driven streetwear-meets-luxury imprint A-COLD-WALL* have debuted their highly-anticipated seasonal offerings on the runway today.
Taking place at Printworks London, the space was opened up to members of the public who registered via A-COLD-WALL* website, a move to "stop the conservatism of fashion" Ross told us backstage.
Dubbed "MATERIAL STUDY FOR SOCIAL ARCHITECTURE," the collection utilized four key compounds of clay, lead, water and glass into each of the looks, hoping to build upon the relationship shared between the material and emotional worlds.
The four aforementioned compounds where spotlighted throughout the collection in various ways, from the use of their colors to inspiring a bevy of garment shapes and silhouettes. Fluid outwear looks and structured tailoring came down the runway, which followed in suit with the label's utilitarian and technical ethos.
Pieces were then elevated with multiple zipper closures, a multitude of utility pockets and hardware, along with raw hem detailings and asymmetric panels. Leg wear also stole the show, which saw technical pants boasting multiple straps being offered up. As a whole, the range's palette is predominantly comprised of beige, white, black, red, and aqua tones. Chest rigs, harness and everyday carry-alls also aided in the looks created by Ross.
On ACW's progression and lavish new designs Ross shared, "It's about the journey. Going from four stockist to 165 stockists in four-and-a-half-years with the brand now positioning at a higher tier and the new garment development ushers in a new price-point."
Check out A-COLD-WALL*'s SS20 presentation above and be sure to check out all our coverage for London Fashion Week: Men's here.
For more on Ross' lauded label, take a look inside A-COLD-WALL*'s London pop-up, which was situated at the Truman Brewery. Additionally, Ross donated the A-COLD-WALL* BFC NewGen fund for 2019 to London-based designer Eastwood Danso.