03 Greedo Connects with Ron-Ron & Cardo for "Can't F*ccin Believe It" & "Look Bitch"
Two new singles for the summer.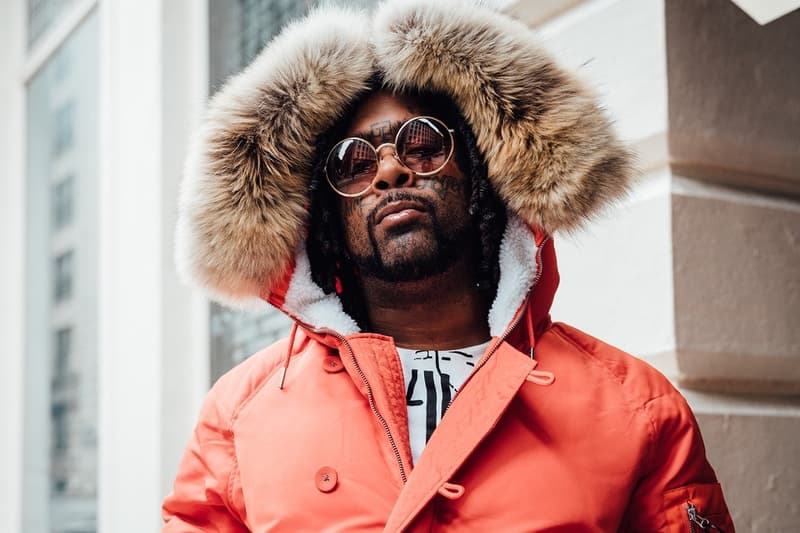 Even though his current address matches that of a Texas penitentiary, that isn't slowing 03 Greedo's musical output — quite the contrary; his current trials and tribulations are making it even more important and pushing him into becoming one of his area's most prolific artists. Now, following this past March's Still Summer in the Projects collab-project with DJ Mustard, the Watts hometown-hero is serving up to two new singles to jumpstart his summer run. Linking up with Cardo, Ron-Ron and Mike Wayne, 03 Greedo is serving up "Can't F*ccin Believe It" and "Look Bitch," two album-quality cuts that are sure to end up in constant rotation.
"I stay reading, but I'm only reading biographies about businessmen, entertainers, and musicians," 03 Greedo told Billboard earlier this year, sharing some insight into his day-to-day life behind bars. "I want to be inspired by the people I'm reading about and soak game. I don't want to read about street shit or crowd my mind with stories similar to my old life."
"I would just pull up to the studio, roll some weed, sip some champagne, walk around mumbling to the beat, and just go in the booth and one take every song," Greedo calls, recalling how he created how he engaged in some of his most crucial pre-prison studio sessions "Very precise. I knew going in what was on my mind that I wanted to get out."
You can stream 03 Greedo's latest new tracks, "Look Bitch" and "Can't F*ccin Believe It," below. Since Greedo and Cardo have been teasing a joint project in recent years, one of these cuts might be part of that joint drop's rollout or a leftover from their studio sessions.