HBO's Mini-Series 'Chernobyl' Beats 'Game of Thrones' Digital Viewership Figures
Racking in 52% from HBO Go & HBO Now.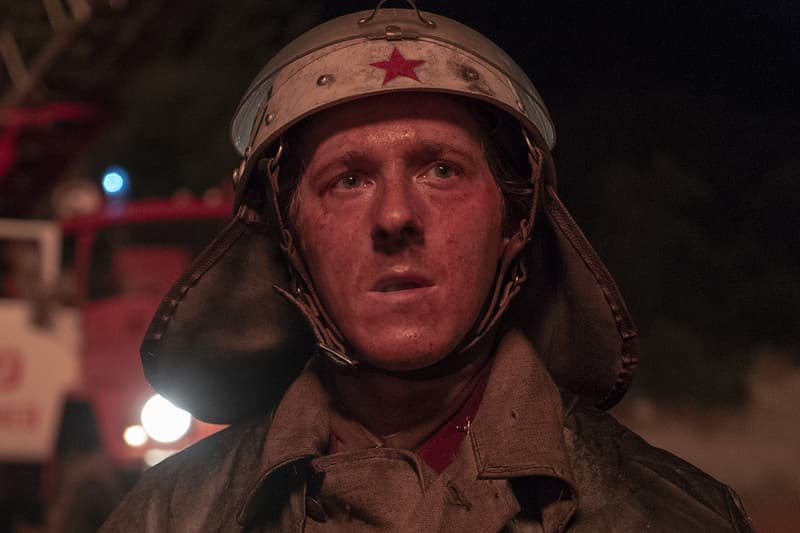 HBO's five-part mini-series Chernobyl has brought in 52% of its audience by digital viewing services such as HBO Go and HBO Now, making for figures that surpass Game of Thrones' previous streaming record.
Chernobyl is directed by Breaking Bad's Johan Renck and features Jared Harris of Mad Men, Stellan Skarsgård of Good Will Hunting and Emily Watson, known for her lead role in Hilary and Jackie. The series dramatizes the catastrophic disaster in 1986 that released radioactive material across Belarus, Russia and Ukraine and as far as Scandinavia and western Europe.
Chernobyl — which was filmed on location in Lithuania and Ukraine — has a cumulative audience so far of eight million viewers. Although this is nowhere near Game of Thrones' 17.4 million views for just the first episode of Season 8, Chernobyl breaks a record for the proportion of viewers streaming the series online, beating GoT's previous record of 46%. It is believed that the series could surpass the 8.1 million mark set by True Detective's third season.
In other news, the first trailer for Stephen King's Doctor Sleep is here.